Visit to Cocoa Plantation in Ecuador

On my recent trip to Galapagos Islands in Ecuador, we stayed for a day in Guayaquil, in order to tour a cocoa plantation and small factory- "Hacienda El Castillo". They manufactur the chocolate- from the cocoa trees to bar, solely in this plantation.

We started in the main house, where we drank some cocoa juice, made from the pulp surrounding the cocoa beans- very sweet, but delicious:



We saw cocoa trees in various stages of growth.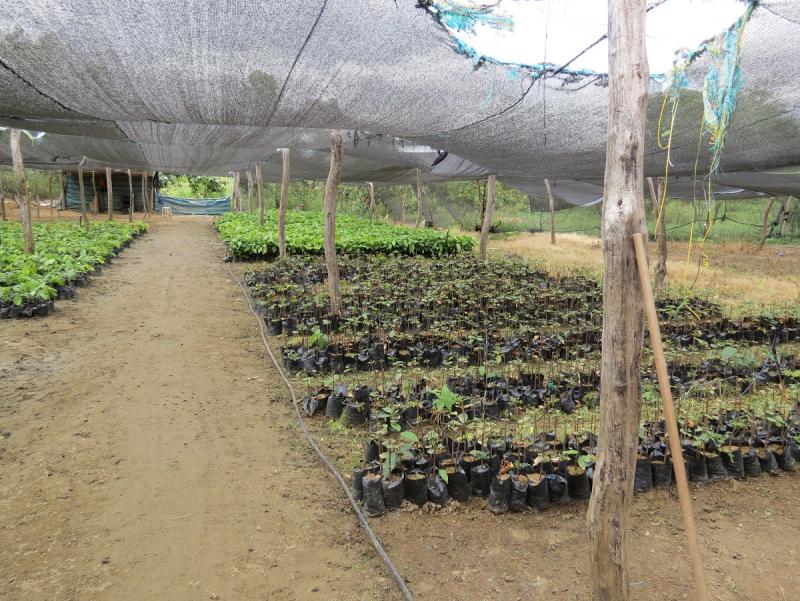 In Ecuador, the cocoa variety that is grown is called "Arriba"/"Nacional". Since this pure variety doesn't produce many pods, they use a clone "CCN51"- a hybrid of trinitario and Nacional

Inside of a cocoa pod:



Fresh beans from 2 pods- 1 pure nacional (the darker), and one CCN51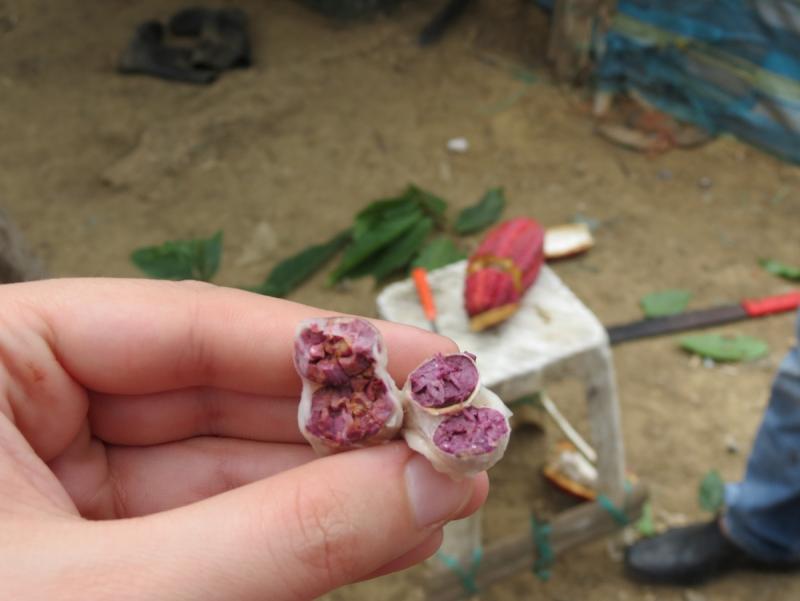 cocoa tree



Sun Dried and fermented beans: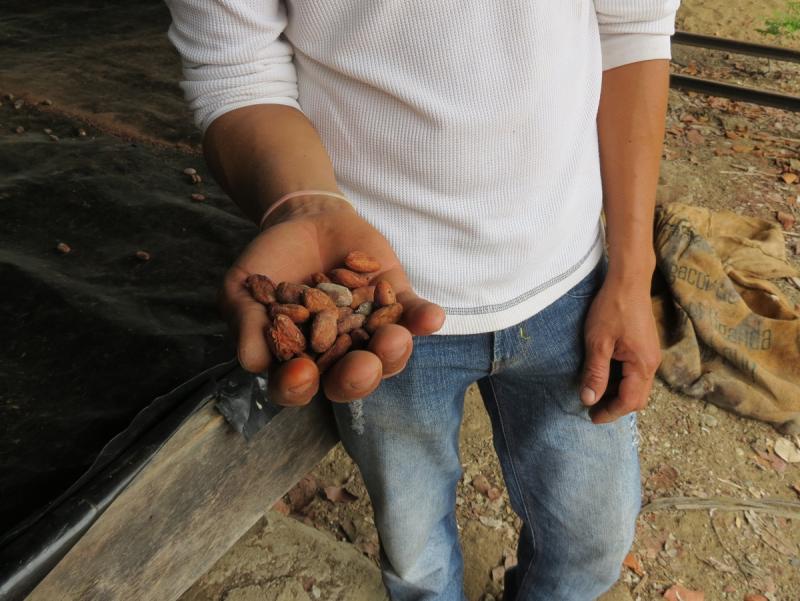 They mostly dry their beans in the sun, but if it is rainy, they have a gas heater to dry them. They claim there is no impact on the final flavor of the chocolate (I don't know how true that is), but there was a very heavy gas smell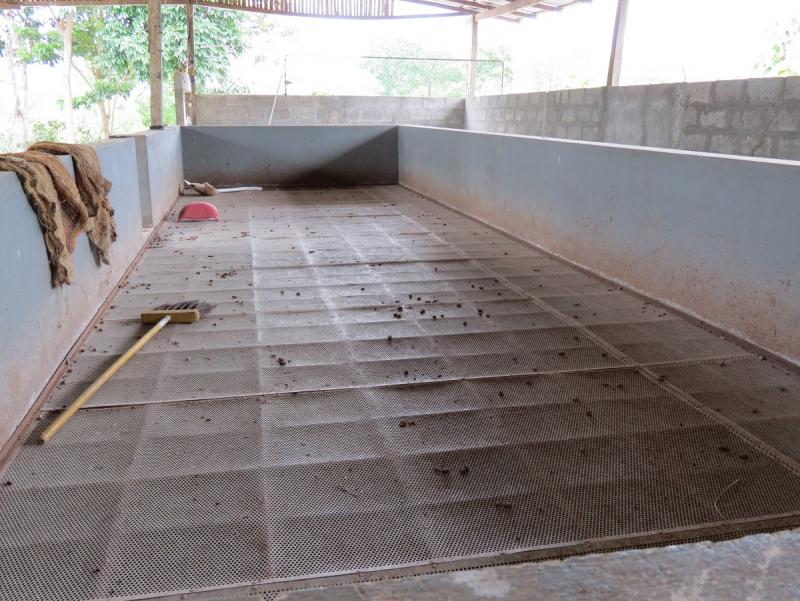 The small factory



and their website:
http://www.haciendae...llo.ec/home.php

They produce 50%, 70% and 100% chocolate in the factory.
After tasting the finished chocolates, we were a bit disappointed- the 50% was very very sweet, the 70% was just an average chocolate, not very special, and in my opinion not very good (The 2 left bars in the picture below).
I bought a bar to bring to the conference in April, to hear some other people's opinion.

Eventually, we went to a supermarket and bought some chocolates, that are produced in Ecuador, from cocoa grown in Ecuador: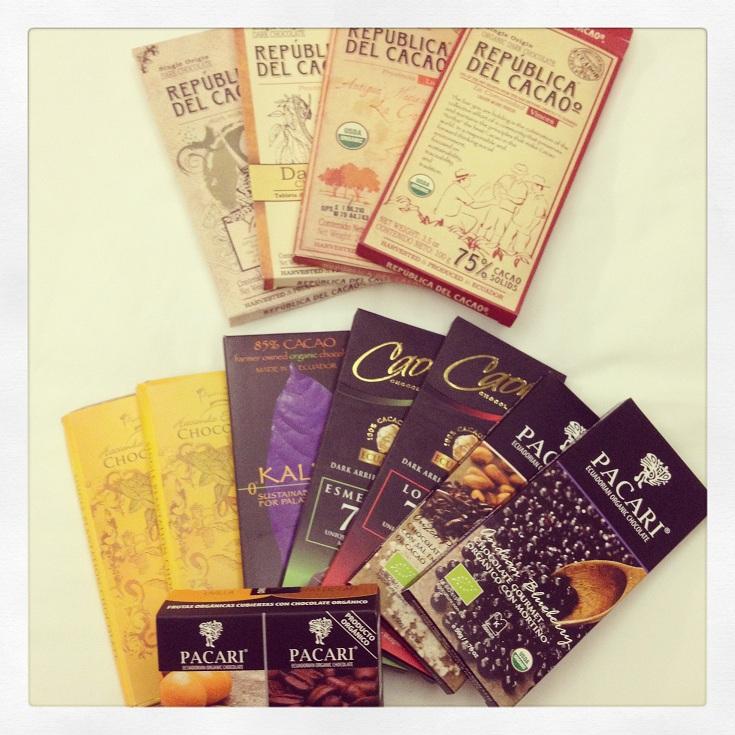 What really stood out (in price as well- ~$8-9 per bar), was the Republica del cacoa chocolate. They use only the pure nacional type, and not the clone. They had bars from severel areas in Ecuador which were incredible, and my favorite was a dark-milk chocolate- 65% milk chocolate- where you could taste the high quality dark chocolate, with some milk creaminess.