I always like looking at kitchen stuff. So for fun and perhaps inspiration I'm starting a thread on The Kitchen.
My kitchen has been one for a couple hundred years. We occasionally do cook in the fireplace, esp in the winter.
Big old Vulcan range. Not the best ovens, but I'm attached to the thing. If we ever redo the kitchen there will be a tough decision to be made.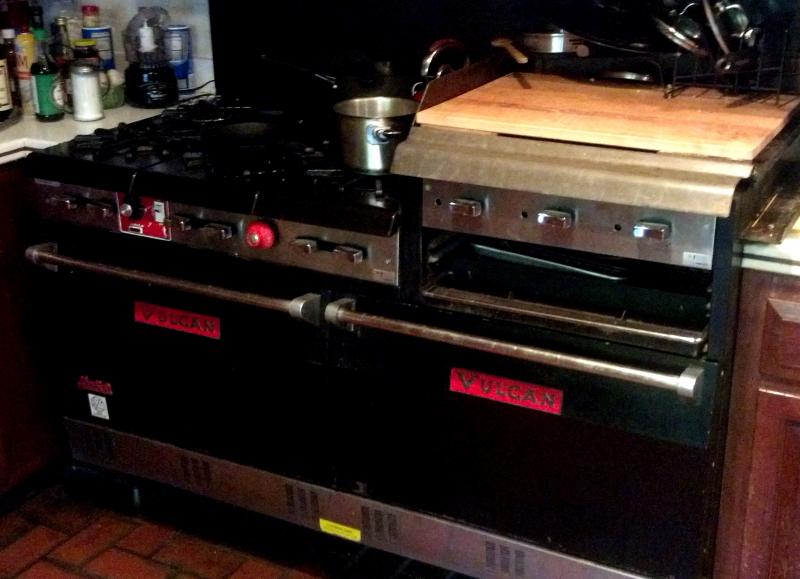 Breville Smart Oven and pans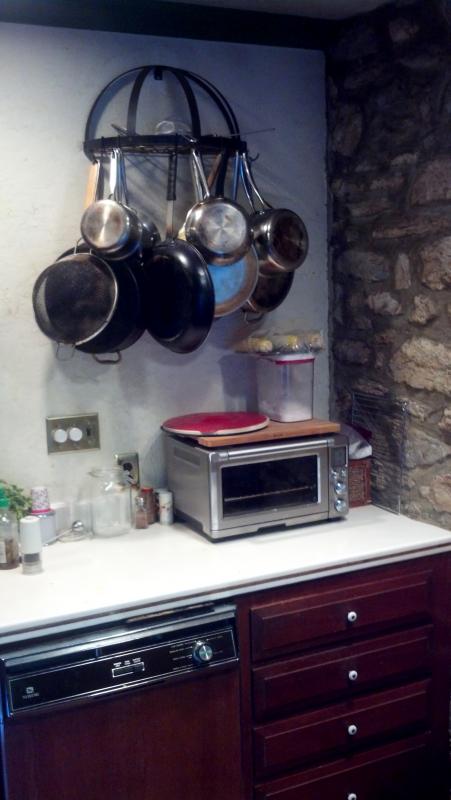 The actively used cookbooks