First Great report and trip!!!

Simply amazing and fine pictures to boot.

I know others have asked but what places did you like best for each of the 3 types of meats...
1. Brisket
2. Ribs
3. Susage

1. Brisket
Kruez was good, City Market very good as well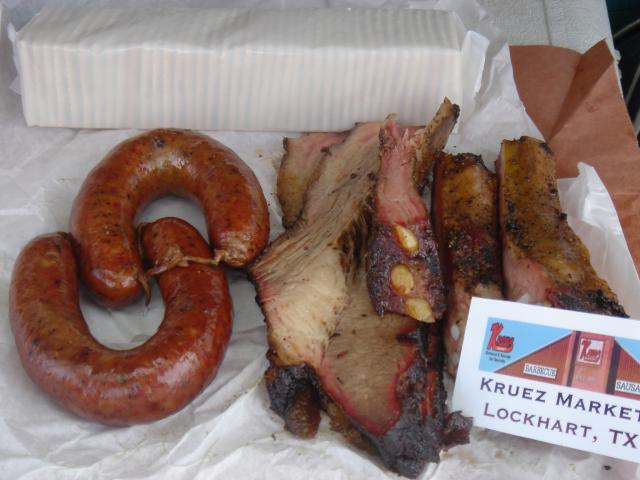 I liked the smoke flavor, the crust and the clear meat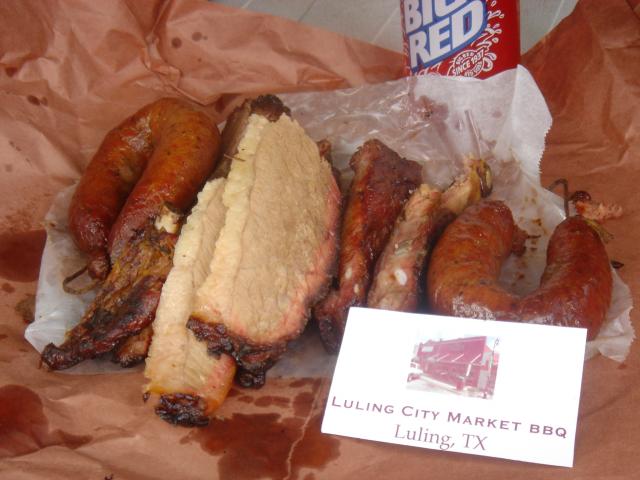 Pure Flavor.
2.Ribs
Smitty's and Saltlick were Great!
The Ribs were tender nice pink color...flavor, flavor, flavor
Cooked on sauce was the ringer here....
3.Sausage
City Market.....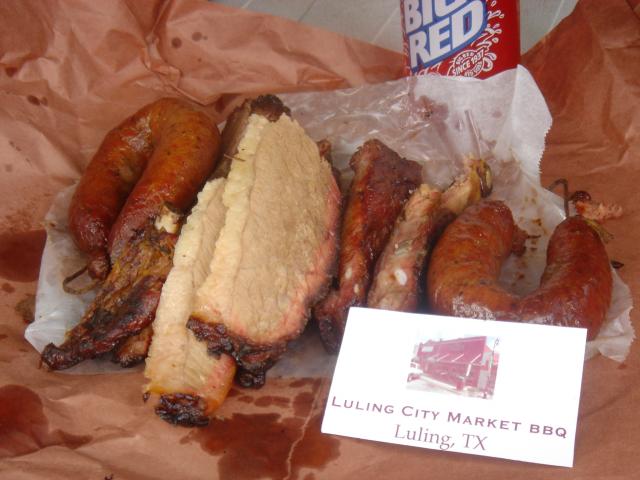 I loved the hand made sausage rings...like I eluded to earlier....I had never tasted anything like it....awesome!
Also, I can't be held responsible for saying one is my favorite and down the road something else is my favorite.....at some point it starts to run together...next year I am taking a minidisc so I can make a good voice recording...sort of like a medical examiner.....
"slight smoke ring on the anterior end of rib some bruising"
Did I say next year?