I'm finally settled into a new apartment, and are finally able to bake again! To test my new oven, I did a very basic 4 ingredient sourdough, 65% Hydration, "Hand made, Dan Lepard style", fridge retarded 24 hours / overnight for proofing (notice the blisters!). Baked on a hot stone for ~ 65 minutes.
I wanted to test out a new way to make a gringe. My local artisan bakery had a pattern that I wanted to replicate. It's a "checkerboard", 3 by 3 cuts. Not very easy to see maybe, I can post more pictures of it later.
Also note that It's slightly underproofed on purpose. (Baked it still a bit cold), I didn't want the gringe to be filled in completely as I wanted those square "tops" on top of the loaf ( the thing I was trying to replicate). The "tears" were unintentional, so I could have waited for another 30 minutes or so i guess.
At the same time, I just wanted to create a thread where myself and anyone who wants can post pictures of our little creations, for no particular reason .-) I know how proud you all are, so don't be shy! :-)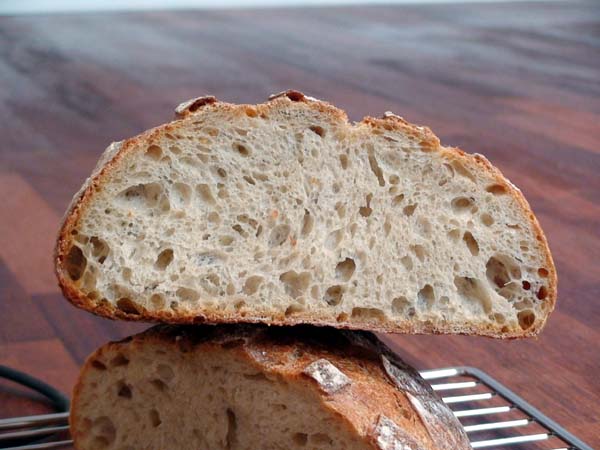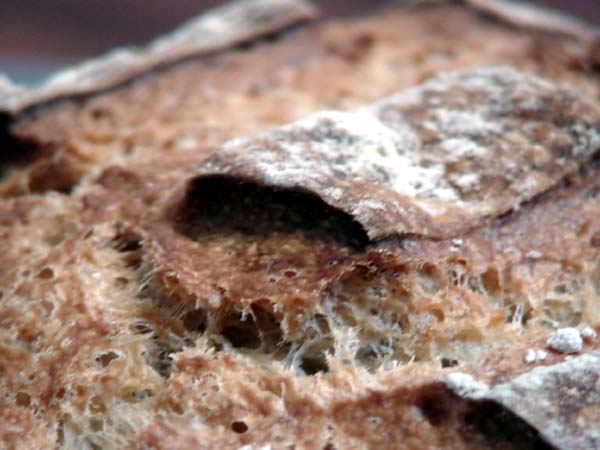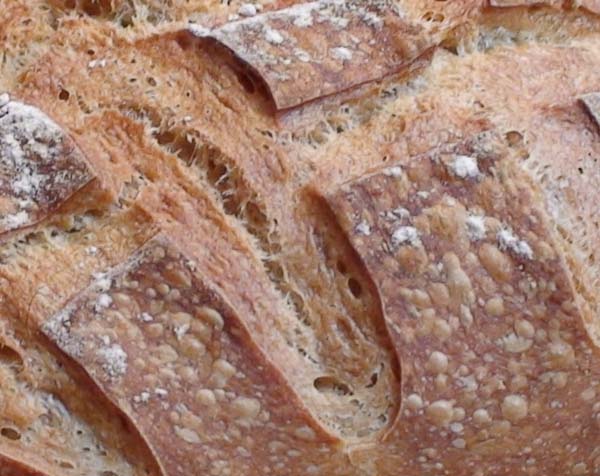 Edited by glennbech, 03 September 2006 - 02:01 AM.