Just got back from two weeks in France. I didn't waste a single opportunity to eat dessert. Forgive me if I cannot remember a lot of the names.
Sadaharu Aoki:
Lemon mousse dome with crunchy praline filling.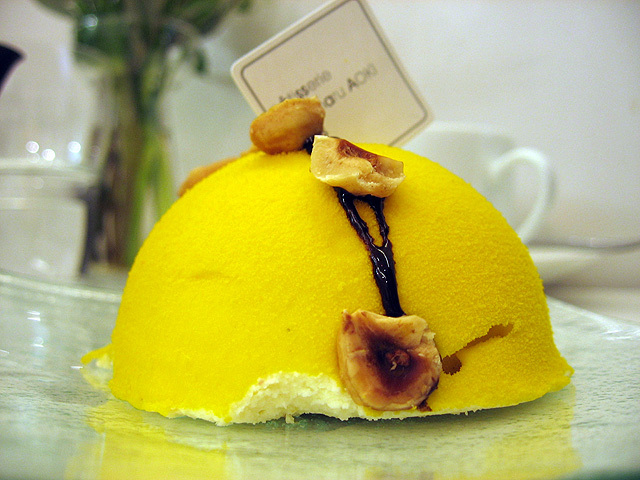 Macha mousse dome with red bean paste.
Cassis.
Chocolate sponge with blackcurrant and walnut.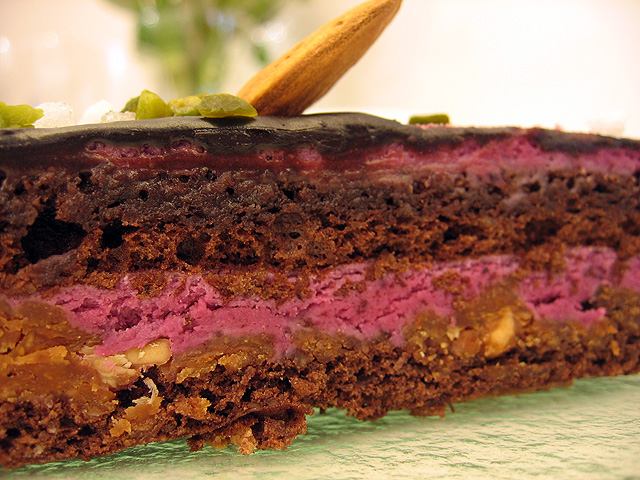 A truly transcendent millefeuille. This is where Aoki really shines.
Laminated dough with macha and red bean paste; like a cinnamon roll.
Patrick Roger:
I was blown away by Roger. His bon bons are balanced exquisitely and made with any of his 25 single origin chocolates. Incredible.
Storefront in Sceaux, France.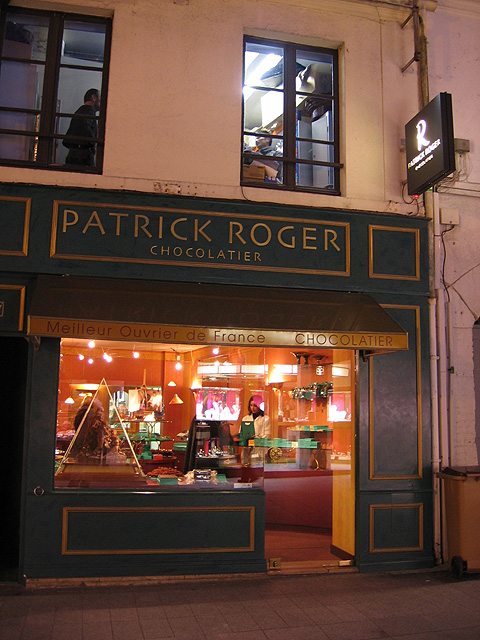 A sculpture in his Paris shop.
And, of course, his bon bons.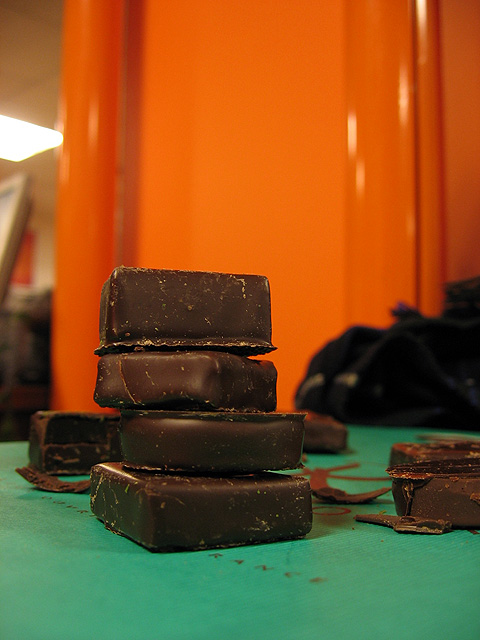 Pierre Hermé:
Macarons. Pistache et Griottine, Huile D'olive and Plénitude (chocolate caramel).
Genoise with pineapple and caramelized fruits.
Ispahan Festival! Dirty marketing ploy? Sure. But trying the Ispahan in so many forms was still a lot of fun.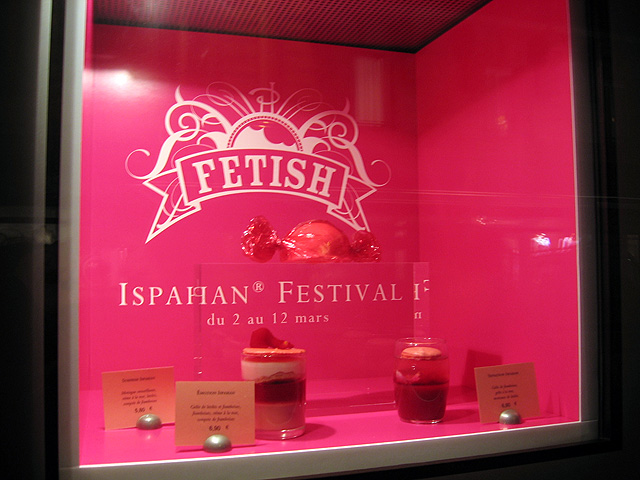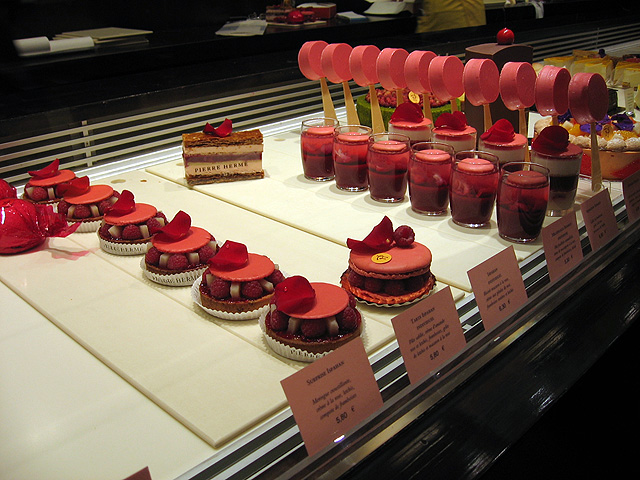 Pain de Sucre:
Recently opened by Didier Mathray and Nathalie Robert. Probably my favorite patisserie in the city.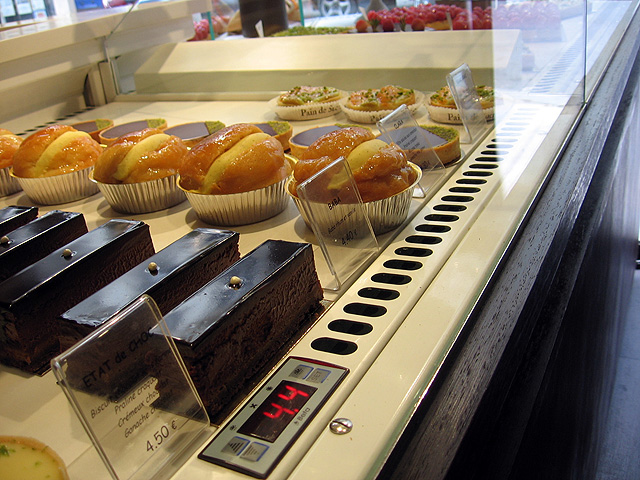 Krac Krac.
Pistachio/almond cream with grapefruit and crushed pistachios.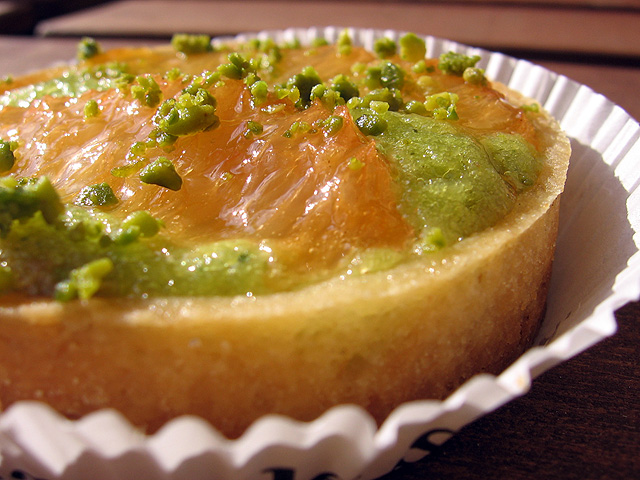 An amazing lemon tart. Something I almost always find cloying, this was incredibly light, with a filling that turned to liquid the instant it entered your mouth.