I've been trying to make pho like the best Viet restaurants do but to no avail. 6 months, approx. 20 tries, and an unspeakable amount of money later (seriously, my first try involved inviting 10 people over with every meat imaginable... cost me about 150 probably), I'm closer to making some damn good pho, but there's definitely something substantively different about my pho from the ones in the best restaurants.
My broth is usually darker for one thing. Why is that?
My partner in crime is a Viet girl, 2nd generation though, who's a fantastic cook. She has her own blog, has worked for restaurants all her life (French and Japanese though)... and she just can't figure it out either.
I've even approached it scientifically, recording amount of exact minutes spent doing what. I've scoured the web for every single recipe. Have I tried ___? Probably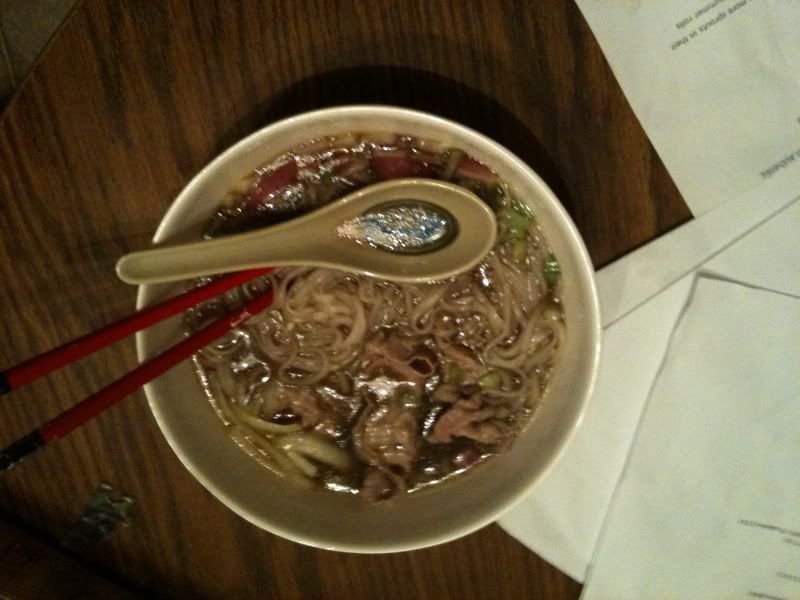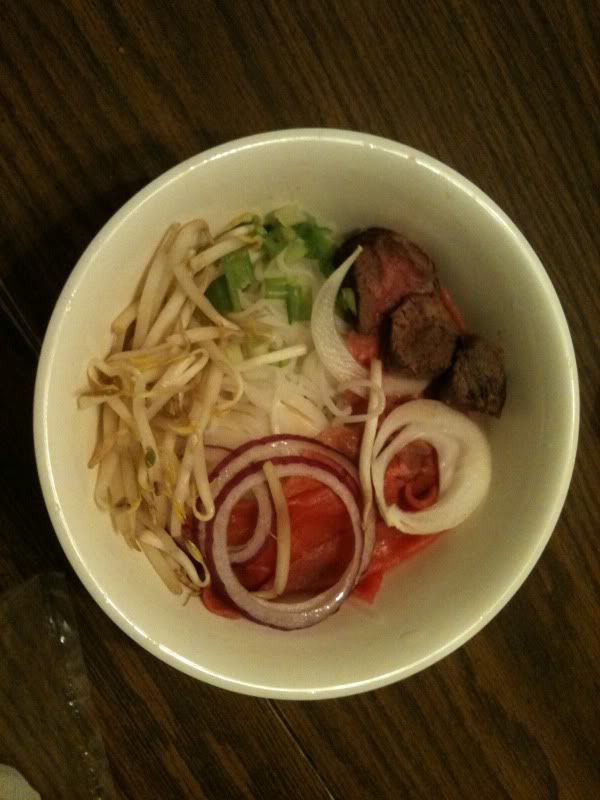 If I don't figure something out in the next 7 days, my plan is to go my favorite Viet restaurants around here, and offer them anywhere from 300-700 dollars just to stand around and look while they're doing their thang... and no, I'm not rich, but I'm about to leave the country in 2 weeks, and this has become something of a personal obsession for me.
Any insight from pho connoisseurs would be most appreciated. Thanks.