This is my first restaurant post - your constructive feedback would be greatly appreciated!
Last night I had dinner at Bo Innovation, the Michelin 2 star restaurant featuring Alvin Leung's molecular gastronomy take on Chinese food. I was invited along with someone who would be reviewing the restaurant for a magazine. As such, the restaurant was aware in advance that we were reviewers and our meal was free. For what it's worth, from what I could observe, other diners in the restaurant were receiving the same food and same attentive service we received.
Bo Innovation recently moved from Ice House Street in Central to 60 Ship Street (just off Johnston Road) in Wanchai. Take a glass elevator from the street to the second floor and here is your view of the restaurant: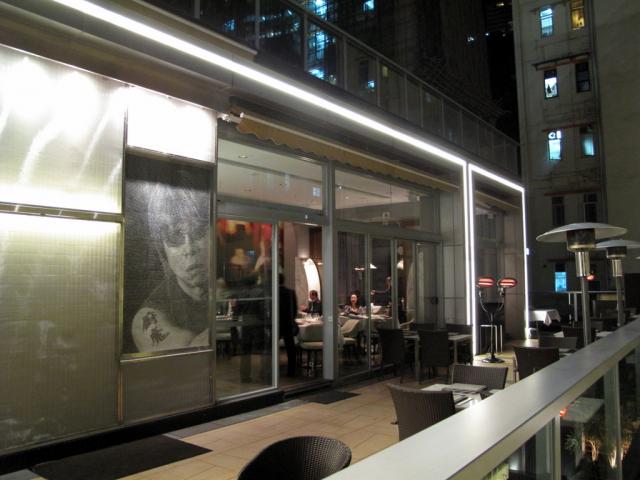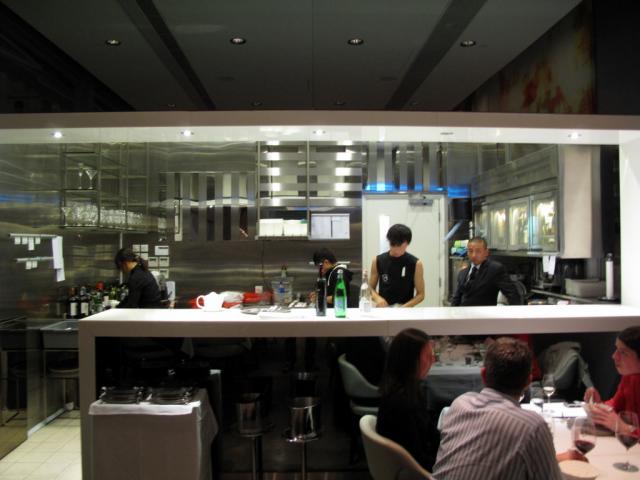 There are only three options for dinner here. A tasting menu at HK$680, a chef's menu at HK$1,080 and a chef's menu with wine for HK$1,680. We were offered the chef's menu with wine. The menu changes monthly.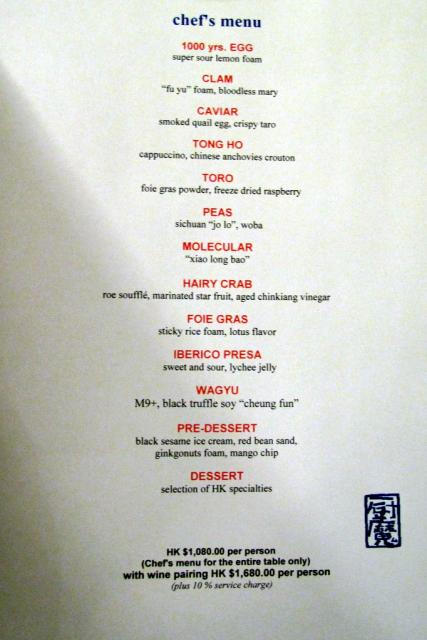 I'm still getting the hang of food photography so apologies that some of these photos aren't perfect but good enough to give you an idea, right?
Century egg with super sour foam (I normally shy away from eggs but this was quite nice and the taste of the century egg was not as strong as I expected):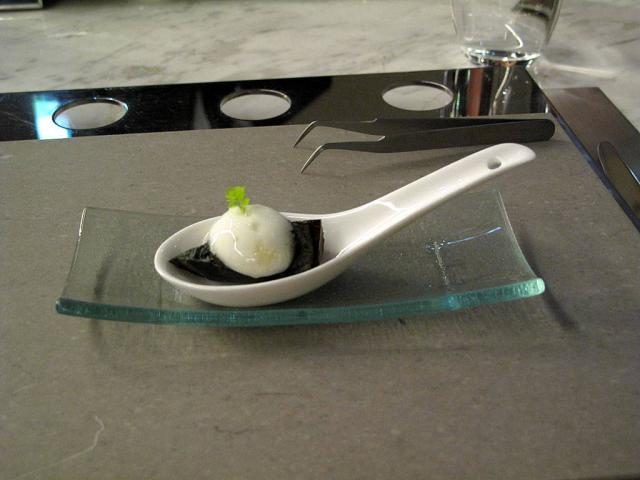 Cherrystone clam:

Quail egg in taro topped with beluga caviar (one of my favorites of the night):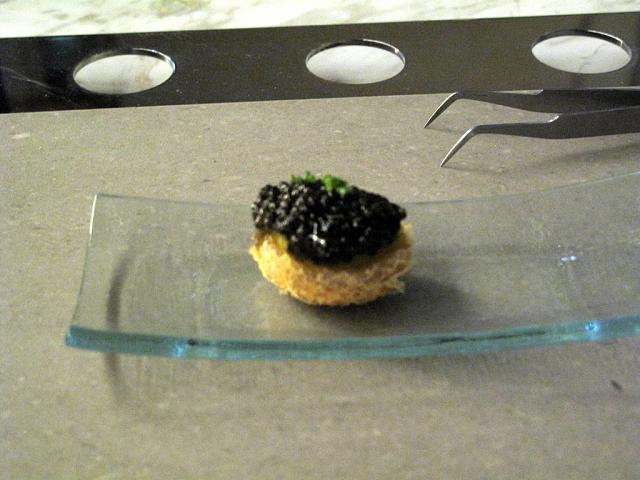 Vegetable cappuccino with anchovy crouton:
Toro "paper" with dried foie gras: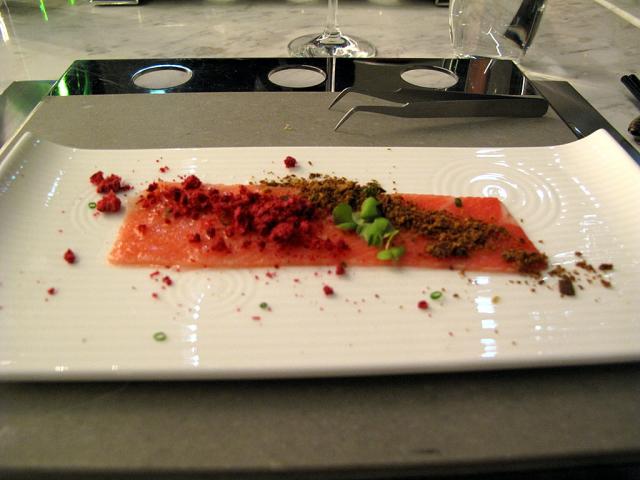 Sweet peas with sticky rice and a sauce made from Chinese pickles:
Xiao long bao with dried vinegar (the taste was perfect!):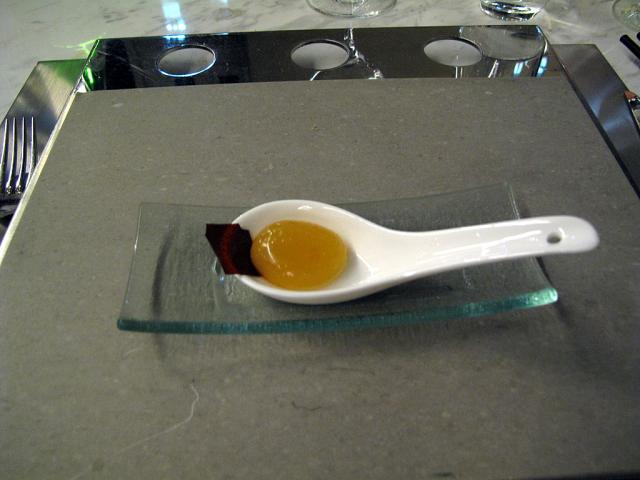 An extra course not on the menu - Chinese sausage ice cream:
Hairy crab souffle (marvelous):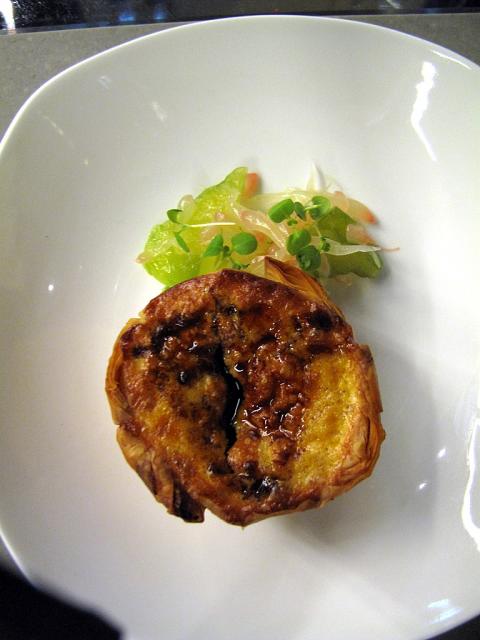 Sweet & sour pork (using Iberian pork):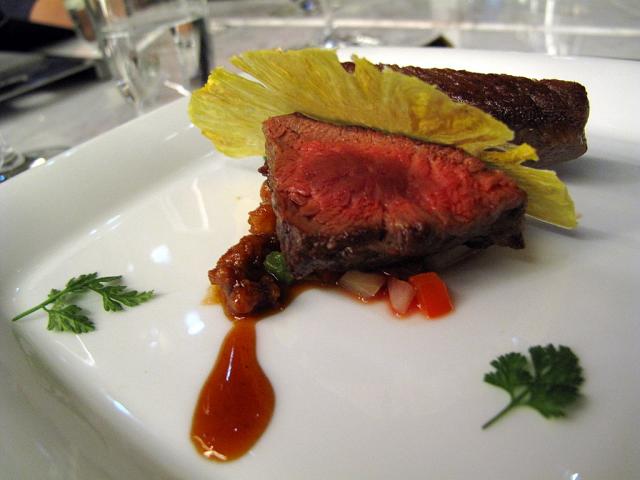 Wagyu beef cheung fun with black truffle soy: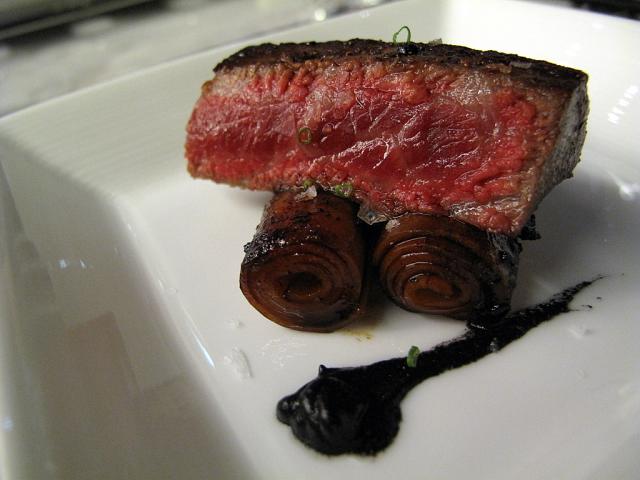 Red bean creme brulee, gingko nut soda, sesame banana ball: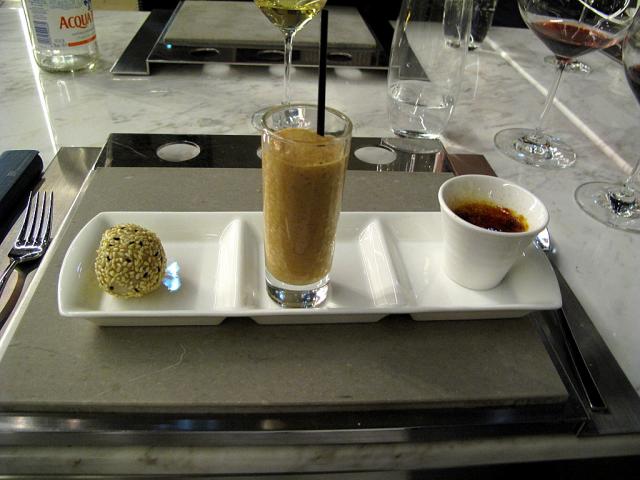 Apple crumple with egg foam:
The dinner lasted four hours. An event - theater as much as a meal. And for my first exposure to this type of cooking, I enjoyed all of it. While I wouldn't say this is anywhere near my favorite meal, it is definitely one of the most memorable meals of my life. And on that basis, I'd say the two Michelin stars are well deserved.