I would like to post a topic dear to my heart and stomach, kubba, the ultimate
Middle Eastern dumpling. I once thought there was only one type of kubba (or kibbeh) but after doing a bit of research I found out there are an endless variety, from Egypt, Syria, Iraq, Kurdistan, Turkey, Armenia.... They can be baked, fried and stewed. Paula Wolfert gives many kubba tips in her book Cooking of the Eastern Mediterranean which was a great help. Of course, my grandmother has a PhD in kubba making and my first kubba teacher.
Here are a few samples of Kuba which I cooked this month
images
tomato kubba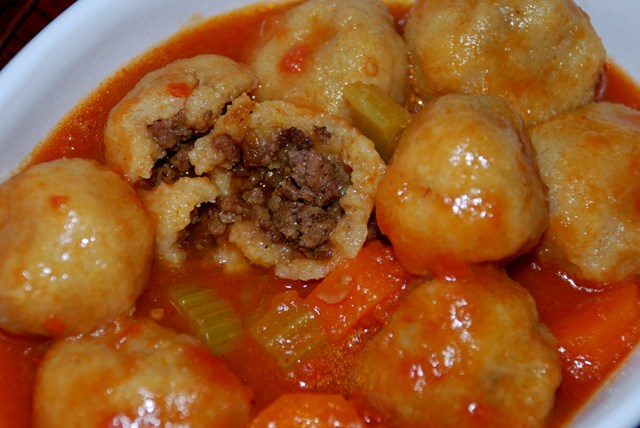 syrian fried kubba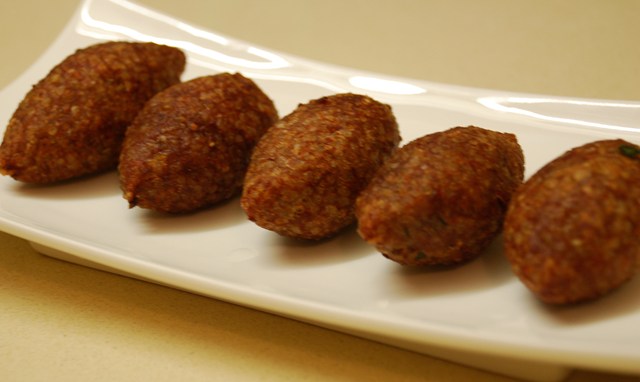 Kurdish kubba with Arum (don't try this at home)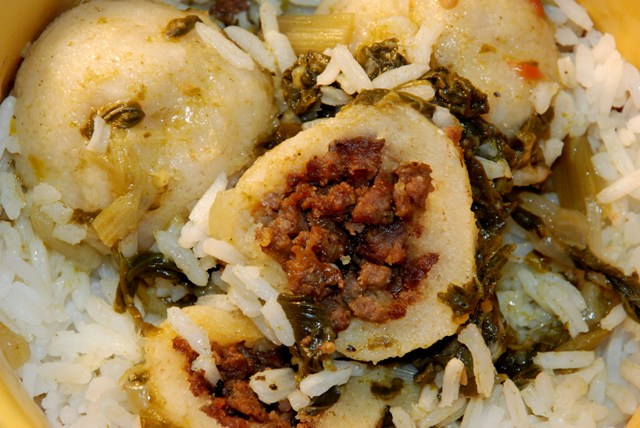 Are there others passionate about Kubba out there?
Sarah
www.zarifa.co.il
Edited by melamed, 24 February 2009 - 11:26 AM.