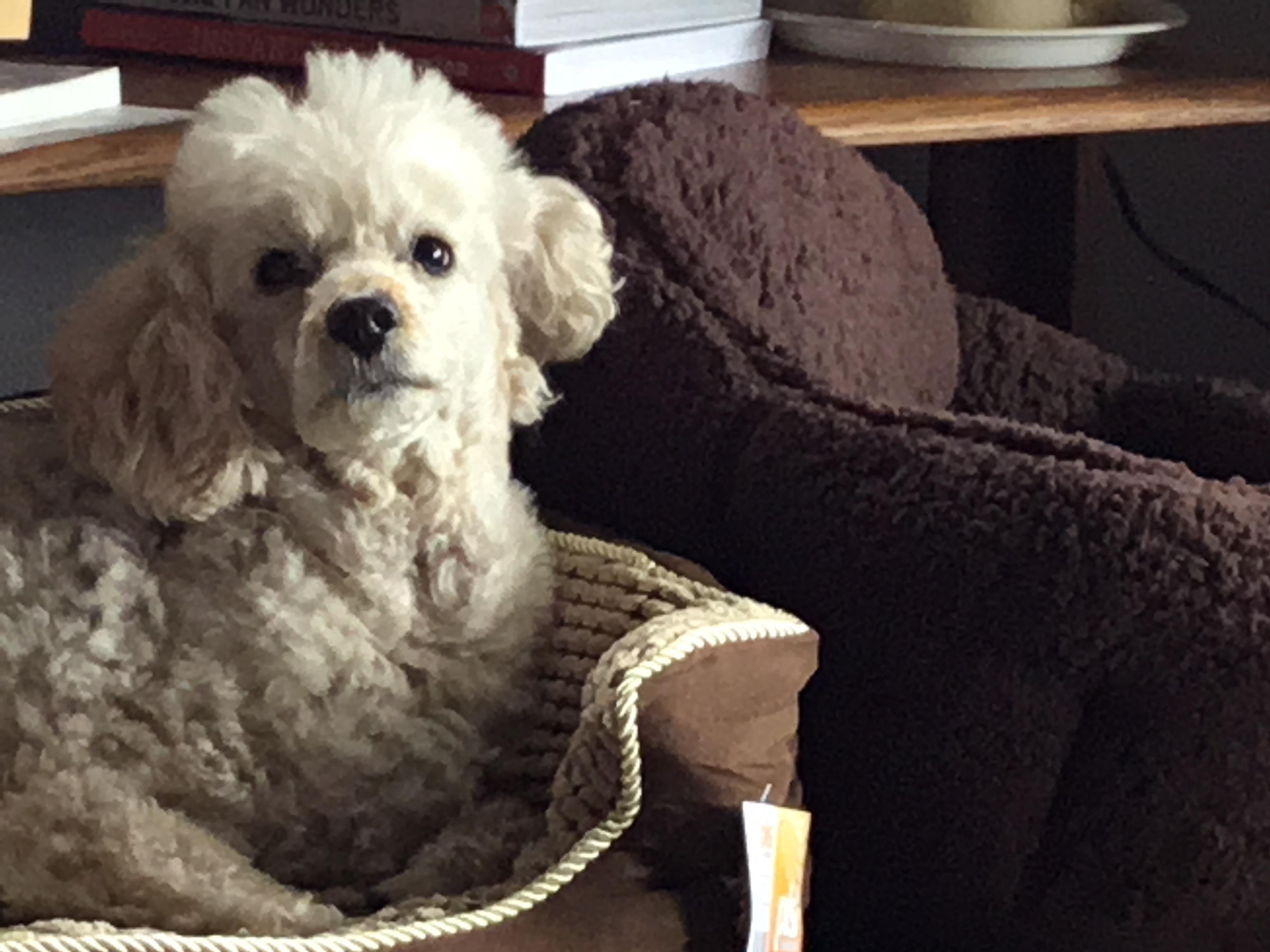 lindag
participating member
Content count

1,700

Joined

Last visited
lindag replied to a topic in Cooking

I wasn't in the mood for extensive cooking today so I 'assembled' my dinner with store bought ingredients, something I don't usually do. I made a sort of white sauce, added cooked chicken chunks, and a bag of mixed frozen veg. This went into an 8" square baking dish with refrigerator crescent rolls laid out on top. Incredibly satisfying for so little effort.

Will there be anyone left?

I have quite a few pieces of LC and, while, none are quite like yours, it looks pretty authentic to me. why do you questions it? can you weigh it? That could be a clue.

The new Instant Pot Ultra: On sale at Sur La Table

Now it's Mario Batali Sorry bad link.

Montana is so close to the Canada border that I feel I'm part Canadian!

Yes, I have a similar model though mine has a different housing. the cones are the same. I love mine and it works really well. I'm sad that things are so much more expensive in Canada. Wish I could ship to you.

Here's a pic of my Hammarplast dough bucket. I think I bought it from KAF about 25 years ago.

Williams-Sonoma, 20% off and free shipping with promo code GIFT.

Darienne, I also have one of these mini choppers that I use for herbs and onion and garlic, etc. It works well for small amounts, is easy to clean and pretty effortless to use (no strain on the hands). I think it is an item that is available in Canada.

My dough-rising bucket made in Europe and discontinued by the mfr. long ago. I can post a pic later. Also my Hobart-made Kitchenaid mixer that I've had for 35+ years.

It is sort of a small type FP, takes little room in the d/w. I love the one I have.

I have a nesting set of glass mixing bowls that I bought about 20 years ago, here. While they are heavy as a set, mine rest in a pull-out under the counter and I can easily access them there. I think what I like best is because they nest, they take up so much less space than most other sets. Of course, since there are ten of them, I have a size for everything. I also recently purchased this set for mise en place. I gave away my set of three stainless mixing bowls because I never used them.

Darienne, I bought the salad shooter pro for the same reason. I have grated more cheese in the time I've owned it than I have in the last year because it's so easy to do. I haven't tried sliding or shredding yet, however. But it comes with four cones that slice, shred and grate. It's easy to clean up; the cone and housing fit nicely in a corner of the d/w. And it's a whole lot cheaper than the Bullet. The Amazon ratings are quite good.