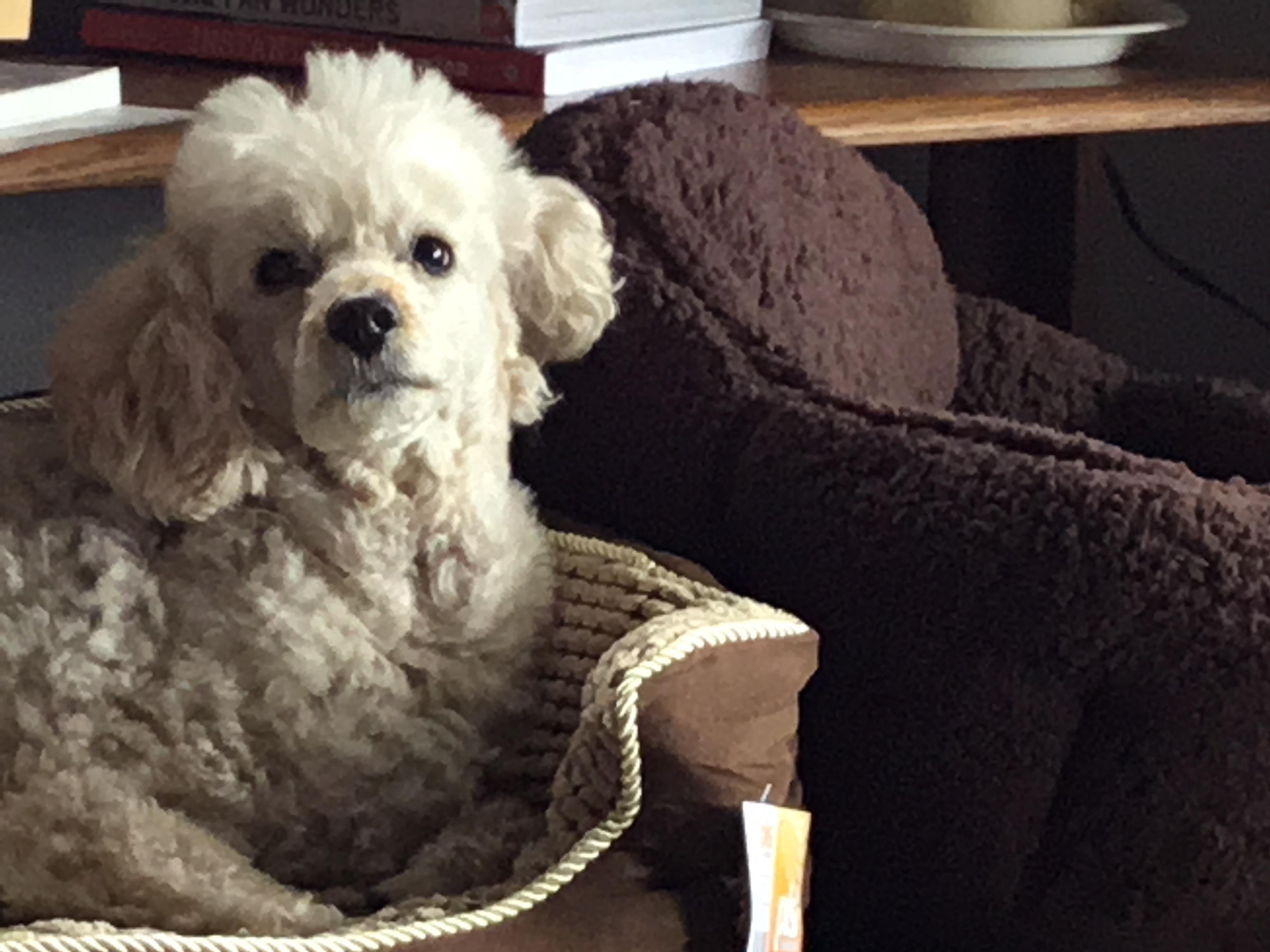 lindag
participating member
Content Count

2,373

Joined

Last visited
Profile Information
Location

W. Montana - Big Sky Country
I would use it to chill my beer and my cocktails. But I won't pay $100 for it.

lindag replied to a topic in Cooking

Yes, I can see that happening.

That is a lovely looking loaf! Is that the 13" pan?

What a lovely celebration...Happy Birthday!

:Store bought Yakisoba noodles stir fried with a mix of broccoli, cauliflower, carrots and snow peas and stir fry sauce. No chicken this time. I'm grateful there's enough for leftovers tomorrow. Sunday the nearby Catholic Church is doing a Corned Beef fund raiser dinner. I can't wait; they make the best corned beef I've ever had and that's saying a lot!

Perhaps there was not enough filler for all that meat. Also I see there's no egg in your recipe which would have helped bind it.

The ingredients don't look too wet to me. How fatty is your ground beef? Btw, I like to use CI's recipe for meat loaf (omitting the bacon) and it turns out beautifully every time, and, it is delicious! nothing beats a meatloaf sandwich.

When we were shopping for a new home in MT we looked at a few open-concept houses. I didn't like the idea of one huge room. What about the noise? How do you watch Tv when the d/w is churning in the background. How do isolate sounds? We opted for a more traditional Montana-style home that has wonderful flow. The rooms connect in any direction so it's nice for guests. And, the dogs can go nuts!

If my CSO died I'd be on Amazon within seconds ordering a replacement. I love that thing and use it every day.

My fridge is a Kenmore Elite and the ice make has been repaired twice, both times the whole unit had to be replaced. (Fridge is now 12 years old). I use my ice maker every day and would not want to be without it.

I remember putting crab shells in the outside garbage can in the summer....you could smell them down the block.

I have to have a garbage disposal....I use it way more than my d/w. If I had to choose only one, it'd probably be the disposer which get used multiple times a day. I don't like to deal with wet, sloppy messes. I've heard some say they shouldn't be used with septic systems but, since it's all biodegradable, that shouldn't be an issue

One of the simple joys in my life is my own homemade sourdough raisin bread (KAF recipe) toasted in the CSO and slathered with butter.