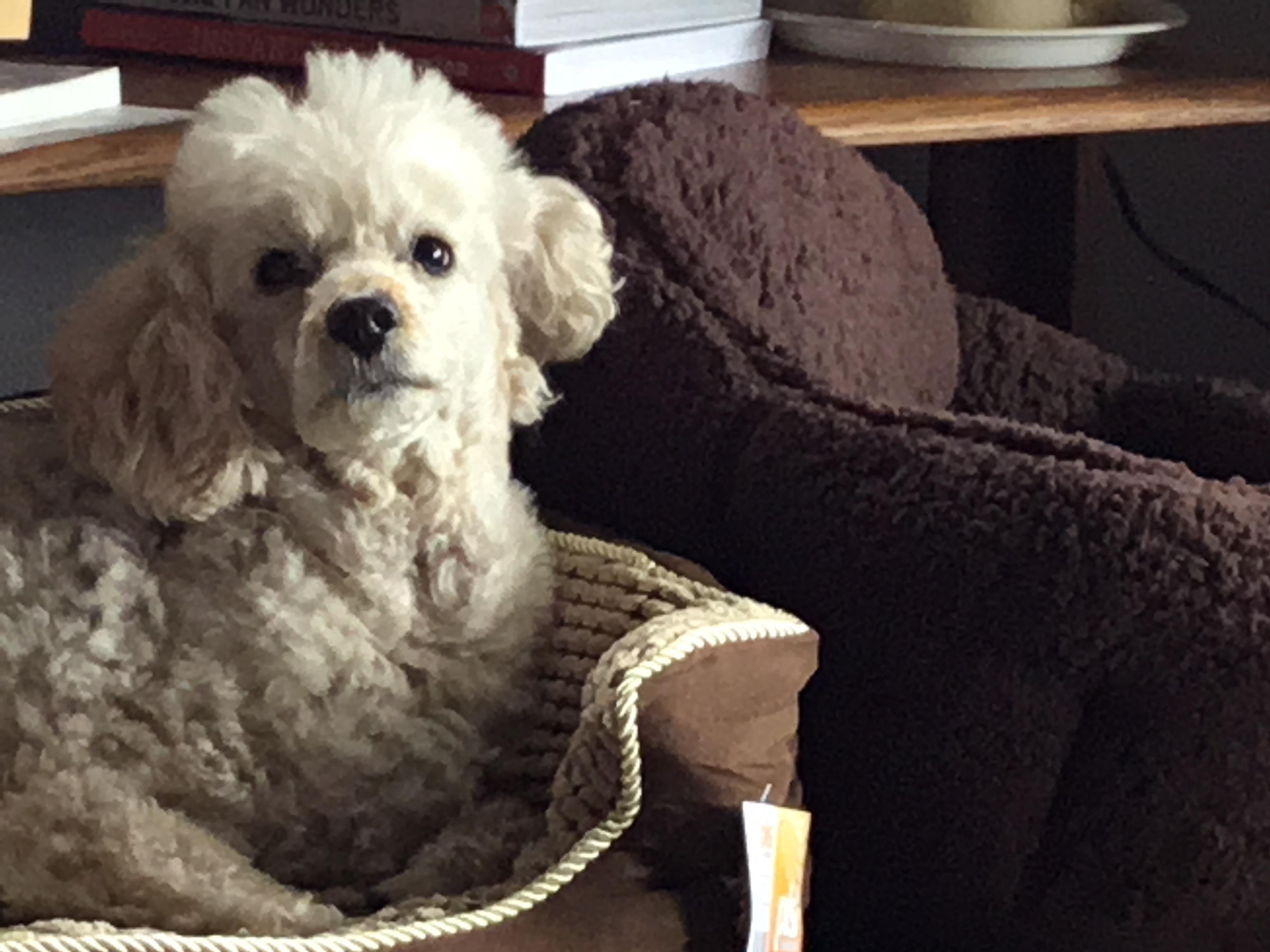 lindag
participating member
Content count

2,169

Joined

Last visited
Profile Information
Location

W. Montana - Big Sky Country
Birthday lunch in town today for a friend's 68th. She likes to go there since you get the percentage of your birthday off your meal...in her case 68%. She had the halibut, one had the Cuban, one the French dip sandwich, I had the pork chop sandwich which is a thing around here. Good food and a fun atmosphere.

I have some of the Sweetzels in my Amazon cart, I love good molasses spice cookies. (I'm such a pushover.)

I had a lifelong friend (in her fifties at the time) who was visiting me along with some other friends.... As we were preparing dinner, she asked to help; I suggested she peel some garlic. She didn't know how.

And according to Wikipedia he's also worth $200M.

I gave up my Costco membership this last year. Now I exclusively use Walmart (home delivery) and Amazon for my household staples and I have a very good grocery store nearby for fresh products. Costco became a burden for me although I did often buy items from them online. As another household of three, including the two dogs, it was too much of a hassle to shop there, pack it all in the car, then unpack and put away everything....and the quantities are just too large for most things. I don't miss it much although there are a few items that I could only get from them. What I do miss is their meat and seafood and Parm.

Much as I enjoy the Pioneer Woman TV programs I wouldn't own any of her kitschy housewares.

I keep these in the fridge all the time. Easy and very tasty with an English muffin or toast. I do use two eggs. Also, I don't use their cup but instead a small microwave Corning ware skillet.

lindag replied to a topic in Cooking

Several years ago I made Ina Garten's Beef Bourguignon recipe here. It was unbelievably wonderful albeit, for me, pretty labor intensive but well worth the effort. I haven't made the recipe since for various reasons but it was a truly memorable meal.

My weekly meet-up with friends again today at a nearby favorite café. Two of us had Patty Melts and two had Taco Salad. The food was great as usual. I had boxed up half my sandwich to take home but, as I've done before, left it on the table when we exited. I hate when that happens!

If you need help, let me know. I have resources.

Limes. I ALWAYS have to have limes on hand; my favorite fruit. I'm sorry. $20. isn't much to last for ten days. I hope you have food in your freezer or fridge to tide you over.

If you will be in the Portland metro area natural gas is quite available, but not always in rental properties. I'd say that more often it is electric. Again, if you're going to be in Portland, know that rentals are quite pricey right now and can be hard to find.

I have swirl-like scratches on the bottom of my 4-qt. AC saucepan that were made by my immersion blender.

That's exactly what happened to me a while back. Now I keep two credit cards active in case one gets hijacked again.