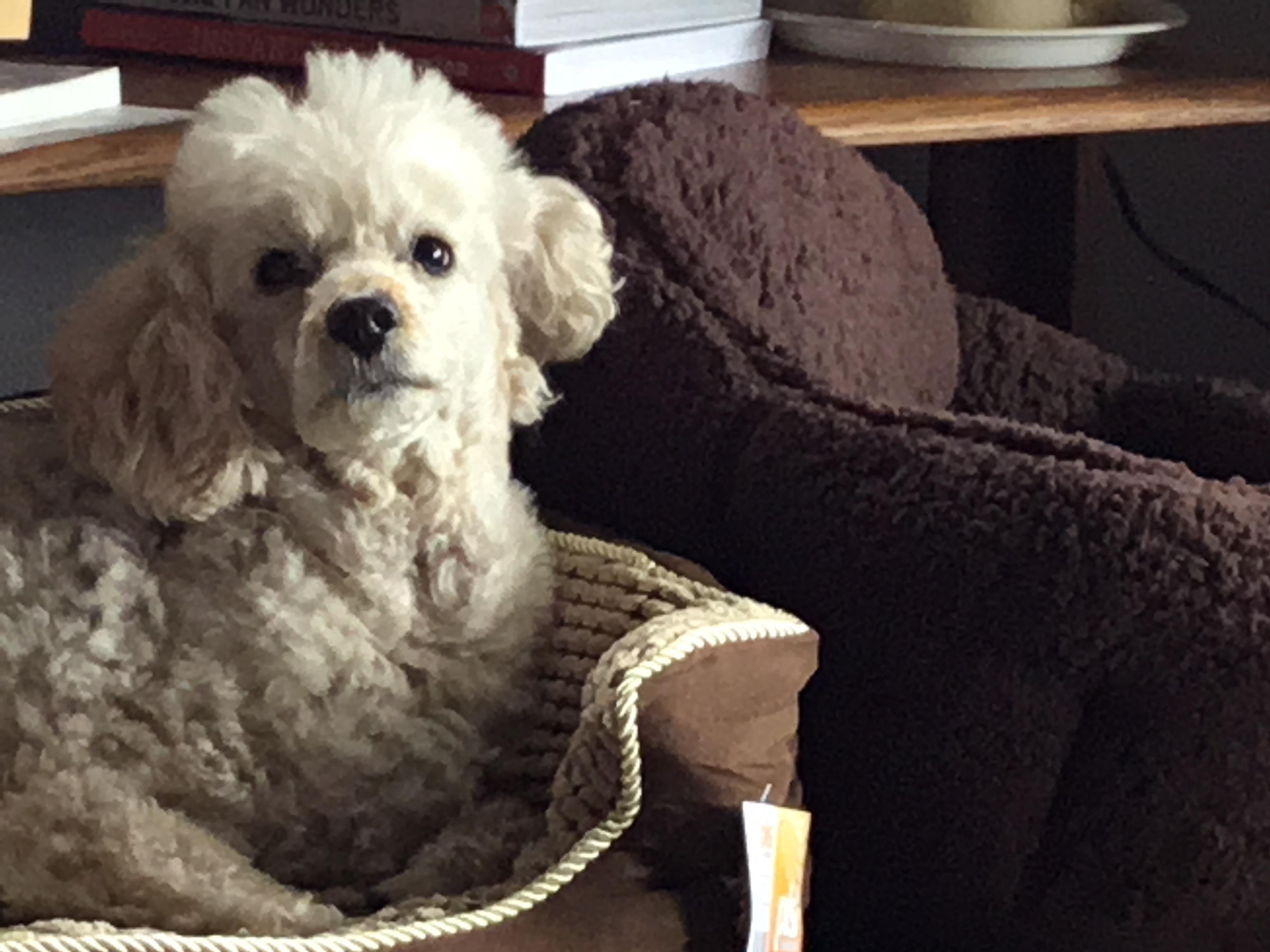 lindag
participating member
Content count

1,891

Joined

Last visited
Profile Information
Location

W. Montana - Big Sky Country
lindag replied to a topic in Cooking

I can't remember ever turning down a spud of any kind with the exception of those whipped into oblivion by my husband's niece; those were beyond glue.

Way too much faucet for me unless I were planning to hose down my driveway.

At Amazon US prices that would be less than $1.

You're right, I goofed and copied the wrong recipe!!! I will make a correction when I get back from town. DUH!

I was mistaken when I mentioned upthread the Turkey Meatloaf recipe that I thought was super good. It was not a Tyler Florence recipe but is was by Bobby Flay. Turkey Meatloaf with Balsamic Glaze It really is wonderful.

I do remember the burner on our range could be lowered or raised depending on usage. I'm thinking that it had to have been a GE or a Hotpoint for that timeframe.

A lot like the one my folks had in the late fifties, don't remember what the make was but I do think the deep-well was on the right in the back. Mom made some mighty fine meals on that stove. chexking photos of these stoves on Google tells me my memory is off; the deep wells are all on the left side.

lindag replied to a topic in Cooking

I often crave tuna salad sandwiches. I have some Genova yellow fin canned tuna and some very nice honey wheat bread from my favorite bake shop. I may have to mix some up today. I like mine with mayo, white pepper, sweet pickle relish (Steinfeld's, preferably) minced onion and celery. Yum.

How did it compare to other con broths you've made? Would you use that process again next time!

I'll post the TF turkey meatloaf recipe first thing in the A.M.

I can get ground veal here at most markets but it's almost always pre-frozen. Like you probably do, I usually just sub with more beef/pork,

Watching Ina Garten today and she's making meatloaf: Chef Kevin Penner's meat loaf I looks SO good!!!

I will check when I get home.

I've used a Turkey Meatloaf recipe from Tyler Florence that forever changed my mind about meatloaf, it is superb. Unfortunately I don't have it here right now.

Your spelling is correct, it's just not in the M-W dictionary because it's French.