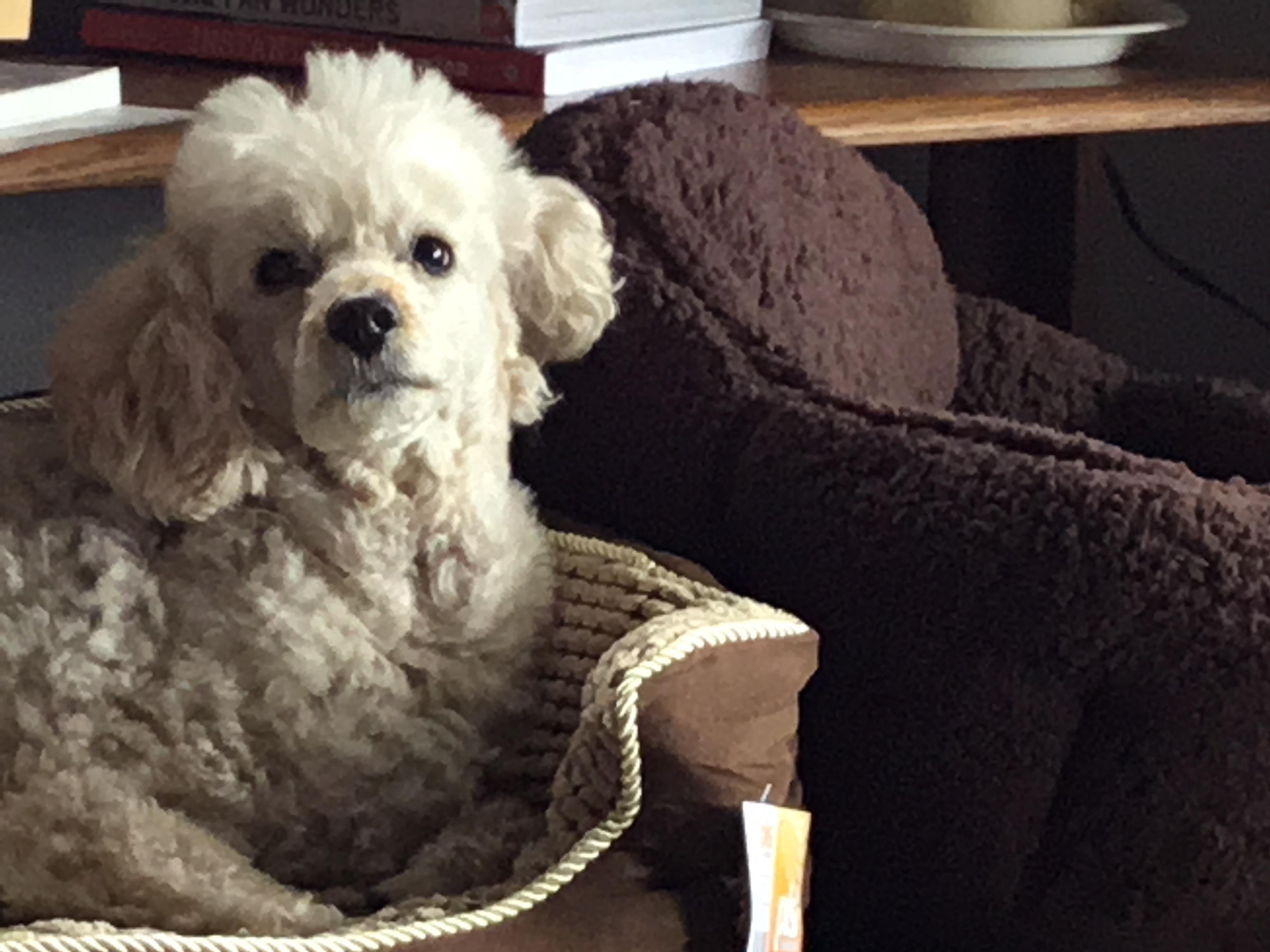 lindag
participating member
Content Count

2,225

Joined

Last visited
Profile Information
Location

W. Montana - Big Sky Country
Green onions...why don't I just cut out the middleman and throw them out as I leave the store?!

12

Glad to know it's not just me.

I keep cans and bottles of pop in the garage fridge. Since I very rarely drink the stuff it can stay out there for quite a long time. When I do need some I often find that it's flat (and one time a can broke open and leaked inside the fridge). Just yesterday I found some Coke and some Fresca that I knew were pretty old and took them out and tossed them before there's another accident.

I don't much care for flat water. I keep small (glass) bottles of S. Pellagrino around in case I want some (sparkling) water of if I need it for a cocktail. There's been so much talk about how people need to drink 8 glasses a day. Then I saw results from tests done on twins. One would drink water only when thirsty; the other drank 8 glasses a day. At the end of the test there was no difference.

Doesn't it have to be winterized?

How many months a year can you actually use an outdoor kitchen where you are?

lindag replied to a topic in Cooking

A couple months ago while unpacking my groceries I discovered a big can of salmon that had not been in my cart. I did remember seeing it on the belt in front of me in the next shopper's goods. Somehow the checker assigned it to me instead. I had been planning to use it for add-ons to my dogs' food but so far it's still on the shelf. Now maybe from reading through this thread here I can find a better way to use it up.

Old topic, this. Welcoming the winter temps and snow here, I made my winter hot punch... Cranberry and pineapple juice, water, along with brown sugar, salt, whole allspice, whole cloves and broken cinnamon sticks. Added rum, brandy and Rye whiskey. It really warms me up.

Today only at Williams Sonoma, 20% off any one item and free shipping with coupon code 'vote'. Some exclusions apply. I just ordered my Microplane Ginger (and garlic) Grater

lindag replied to a topic in Cooking

I'm a big fan of Two Potato Gratin. There are many recipe variations online.

lindag replied to a topic in Cooking

On a PETA level that would bother me very much too. You could complain to Purdue, for what it's be worth.

For me it was LIVER! I was forced to eat it so I'd get up during dinner and go to the sink and throw the disgusting stuff behind the refrigerator. Didn't get caught til Mom moved the fridge to clean and found the moldy liver. By that time I'd been excused from that particular meat, along with the dreaded hominy that I also hated. Everything else I ate with no complaints.

lindag replied to a topic in Cooking

Yeah, well I had lunch out today which means no real dinner. I survived on a handful of bagel chips followed by a half dozen Hershey minis from the Halloween sack of candy.

They're just not included in modern flatware sets. I miss having them.