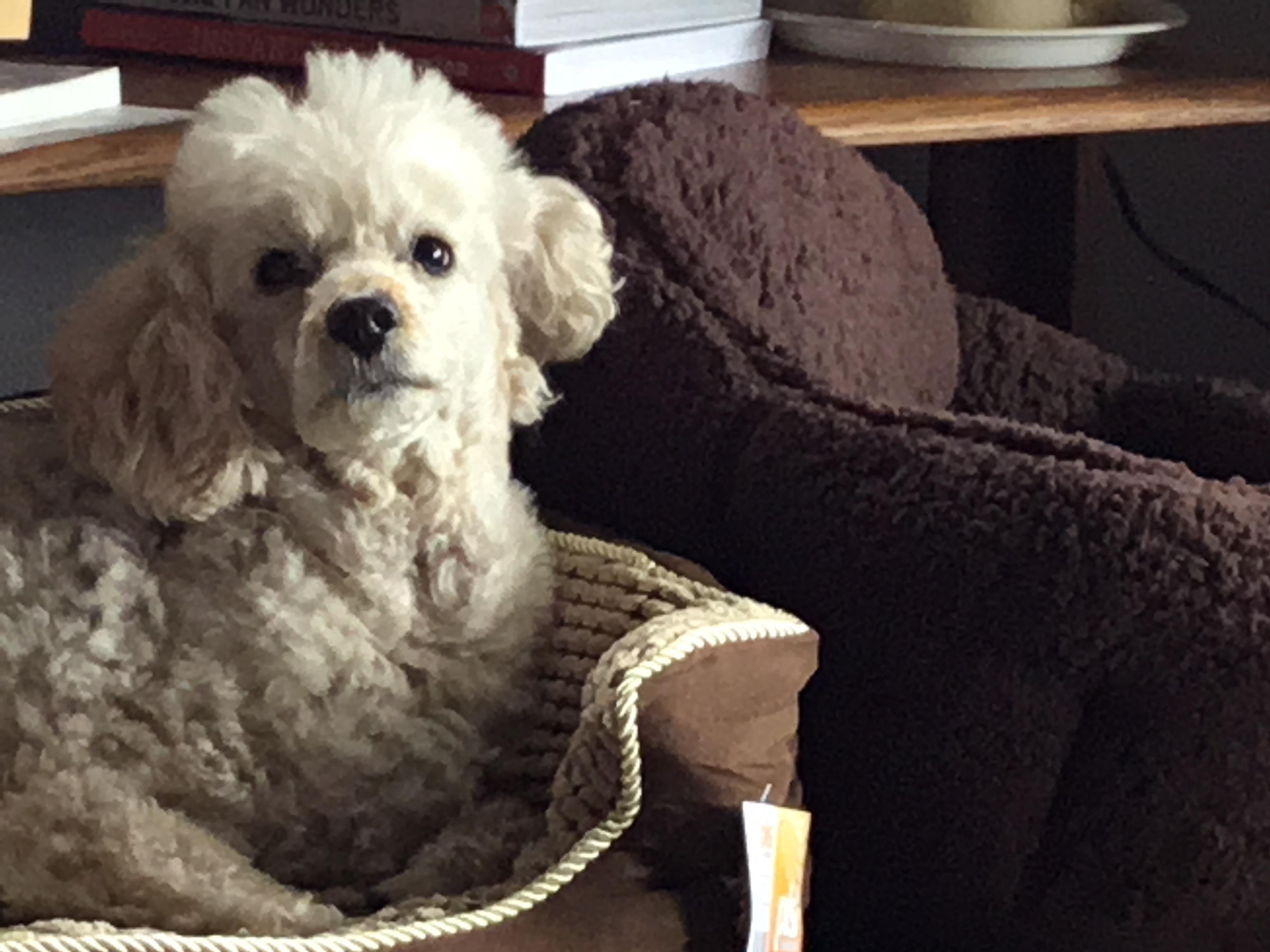 lindag
participating member
Content Count

2,307

Joined

Last visited
Profile Information
Location

W. Montana - Big Sky Country
lindag replied to a topic in Cooking

One of these days I'll get my sh*t together and go to work on my two upright freezers that are bulging. One of these days...

I like to keep some smoked salmon on hand for a quick occasional lunch; Ritz crackers, cheese-horseradish spread and the salmon...so good and no effort.

Here in my regular grocery stores I can get 'Tony's' brand which I like quite a lot . I tried Costco's once and it was awful; slimy and off-tasting.

An onion bagel for me; toasted and lightly buttered. The aroma is intoxicating.

That's what it was here as well. I don't believe I've ever seen crab that cheap here. The stores rarely offer it, maybe up to three times a season, if that. it wasn't the freshest either; when I lived in Portland the crab in the store was really fresh, straight from the coast. Just wonderful. I had to chuckle at the grocery clerk who checked out my order; I mentioned how nice it was to finally see some fresh crab and she replied, "Oh god, I can hardly stand to look at it!".

lindag replied to a topic in Cooking

I picked up a small boneless pork loin the other day which I'll rub with grainy mustard , bourbon, brown sugar, etc. Recipe callsfor roasting in a Dutch oven over onion and apples. Don't have the apples but I'll make do with just onion. Have some leftover green beans and a ciabatta roll to go with.

My cancer treatment demands a good diet so I'm going to try to improve some. Today I made steel cut oatmeal (porridge) in my Zo rice maker. Now I don't like oatmeal but I will force myself to eat it and try to make it less distateful. I added the oats, salt and water and went through the cycle; when done I added brown sugar, Craisins, cinnamon, almonds and dark raisins and milk. I concentrated on the taste of the added ingredients and tried to ignore the texture which is what I like the least. All in all, it was okay and it will be something I'll have again.

My local grocer featured fresh Oregon Dungeness crab today. i just finished cleaning and picking the claws and am looking forward to a wonderful Crab Louie for dinner. This doesn't happen often here so it's a real treat.

One thing I've learned is that I tend to overthink it...it does so much automatically.

I need to make some homemade bread...Sometime I just need that aroma to make me feel good.

I think there's a market for it. Costco cakes are just so freakin' big for many people.

I remember as kids when, in the Midwest, there was little fresh veg available, my brother loved canned spinach...probably the Popeye effect. I couldn't, and still can't, abide it. Fresh is different.

lindag replied to a topic in Cooking

Off the top of my head I came up with Reuben sandwiches... lots of corned beef and the rest would be easy.

Nothing quite so good a fresh raisin bread toasted and buttered.