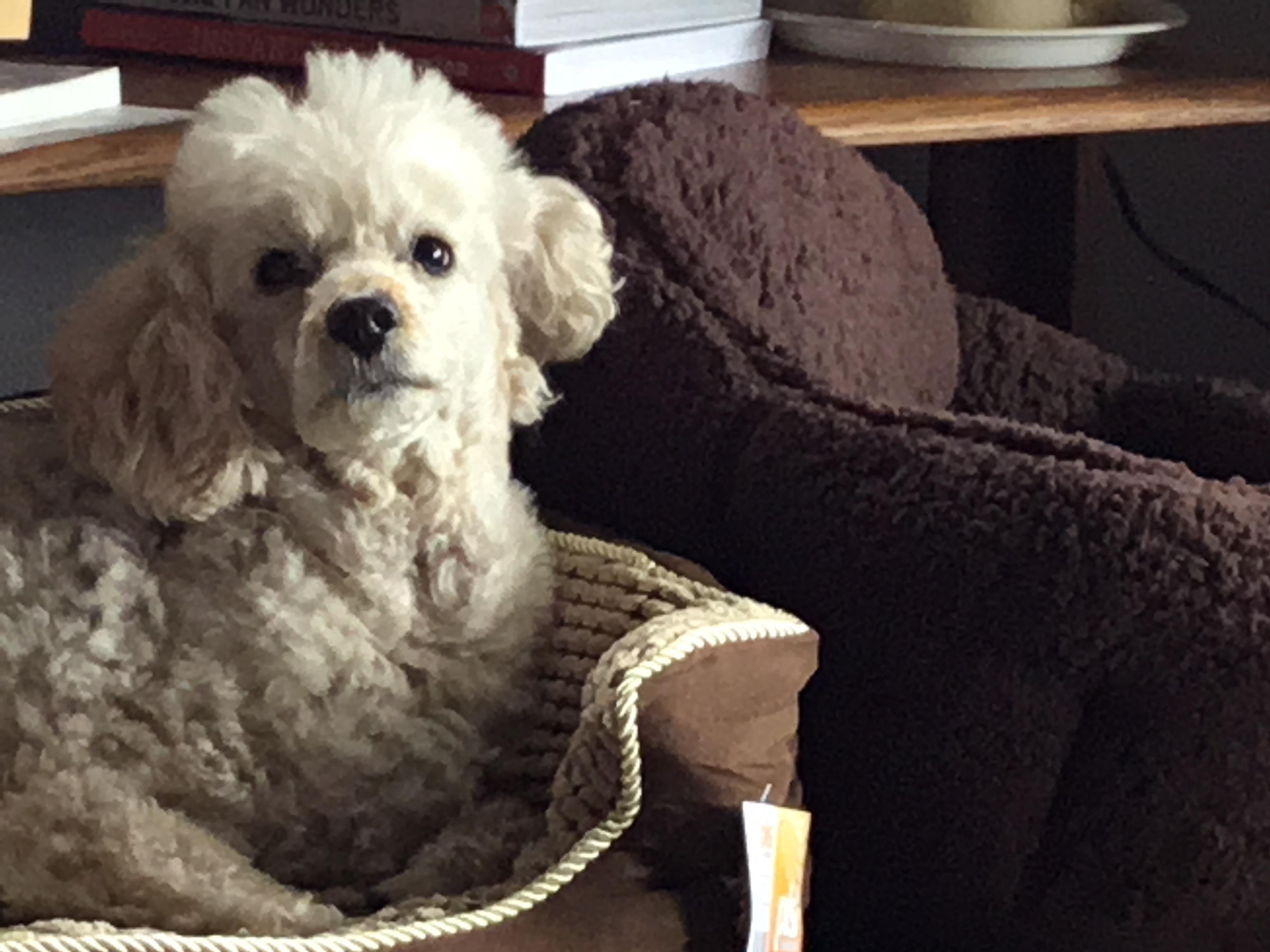 lindag
participating member
Content Count

2,204

Joined

Last visited
Everything posted by lindag
It would be necessary to know where you live to give meaningful advice.

I just discovered cold brew coffee this summer,. I use the packs that Starbucks makes and mix the finished brew with milk and vanilla syrup served over ice....it's really good stuff. sorry for the hijack.

My liquor store was out of Absolut Peppar so I bought STOL Hot instead, Big mistake, it's awful. I'll have to use it up in my bloody Mary's instead. It tasted terrible when I used it in my Gibson.

I made this recipe last night....served with toasted and buttered ciabatta. A very good recipe. (I did add the beef sausage which was quite good.)

Amazingly enough there's one in Montana, though not exactly in my back yard so I'll have to enjoy it by proxy.

I meant the difference between ordinary green cabbage and the savoy type.

@chromedome Would you say the flavor of both cabbages is the same?

I've always wondered about the noise factor...doesn't it carry throughout the entire space?

Same here....took much longer than anticipated but after all was done, it was (nearly) worth all the hassle. We went on vacation thinking it would be finished when we returned; how foolish we were. Hope yours is much less stressful.

Thanks, this is good to know.

My Bamix is mounted inside a kitchen cabinet.

Dinner in progress is an Indian-style curry recipe from CI that I've made before and is one of my favorites. Right now it's resting on the range top while I enjoy my cocktail hour. Next I'll feed my dogs then cook the rice then re-heat the curry. No hurry, it's a nice relaxing evening watching the news.

I've had my Bamix for many years and it's heavy duty enough for everything I use it for. It would be nice if it had a removable shaft that could go in the d/w.Cleaning the head takes extra effort.

Last night's dinner was leftover lasagna dug out from the freezer in desperation.. No pics since it pretty much looked like the dogs' dinner.

lindag replied to a topic in Cooking

Monday is usually out-for-lunch-day with friends at a nearby café. The others had sandwiches, I had French toast with sausage links.

Other than meats is it necessary to rest foods such as lasagna or other casserole dishes?

My drink of choice during cocktail hour is nearly always a Gin & Tonic. This has been going on for years! I need to branch out but I don't know what to make. I seem to have many bottles of Rum and Vodka and Whiskey and Bourbon and everything else I can think of. But I don't want to make drinks that take lots of different or exotic ingredients I live in a pretty small town and don't have access to the fancy liquors, just the average stuff. I tried a Manhattan last night using Jack Daniels and that didn't ring my chimes. I'm really not picky; got any suggestions for me?

Indulging in my occasional Sunday Morning Bloody Mary. I love the addition of spicy pickled asparagus spears.

Tomorrow's predicted high is the low 50s F (10C). I've been craving comfort food therefore POT ROAST is on the menu! I can almost smell it now. iI

Snacking (sort of) on the Mezzetta pickled onions in my Gibson cocktail. So good I could make a meal out of them.

I do my Jumbo eggs direct from fridge over half cup (or so) of water for 5 minutes and quick release. Perfect.

yet again this morning I had to microwave my plastic container of honey because it had solidified. I don't use it often so it hardens quickly. I wish there were a way to keep it liquid similar to the brown sugar containers that keep the contents soft.