Was bobbing about down island last week on the good ship M/S Sagitta and managed to make it to St. Lucia, Martinique, Dominica and Iles des Saintes (a small group of islands that make up part of Guadeloupe). Despite my best efforts I could not convince the Captain to go to Marie Gallant, another of the islands that make up Guadeloupe, which was only a tantalizing 15 or so miles away. Oh well.
Picked up the odd rum/rhum or seven while I was there. The English Harbor was a gift from one of my tour guides and fellow rum enthusiasts. The rest came from the islands including a visit to Habitation Clement on Martinique. Well worth a tour if you ever find yourself on the island! For the 12 euro tour fee (8.7 euros for a group of ten) one could probably drink themselves silly in the gift shop where numerous Clement rhums (although not the high end stuff of course) were available to sample. I only wish I had more time to spend on Guadeloupe, to include Marie Gallant, and their 9 total distilleries, and Martinique which has about 7 distilleries. I am going to have to make a trip just to explore both these islands in more detail! 
I did find Bologne and Montebello rhum from Guadeloupe along with a white rhum/rocket fuel at 59% ABV from Bellevue on Marie Gallant. Also a couple of older expressions from Clement that I don't see in the US. And finally the 1931 is from St. Lucia.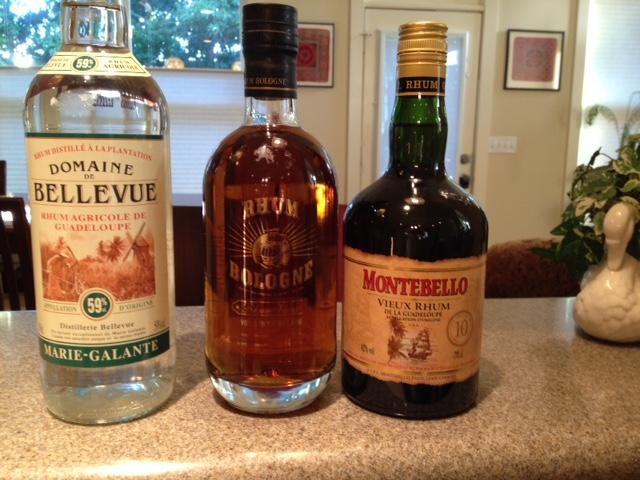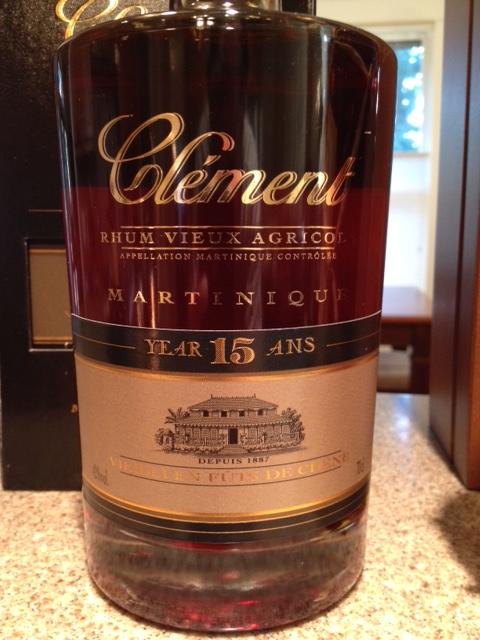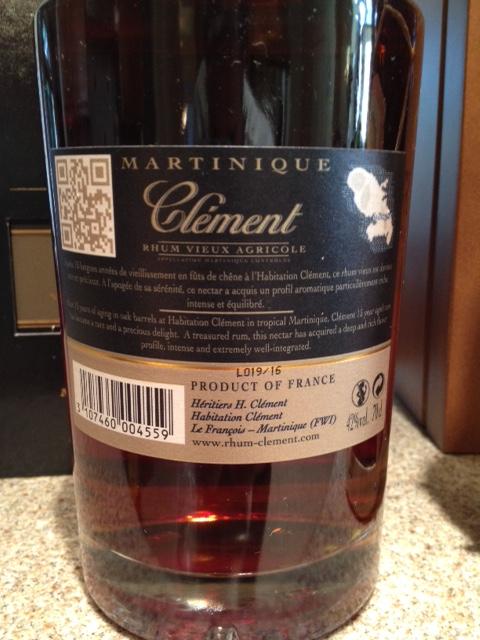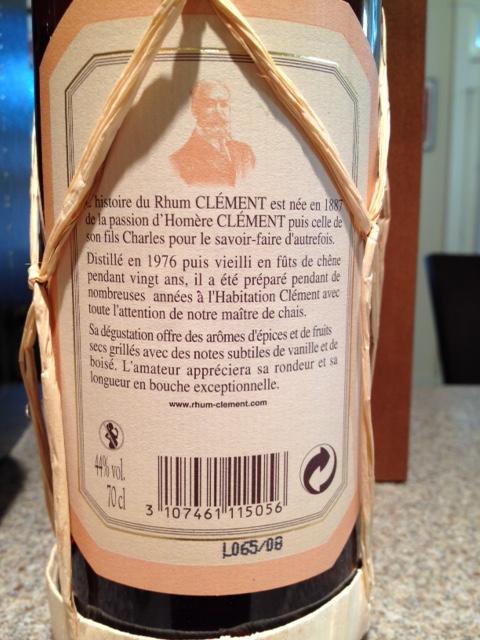 I also discovered that oddly the lone distillery in St. Lucia doesn't do a tour on Saturday and I am embarrassed to admit that I did not know Dominica has not one but two distilleries, the rum from which is not easily found outside of the island itself. Belfast makes Red Cap from imported molasses and sells white rum by the cask to local shops and bars where they make their own recipes of spiced "bush" rum. Meanwhile the Shillingford Estate makes a rhum agricole reportedly grown entirely on Dominica itself known as Macoucherie. That one sounded interesting to me. Oh well, maybe next time!