Might as well finish this little triptych off. The third and final Christmas present to me arrived yesterday!
Once again it is a bit of a potpourri of spirits. The Longrow Red is the fourth in the annual series from Springbank and this years is a 12yo finished for a year in French Pinot Noir. Color me intrigued! It will join its three older siblings in a blind side by side probably sometime in the new year.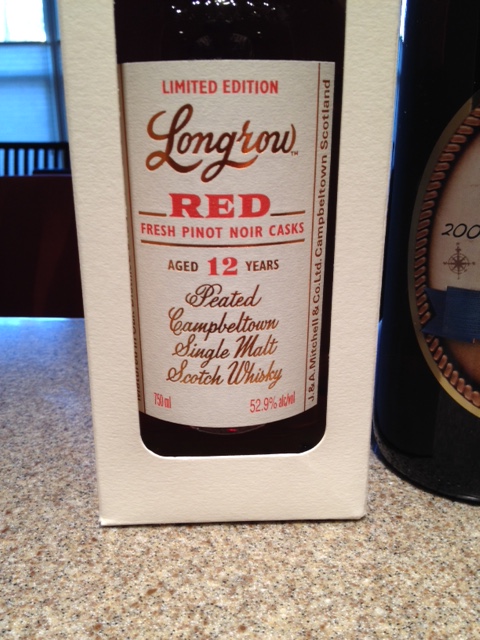 Thanks to a friend who knew I was looking and found and offered it to me  I have finally been able to locate one of the Hamilton St Lucia cask strength (122.6 proof) rums that were released last year. This is the 9yo. Hope it lives up to my expectations! Although that may be too much for any spirit to endure...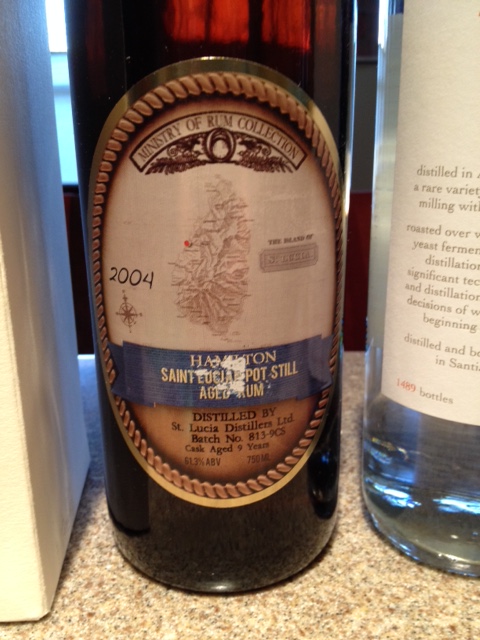 Next up was yet another mezcal, this time a special Los Nahaules imported by K&L. This is a blend of sierrudo agave and an odd looking wild species of agave called cuishe (similar to the Barril in a prior panel of this triptych. Speaking of which the Mezcal Vago Tepeztate noted above is quite good and the Del Maguey wasn't far behind. But I did not have quite the same affection for the two from El Jolgorio. A very prevalent rubber note that I could not come to love. No doubt more romance is necessary!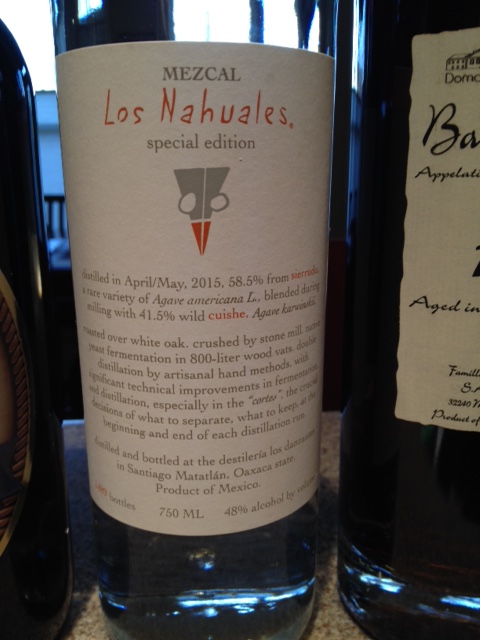 Finally a selection of small house Bas-Armagnac's to include a 2004, 1987 and a 1973