This is what I use on a burner turned to medium high.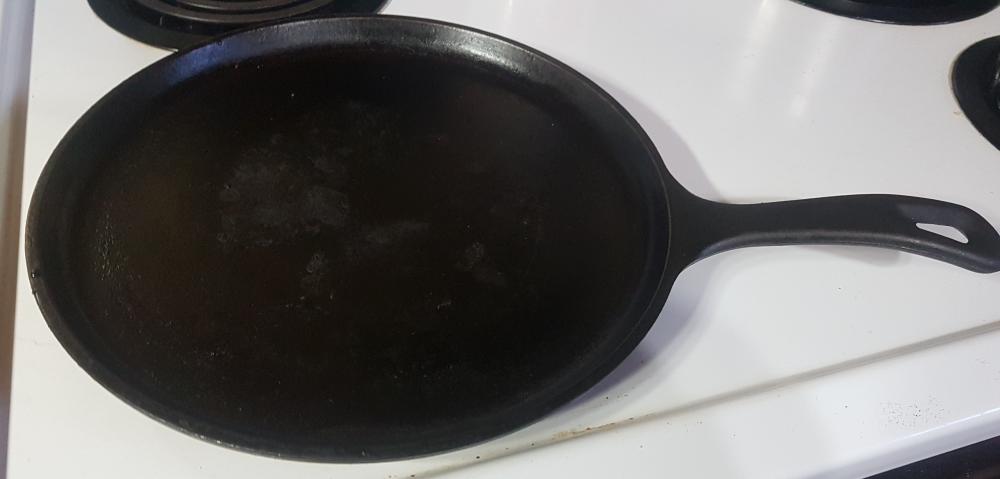 Heating them in the microwave will work but you don't get that puff that gives you the nice flaky texture. The trick is to have the griddle hot enough to give you some nice brown spots in just a few seconds instead of black spots.
The Griddle is made by Lodge.
Edited:
A comal will work perfectly fine. I used to have one but I find The Griddle to be a much more versatile tool which is important when you have a small kitchen. Let me tell you, it's almost impossible to make a grilled cheese sandwich in a comal.