Today, I was honoured to be invited to lunch in a relatively nearby Miao village, where they were celebrating their good harvest.
Before we could eat we were entertained by the some of the villagers.


Some men played their traditional Lusheng instruments.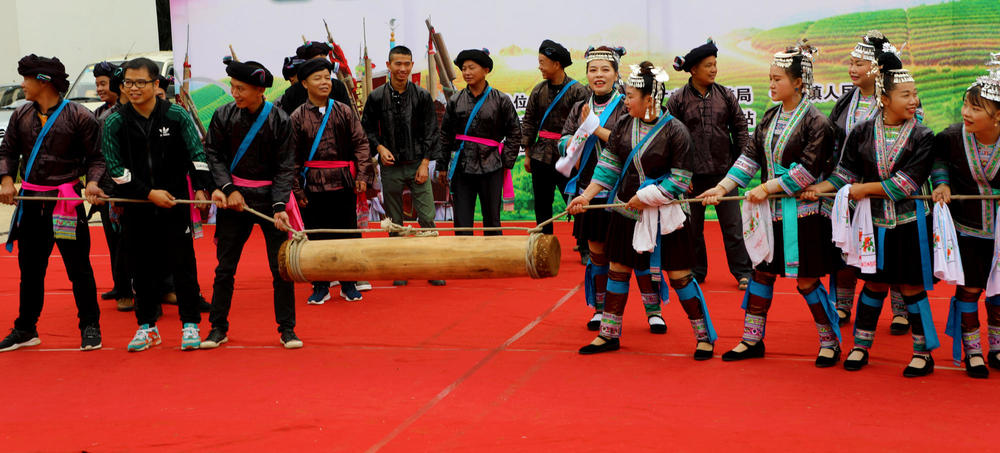 Then they had a tug-of war between the men and the women. The women won (but there were twice as many women as men!)

Most people just hung around looking good in their best leisure wear.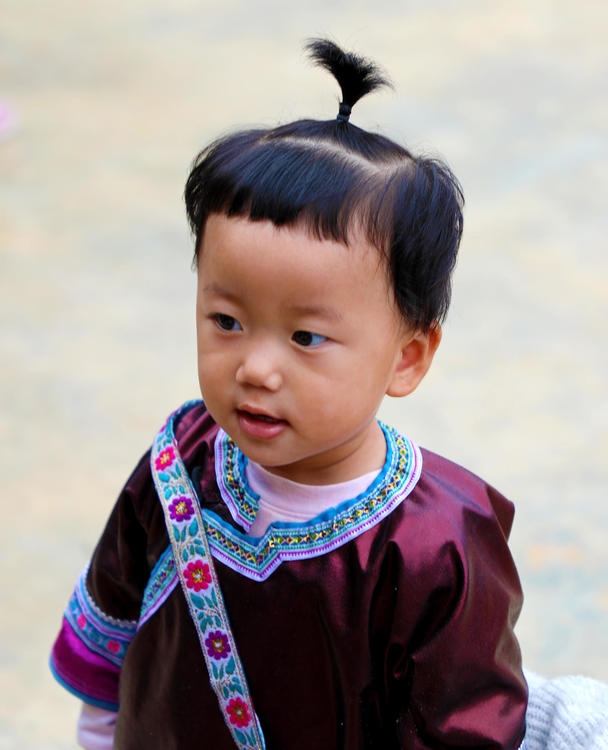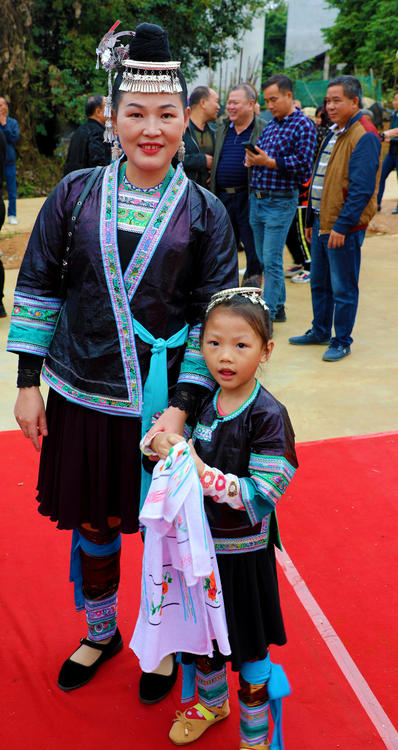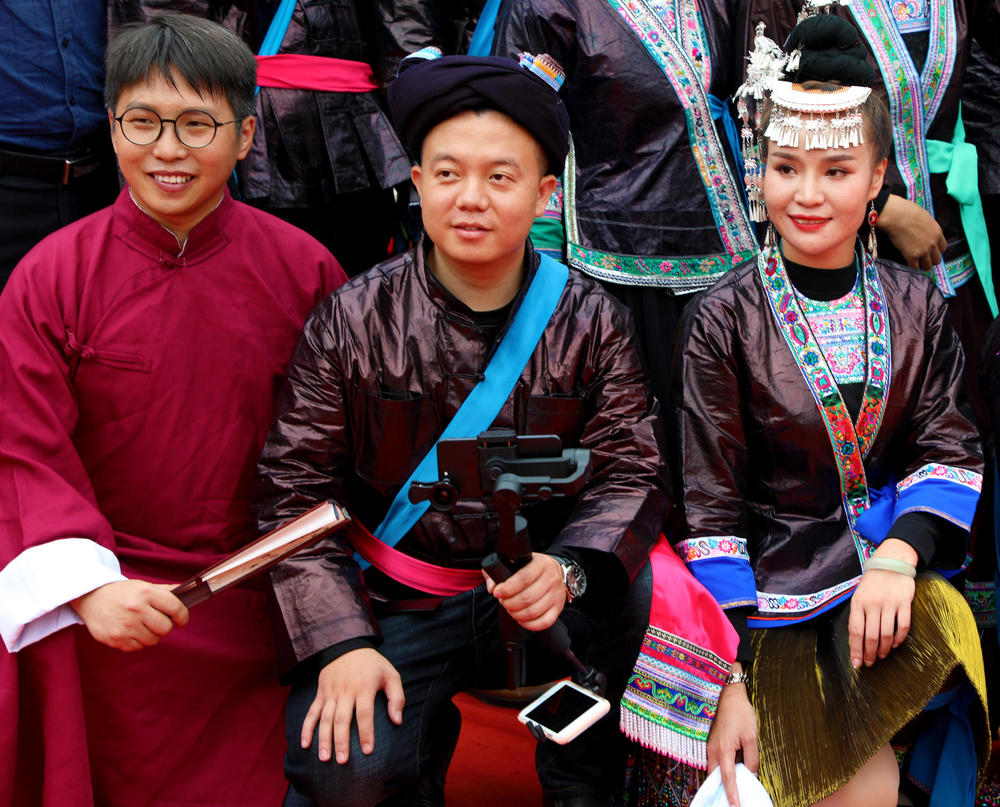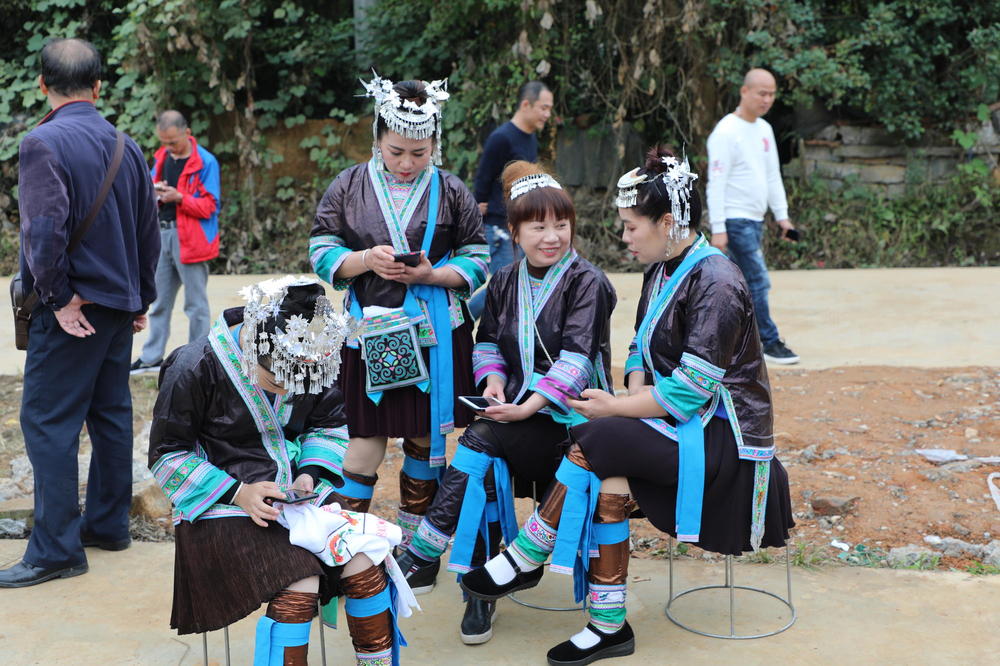 Finally, we were seated at a table, but before we could eat, we had to toast each other.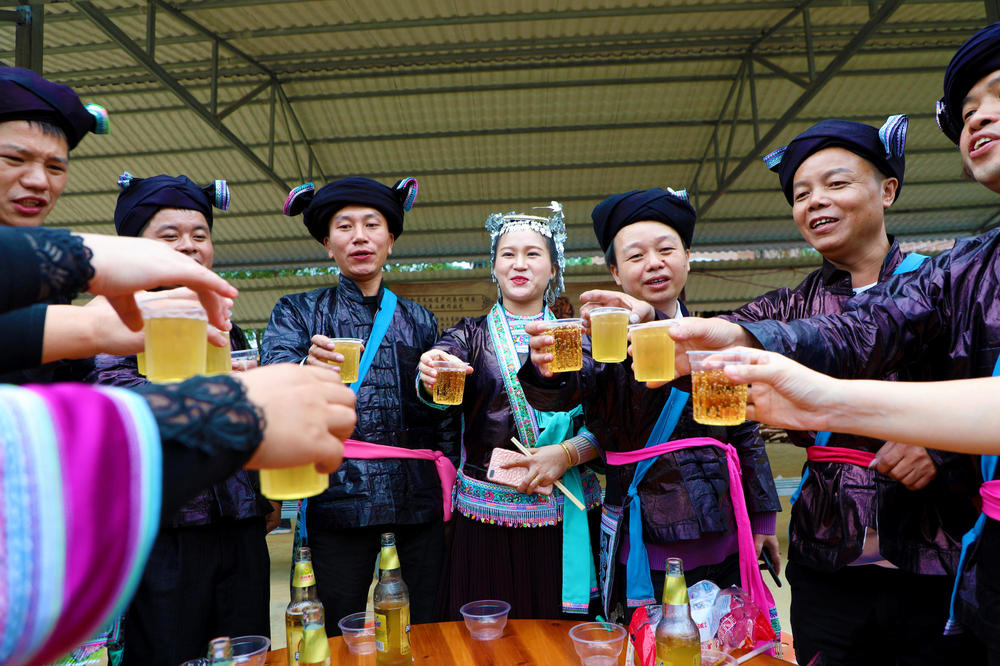 These were some of my table companions. Old friends.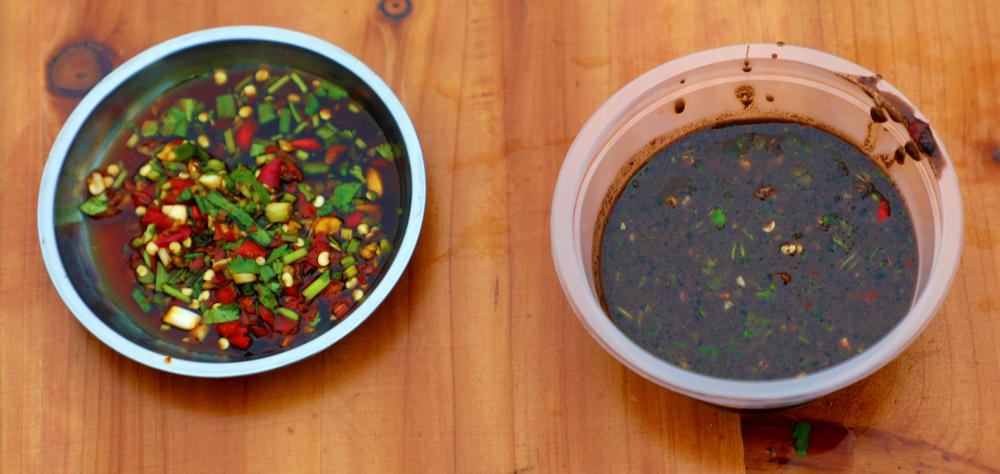 Each table was furnished with two dips. On the left chilli, coriander/cilantro, Chinese chives in soy and sesame oil. On the right, duck's blood with chilli.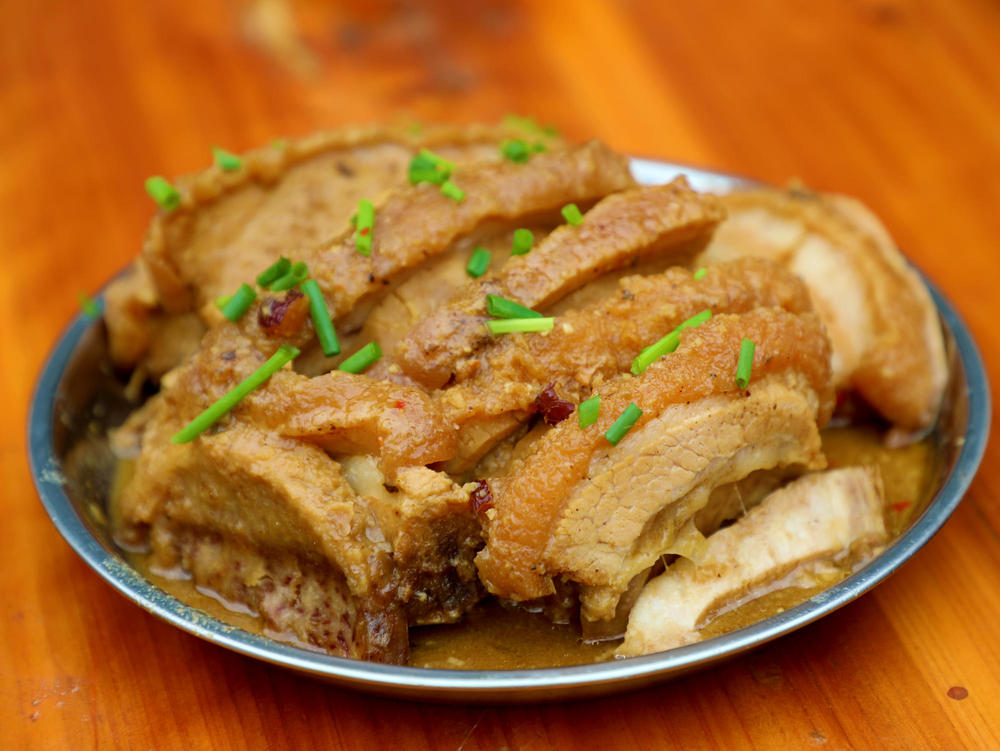 Kou Rou - Roasted, then steamed pork belly and taro.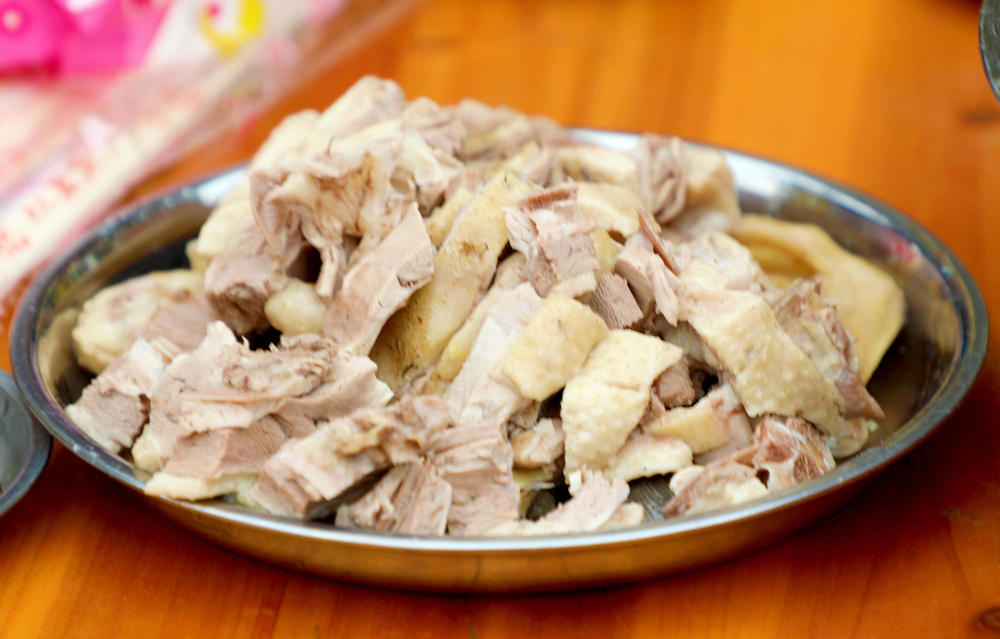 Chicken
If not this chap I had met earlier, then one of his relations.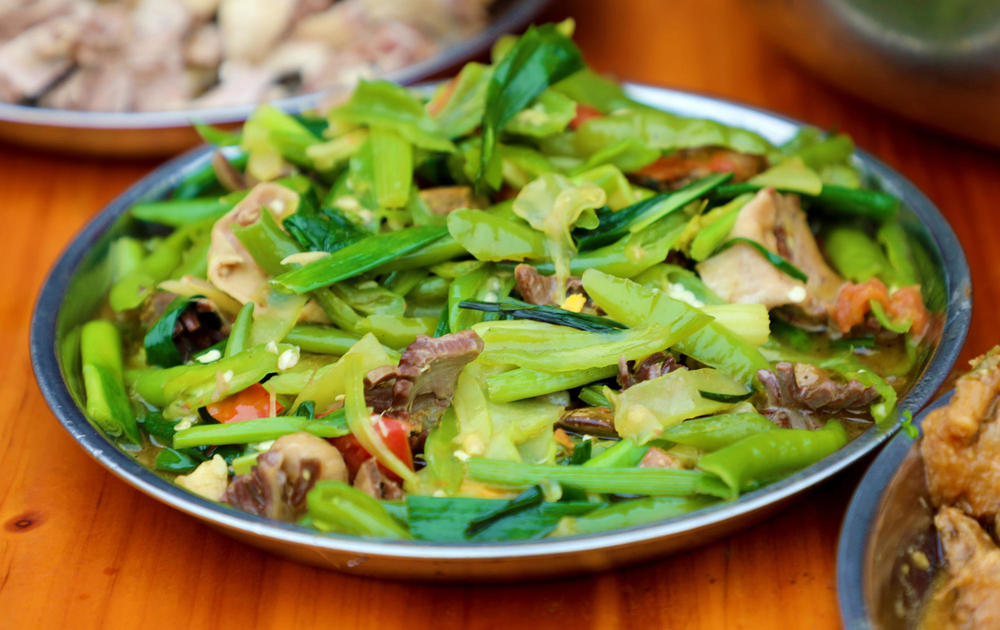 Chicken and duck giblets stir-fried with vegetables.
Duck - Note beak on left so you are sure what you are eating.
Deep fried carp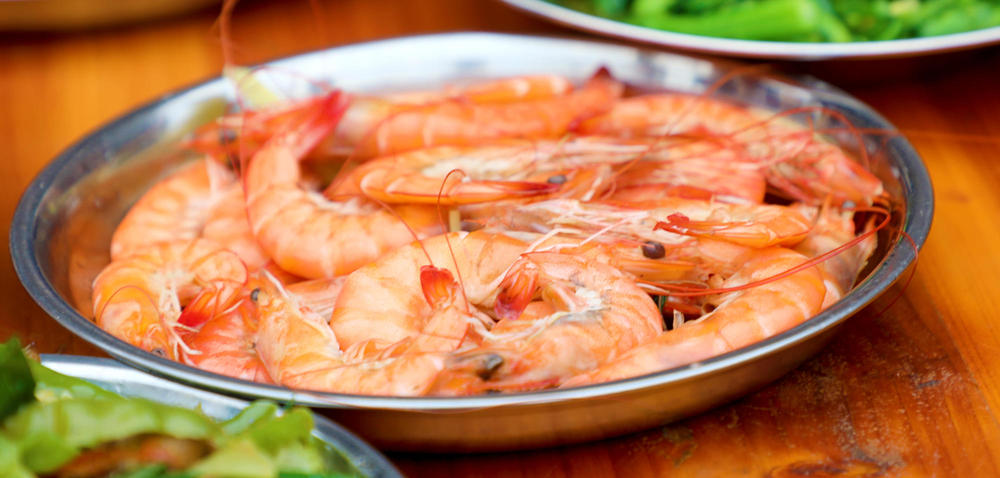 Steamed Shrimp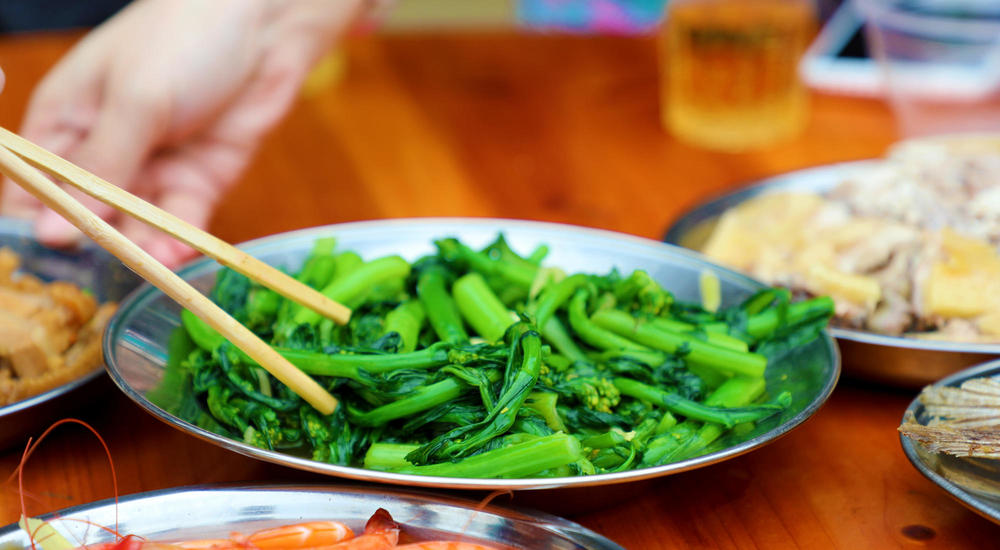 Water Spinach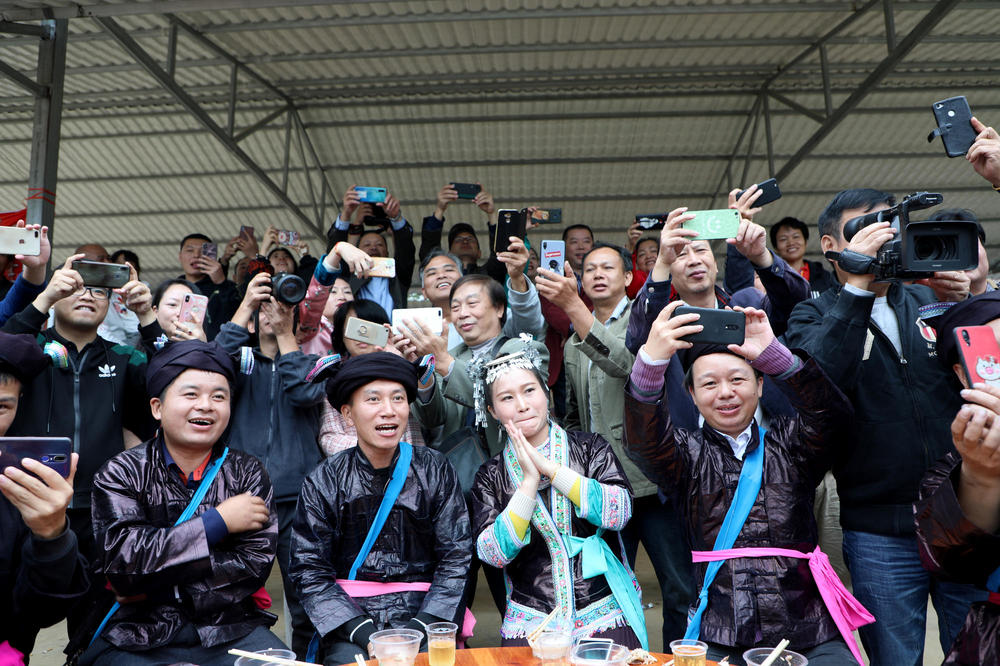 People watching people eating!
Neighbouring Table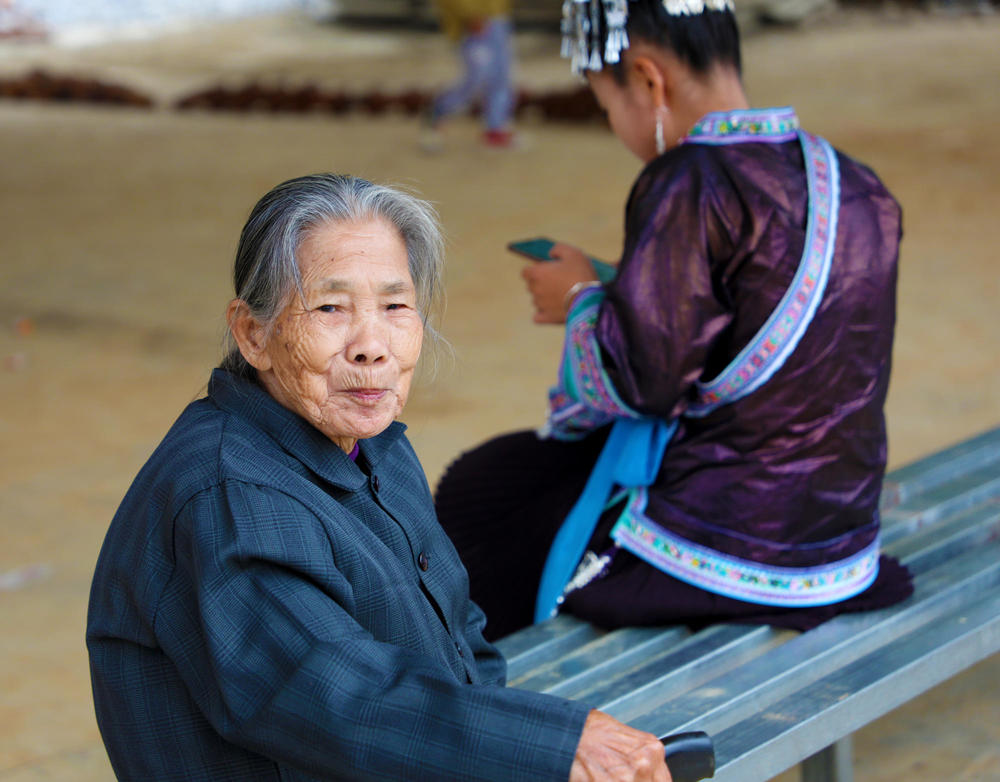 All very amusing