On 7/4/2018 at 10:15 PM, Hassouni said:

 

What does one use domestically in China? Just any old stove or hob?
In cities, 99% of people use these: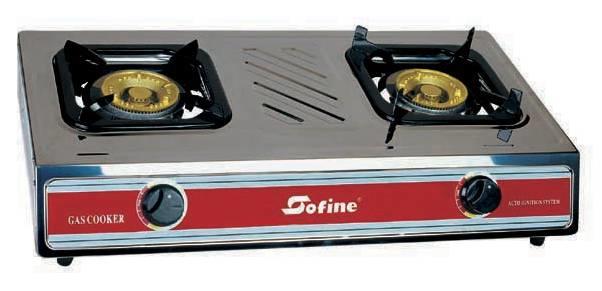 fuelled by either bottled gas or, more recently, piped gas. My apartment has piped gas which does throw out at a higher pressure, giving me more heat.
Also popular in recent years are free-standing portable induction cookers necessitating flat bottom woks. These are mainly used for hot pots, which do not require such high heat, but can be conveniently placed on the dining table. I do, however, see people using them every day for stir frying at their workplace - usually outside small shops where the staff rustle up lunch.
In the countryside , naked fire burning in an old oil drum is very common. Fuelled by gathered wood or by coal briquettes. The briquettes were common in the cities 20 years  ago, but have largely been outlawed for environmental reasons. Beijing smog 20 years ago was almost entirely domestically produced.