Im sure there is a thread on ID'g Chinese / oriental products  but I could not find it.
there is a new and nice Oriental market near me.  Chinese +++  thai , indian , japanese.   its tied to a decent Chinese take out.
decent prices   much easier to get to than Chinatown  etc.
I was looking for ' Tree Ears ' that one might use in Hot&Sour soup.
this market had this item :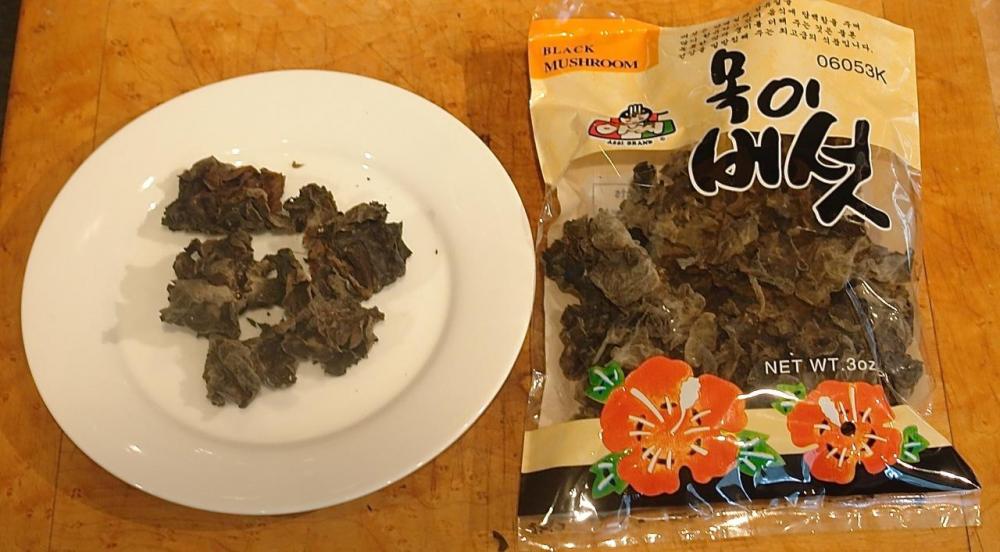 which I got , they told me it comes Korea .  no matter  its thinnish and crinkly  
they had another dried item that was sliced very thin , dried,  that came from China.  they liked this item better. 
they did not understand the English  ' Wood Ears '   no matter.   Im not looking for ' authenticity ' per se 
are these Wood Ears   or somethings similar ?
many thanks