I can't think on many commercial cookies that I like - I always preferred other types of commercial sweets. I think that this is because commercials cookies available here tend to be a bit boring. Especially so when you have the options of home/bakery-made Middle Eastern and North African cookies so common here (Moroccan cookies are amazing).
That said, I do love those cookies, and so are most people I know. Those are crisp (but thick) cookies, generally, Israelis prefer crisp, crumbly, sandy or fudgey cookies over chewy ones. Chocolate chips cookies are usually crisp. This brand also have chewy cookies that I never so anyone buy.

If I can include wafers, than I'm also a fan of those. They are sugar wafers with dark chocolate. Light and not too sweet.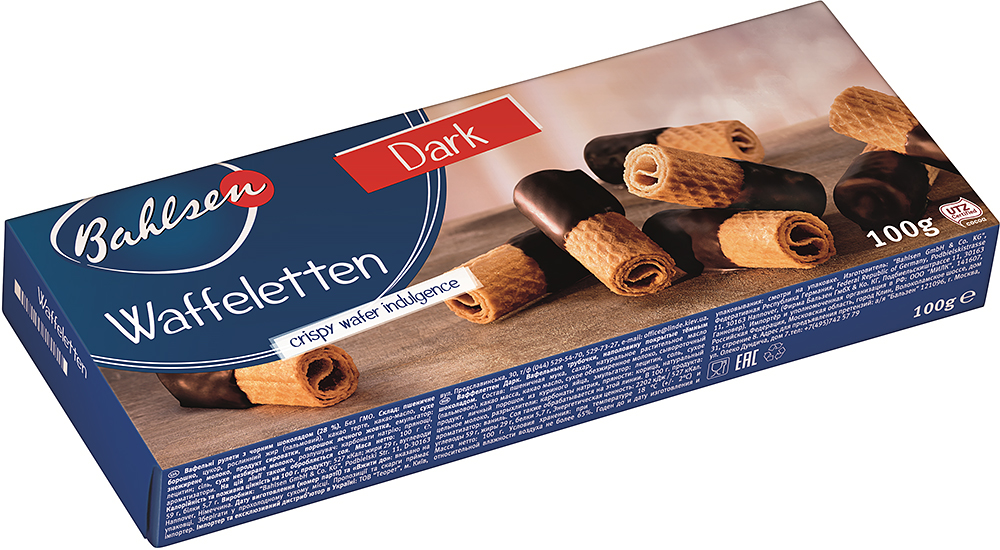 And of course Loacker. My favorites flavors are coconut, yogurt-raspberry and yogurt-blueberry. But you can rarely find them here. Those chocolate filled ones are my fallback. Much more common.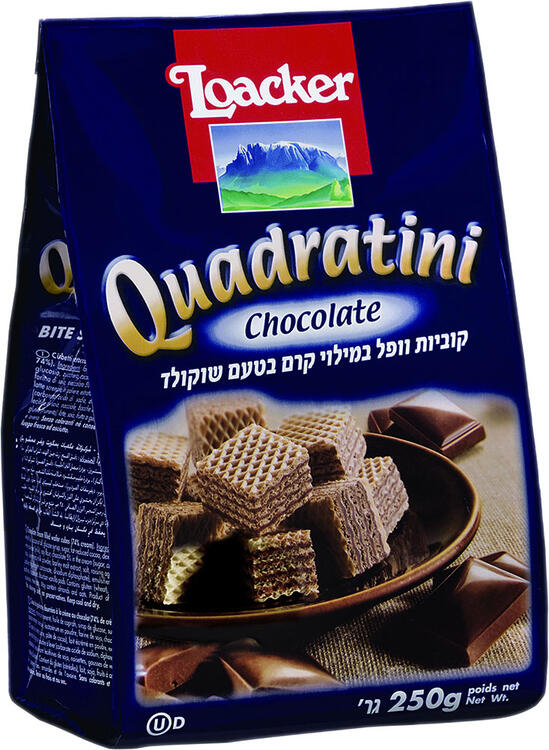 Those are salty savory cookies (available with or without sesame). Pretty good and very popular. They get your mouth seriously dry. Served with tea or coffee.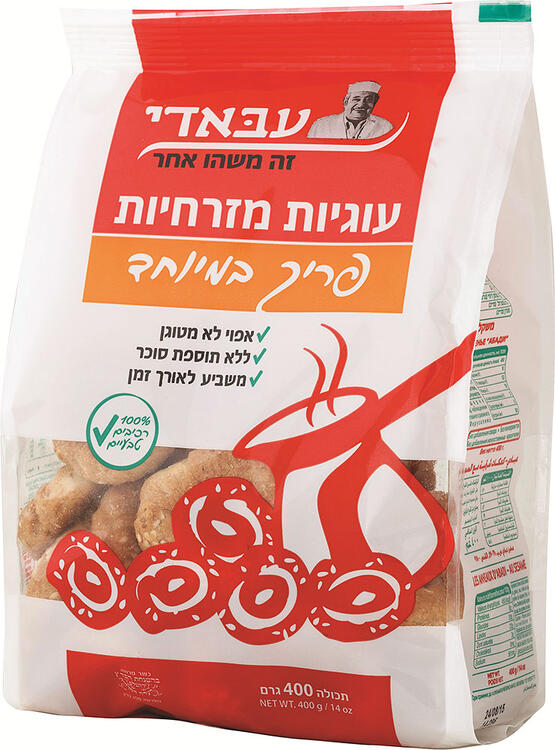 During Passover, those are available. "Wine cookies" aka "enriched matzo". Apparently kosher since their are made with wine rather than water 🤷‍♂️. Not that I care. They taste good. I love them with tea.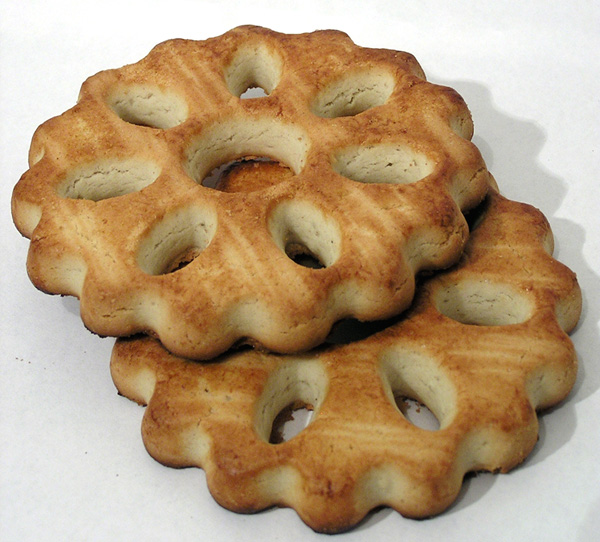 And one cookie that I'm not a fan of, but is very "Israeli". Argaliyot. Those are made of crumbly short pastry with no hint of butter filled with various filings. Chocolate most popular - a bit elastic /fudgy and barely taste of cocoa. Strawberry is also popular - elastic filling with flavor. The date filled one is less common, but IMO the only edible one.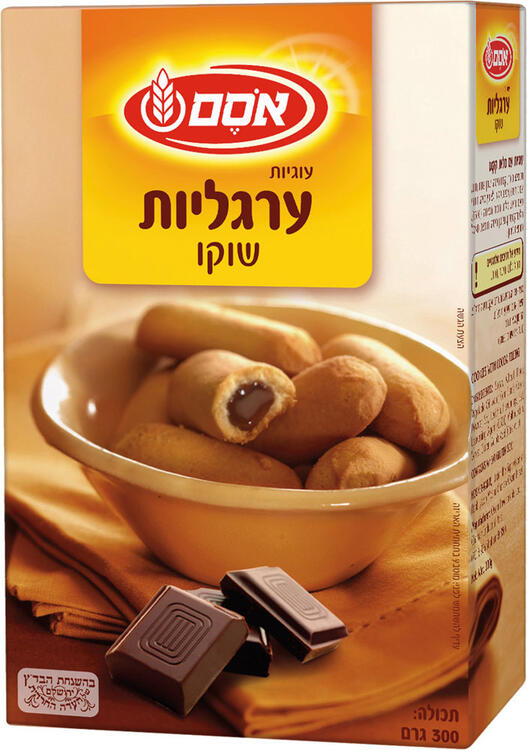 I also like Cinnamon Toast Crunch (branded Cini-minnis here). I consider them cookies