9 hours ago, orbisvicis said:

Doesn't burn around the edges - no thin side walls.
Cooks larger batches - higher heat capacity.
Is easy to clean after cooking multiple batches - ??.
I think you need to learn how woks work. For a start, the heat is appled to the bottom of the wok, meaning that is the hottest. The side walls are intentionally cooler. That is one reason for stirring - so that the food passes through the hottest part, then when almost done is pushed to the side to keep warm while faster cooking ingredients are added in the centre.

If you are worried (unnecessarily, I would say) about the sides being too thin, then go for a cast iron wok instead. That is what I use, but then I use it for nearly all my cooking, three times a day, every day. The advantages are that they last longer (I've had my current one for about 10 years) and take a higher heat. The disadvantages are that they are heavier.

To use any wok, the empty wok is heated until smoking hot, then the cold oil is added - it wil be sizzling hot immediately, then add the slowest cooking ingredients. Yes, the temperature will drop slightly. You'll be glad. Food being cooked at a lower temperature is not going to be your problem. Burning it is, so keep that food  moving!
Oh No! The temperature is falling!
As @KennethThas said they are easy to clean. Cold water and a wire scrubber does the trick. No cloths or towels involved. Put it back on the stove over a high flame and it will be bone dry in seconds. You could, if you wanted, invest next to nothing in a traditional wok brush. They need replacing quite often though.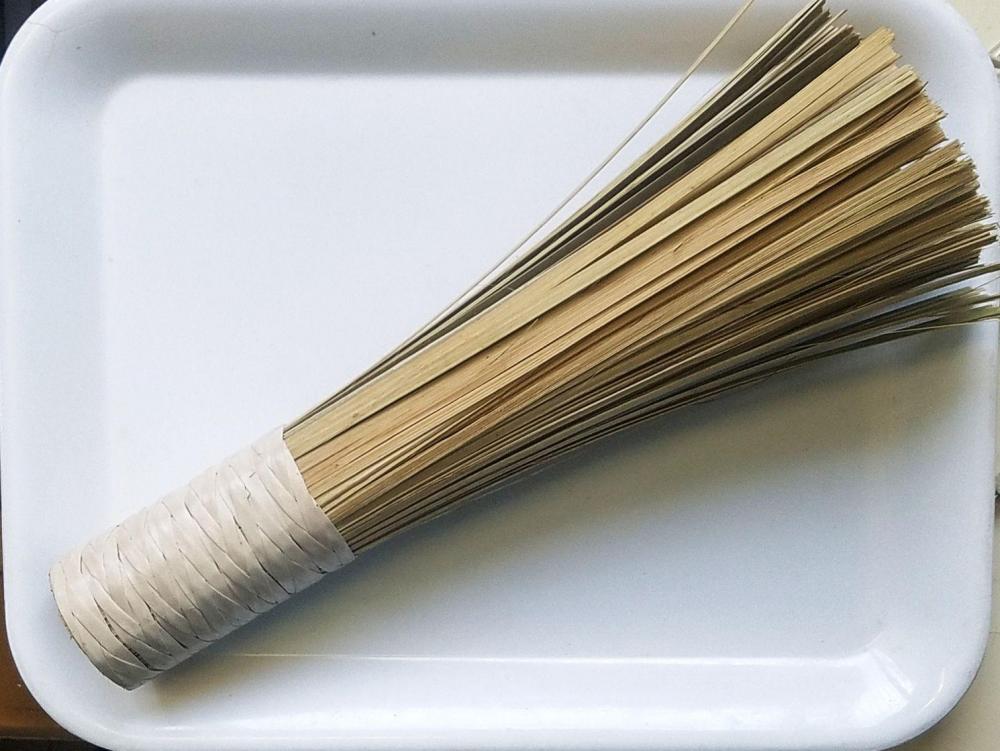 Wok Brush
There are many videos on the internet demonstrating how to stir-fry in a wok. I'd ignore the recipes, but you can see the techniques used.
9 hours ago, orbisvicis said:

So... everyone is in agreement?
That has already been established!