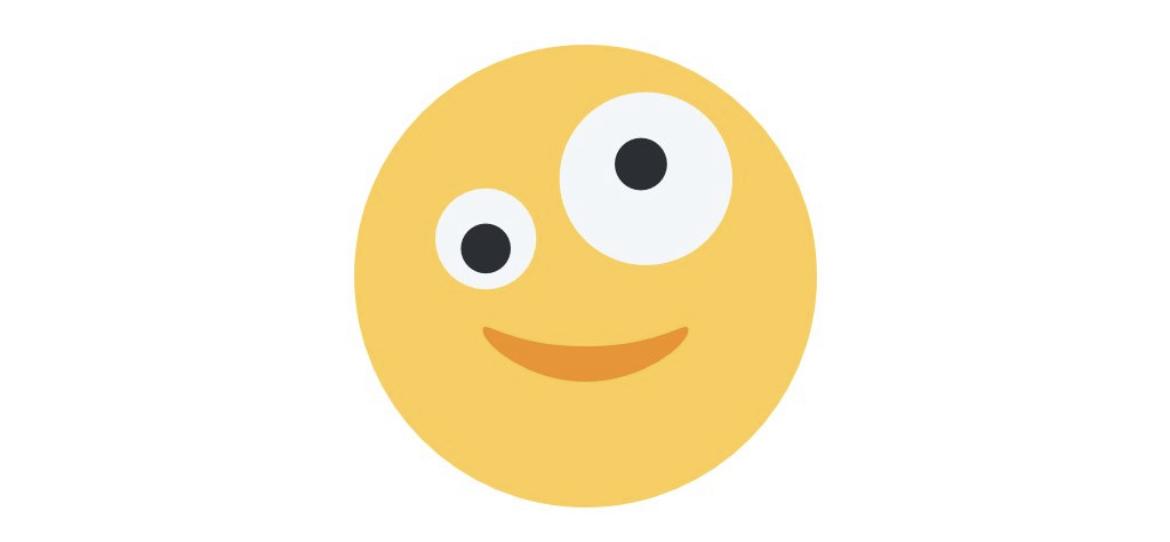 coolranch
participating member
Posts

190

Joined

Last visited
Profiles
Forums
Store
Help Articles
Everything posted by coolranch
this is great news---I look forward to getting back to the Peacock. I must say I wasn't a huge fan of the live music, (just because we had to move the last time I was there to accomodate them). thanks for posting!

Starlite restaurant has a few, interesting cocktails--worth checking out--though their Sazerac was not quite authenic, they do some nice drinks, and the menu changes with the seasons.

I'm glad to see this thread back up there. We found Nantucket was a great place to truly get away from it all...so we'll be heading back soon for our 3rd trip. I have to throw in another vote for American Seasons, last time we were there; it was one of our favorite meals. As for affordable options, we do like Something Natural for lunch. Grab a sandwich (get a half -it's more than enough) and head out to the beach to eat it. And Queequegs, out on the patio. And Black-Eyed Susans (breakfast or dinner) We look forward to checking out Sfoglia, Oran M'or, and the Straight Wharf this go-round. And yes, a blazer does come in handy, but you get to wear them with Nantucket reds, green pants with whales embroidered on them, or some such look that Mr. Coolranch finds hard to pull off here in Texas.

I think El Chile's food is a little better, but I do like Vivo's drinks and I could drink their salsa.

cool, I was meaning to try that place. I drive by it almost every day.

Did you see Charlie Sexton there? We used to live up the street from Flipnotics and I used to see him (and his vintage cars) there all the time-a nice perk! Come make your way down south 1st street--there are some great shops (closer to Barton Springs) and of course, the "Tex-Mex Mile". I'd also recommend Freddie's (if you can find a freakin' place to park!) on S. 1st - huge outdoor patio, great burgers, and homemade potato chips. Welcome to the zip code- "we're all here because we're not all there" - that's my favorite 04 bumper sticker. -t

I just read through this entire thread--then promptly made reservations for next month when we'll be in Chicago for a wedding. I don't know if my meat-and-potatoes husband will be able to handle food levitation, but it will be fun to watch him try. As a side note, I see a cocktail list for their lounge on their website...is the lounge completely separate from the restaurant? No one has mentioned whether it follows the same philosophy with its cocktails... Has anyone tried it?

I really want to check it out---and we're due for a shopping trip--but it looks like it will be a madhouse for some time. I may go today, just to scope it out. On the news last night, they were interviewing some woman who was there for SIX HOURS, just eating the free samples!

Circa Tabac is one of those that comes to mind. According to their website, it is one of five. I've also had luck at certain dive bars who just don't care... CircaTabac

I would recommend the Driskill's tasting menu. There's a 3 course option that changes, but I'm not sure how often--and a 9 course option. Last time we went, my husband had the lobster 3 course tasting menu (there was an asparagus option, too)---but the waiter let us know that the chef loves a challenge and can create a tasting menu for any ingredient, theme or dietary requirement. Driskill Grill website

Spicy corndogs? oh no. must try that. With game being so early this year, we better win, otherwise I'll be too upset to have my corndog after the game. I don't think I have the stomach for a 9am spicy corndog Any unusual fried things this year? I was disappointed with the fried cheesecake last year... edited to add: OU sucks!

Wow, I will definitely head there for lunch tomorrow. I wonder if the 7-11 at MLK and Guadalupe has the same stuff--that's on my way home. Last time I had a Slurpee, they only had 2 flavors: coke or cherry. Speaking of Ted's, I was missing them last week when we decided to try McCormick and Schmick's (had a gift. cert.) in the new Frost bldg. Terrible! Bad service, salty food, and Mr. Tuesday found a piece of Saran wrap in his ceviche. Maybe Ted or one of his ex-patrons put a curse on this place.

That is a great article. I've found that most Manhattan drinkers inherited their love of the drink from their fathers/grandfathers. My husband's father always gave him the cherry from his drink. I had a great take on the Manhattan made with Wild Turkey Rare Breed and sherry instead of vermouth.

Last time I was there (March) we devoured a roast chicken covered in garlic cloves and served w/thick homemade potato chips. I don't think it's on their menu---but we were with some friends who know to ask for it--ate it in the bar (we were able to grab one of the few tables). It was absolutely delicious--I'd recommend asking for it if you don't want to mess with lunch or can't stay for dinner. That place always becomes our home base/place to meet up with friends. Great bartenders. The pics bring back great memories.

Camel Lights I also remember passing around Altoids

I usually go for the paper--I use it to hold paper recycling. I really should do the canvas bags, mr. coolranch and I were talking about that the other day. Foodie---I had a great bagger at the south store. She was slower than a pregnant pole vaulter, but everything was packed so well we could forgive that. It is a dying art. Does David Letterman still have the champion grocery bagger on his show every year? I remember he used to compete against them. I usually try to pre-sort the groceries on the conveyor belt.

Great review. I was just coming over the the Penn boards to ask about restaurants in the 'burgh. We're headed next month. Bikki will be on the list. sounds wonderful.

I also intensely dislike mayo on my burgers. The combination of hot and cold grease is not appealing.

I hated cilantro for a long time, then after taking a cooking class while in college, I decided that I loved it. I also had an aversion to cumin flavoring---I couldn't eat enchiladas when we first moved to Texas (I was 7). But after living in Texas for 20+ years now, I do love the Tex-Mex, cumin, cilantro and all.

I started reading this thread because I was planning on eating at Babbo during my next trip to the City. not so sure anymore. If we do, I'll be sure to report back on how a Texan and my (midwestern??) husband (from Pittsburgh) fare. It will be on a weeknight, so we may just sneak in at the bar and bypass the whole reservation song and dance alltogether. Or maybe just postpone it until I return again in November and see how if the service gets better.

That reminds me, I saw Rocco's mug on a pasta pot at Target this weekend. I can't remember the brand--but there he was on the box "the only pot imported from Italy" or something like that on it.

Been to Rounders many times. I posted about it on the food trail thread some time ago. I 'spose I should have started a new thread for him. I know the owner through a mutual friend. He had some hiccups in the beginning, but the pies are great. We were lucky to try just about everything on the menu one night before he opened. The calzones are really delicious (I think it's the ricotta). I live south, and we used to trek up to Saccone's and Reale's once or twice a month for a NY/NJ pizza fix. Adam will be happy he got some more pub on egullet.

Mr. coolranch had a stint as a barista several years ago...smoothies were part of the repertoire. He used apple juice as the base and frozen fruits--usually peach, strawberry, or blueberry, then always added a peeled, sliced, frozen banana--no ice--it would water it down. Good stuff. Very good with a pull from the frozen yogurt machine, too. At one point he was adding all sorts of stuff from bee pollen to protein powder--but I found that some of those powders gave the smoothie a grainy texture.

Great review. Mr. coolranch is from Pittsburgh and we try to head up there at least once a year to visit family. I've had Baum Vivant on my list to try for the next trip in November.

Thanks! (I'd almost given up on this question) I appreciate the recs.--that watermelon ice cream sounds amazing--I'll report back when I return.