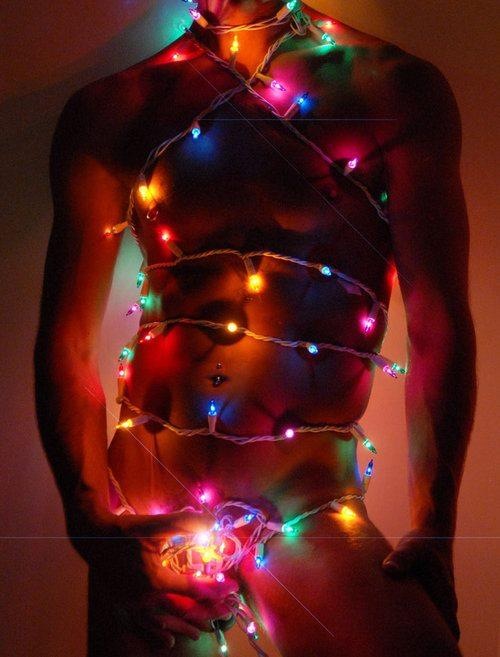 Cronker
participating member
Content count

115

Joined

Last visited
Okay, so a bit off topic, but I got this today -$1

I'm very sorry, been a very tiring day. what I'm trying to ask is - when you have an ingredient, do you always default to it's accepted method of cooking, or the normal sides, or the dinner that should be served. another example - would you serve traditional turkey on your holiday with Asian stir fry, or Borscht with latkes, or as an extreme example, fish in red wine sauce? the 360 thing was just about - do you go outside the box and make things fit, or do you appreciate the dogma?

Hello friends. my question relates to certain dishes and their accepted sides. for example - if you were going to make smoked cod, the traditional accoutrements would be peas and white parsley sauce. you wouldn't serve the peas and white sauce with salmon. You would use dill, for example, and probably potato. I'm not sure if I am putting my question across correctly, but will just say, do you as a cook throw different influences together with any success?

Anyone who has worked in the industry might be able to appreciate my OCD on this one. We have about twenty, various colours etc. But there are about six that are white and have a blue stripe and the word "glass" printed on them. woe betide anyone who uses them for anything other than polishing the glassware. As soon as one is used to clean up any kind of food spill or wipe out frypans, they become useless for polishing glasses.

In the world of thrift shops, I firmly believe that they should have bundled those pink bowls together-say, 8 for $5 my reasoning comes from working in a thrift store. what often happens when you sell a set separately by piece is that someone buys two pieces and then someone buys one. In this case, the shop is left with 5 pieces, so a customer looking for a set of six will move on, and a customer looking for a set of four will buy, leaving the store with a lonely piece which is unlikely to sell. now, if you only wanted two of those bowls and didn't need the entire eight, fine - give them away to friends or whatever, but piecemeal selling is poor business for a thrift shop. BTW - your haul is very nice!

Today I came across this. dont have any use for a vintage Pyrex 4oz baby bottle, but what the hey?

Yes, and I have a regular client who collects anything with elephants.

I'm getting this tomorrow, but with more tips. Tala piping set.

You are more than welcome to send it to me. if you have a bowl, we could even all put our keys in it

The amber one is very pretty.

Okay. I can clearly see the difference in your picture. And they are all so very beautiful. Porn to me. I'm not at all interested in value, to be honest, I just like things. I have a very selective eye, and even if I know something is rare and valuable, it doesn't get my money unless I really like it. i would rather have a heap of cheap junk that I really like rather than a heap of expensive junk that I bought with resale profit in mind.

@andiesenji would you like the reamer shown in the picture to complete the item? I'm not attached to it and it's yours for the asking.

The biggest issue facing us nowadays is places like IKEA and Target etc. You can pick up brand new dinner sets for under $20 and glassware, table linen and cutlery for under $10. We sell all our coffee cups for 75 cents. The best area for us is unusual, older pieces and strangely, things like Thermos, Eskies, Tupperware etc.