Yubu village (雨卜村 yǔ bǔ cūn) is tiny. One street and surrounding fields. A four dog village. But deep in the heart of Miao territory.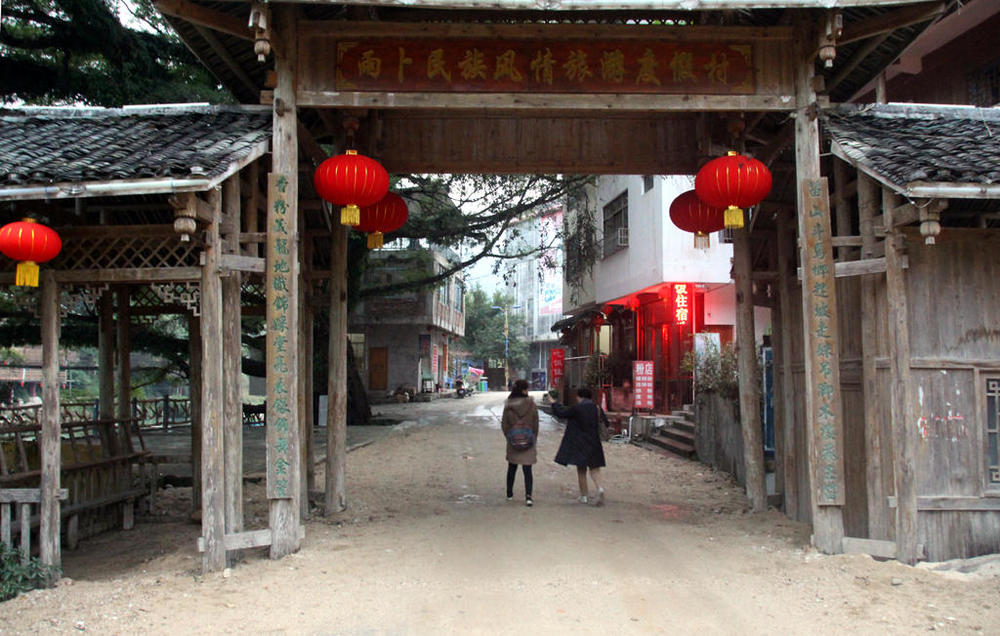 Village Gate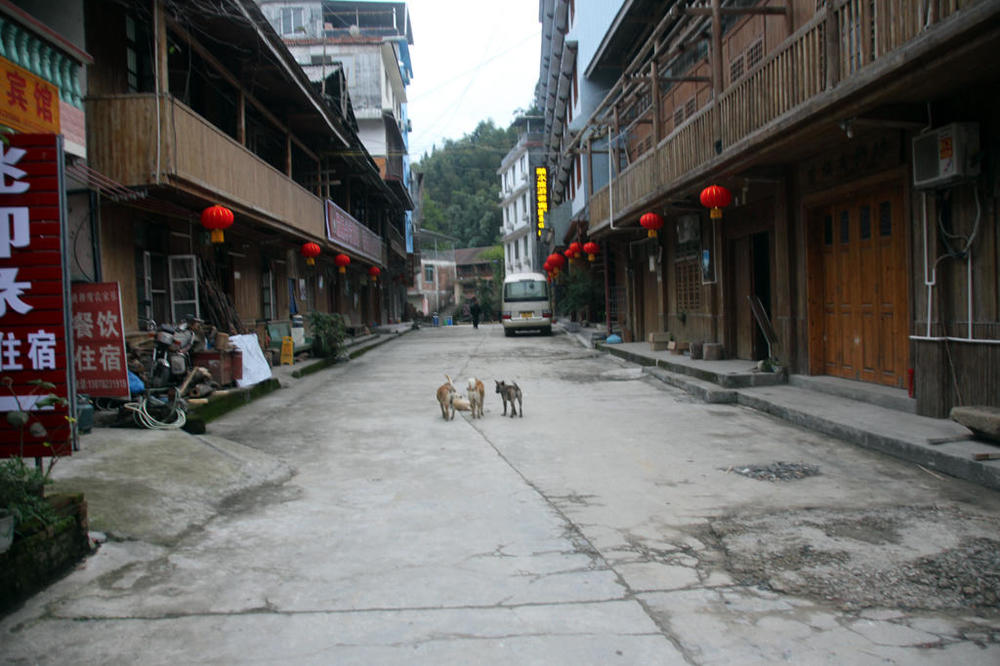 The Street
The Dogs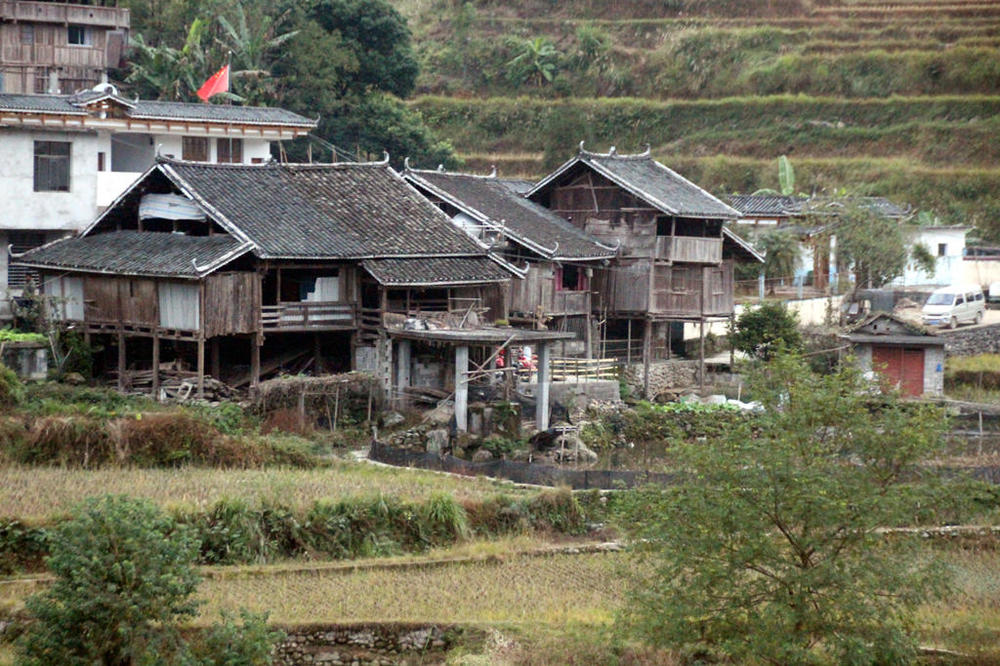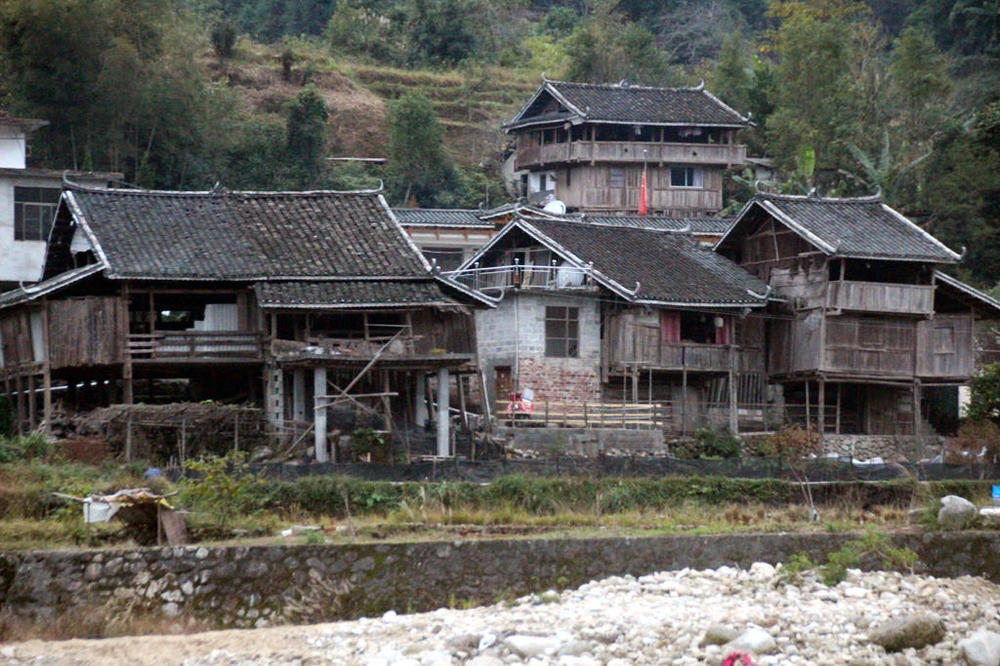 Houses
But enough of this , I'm hungry after all that mountain climbing lark.
So to dinner in the village's only restaurant, which specialises in local freshwater fish.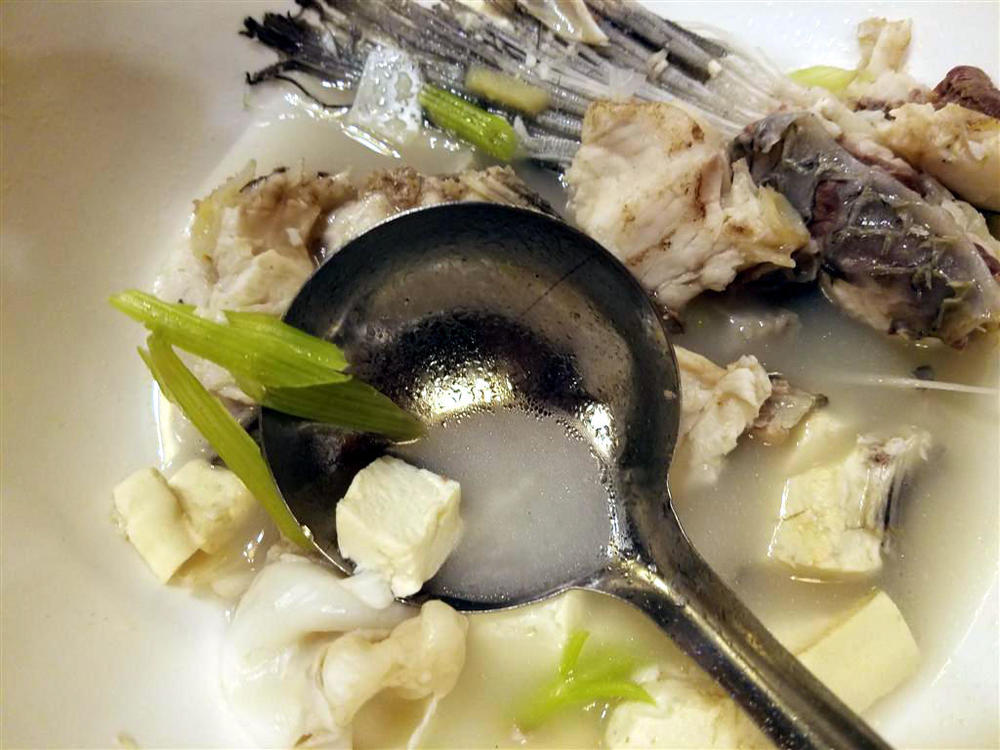 Fish and Tofu Soup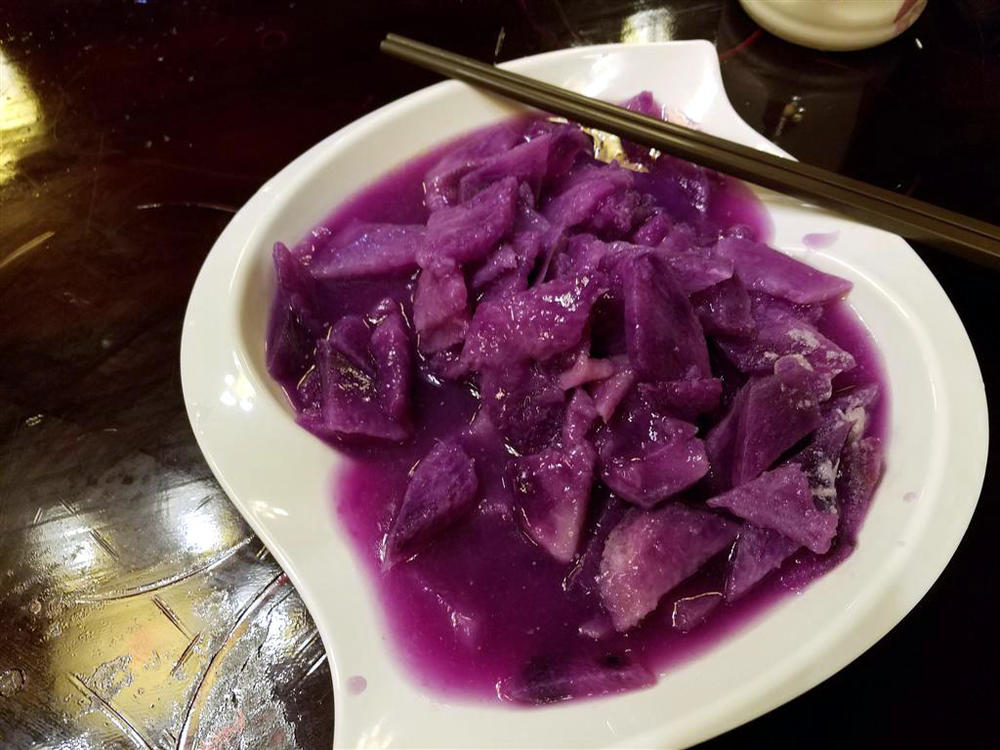 Purple Potato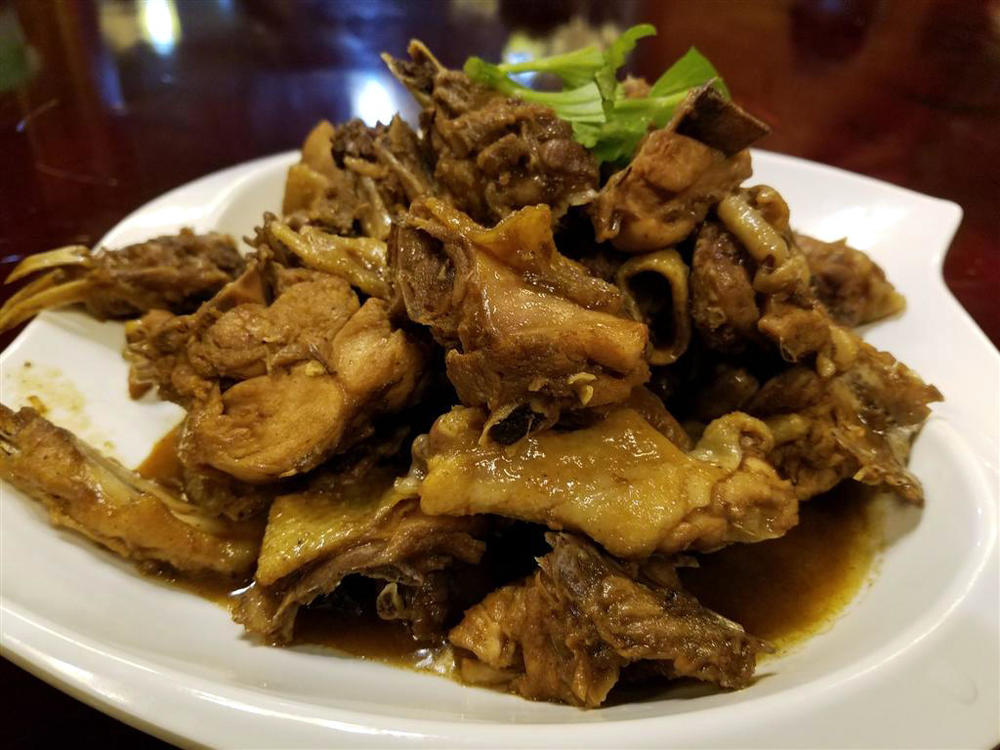 Braised Chicken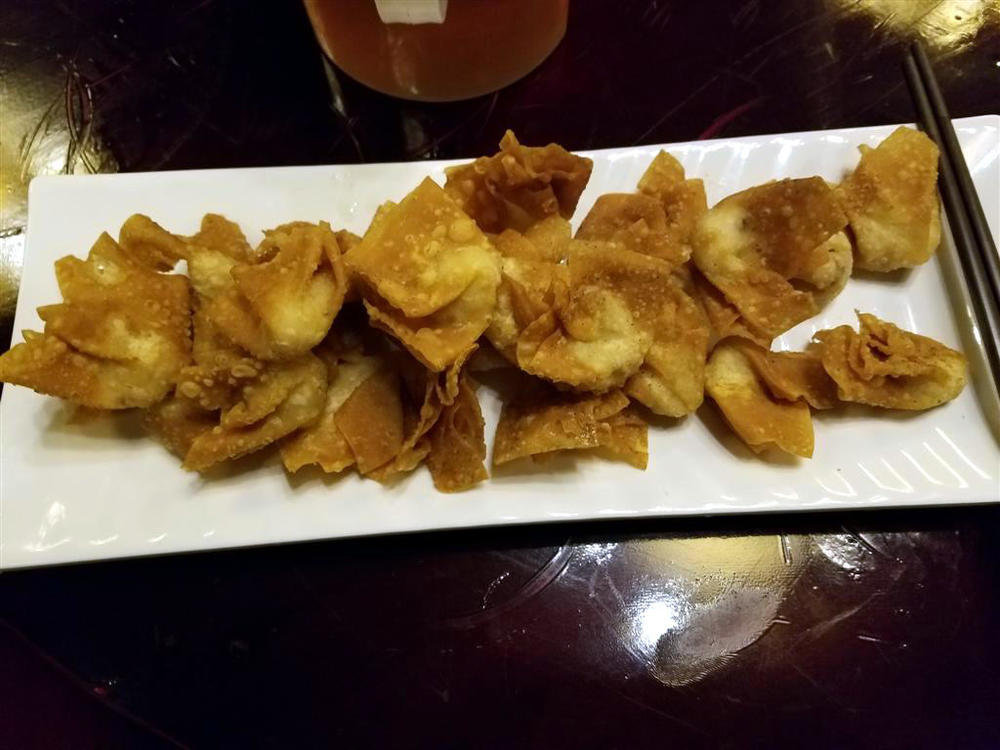 Deep fried fish stuffed wonton-like things.
Duck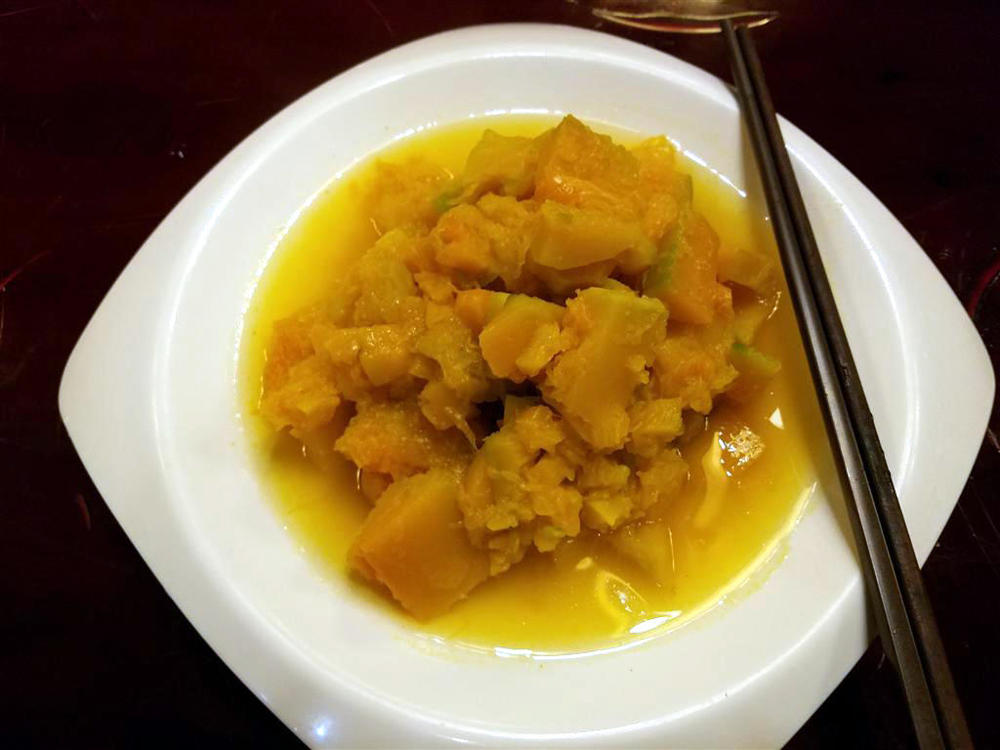 Pumpkin
A different kind of fish fritters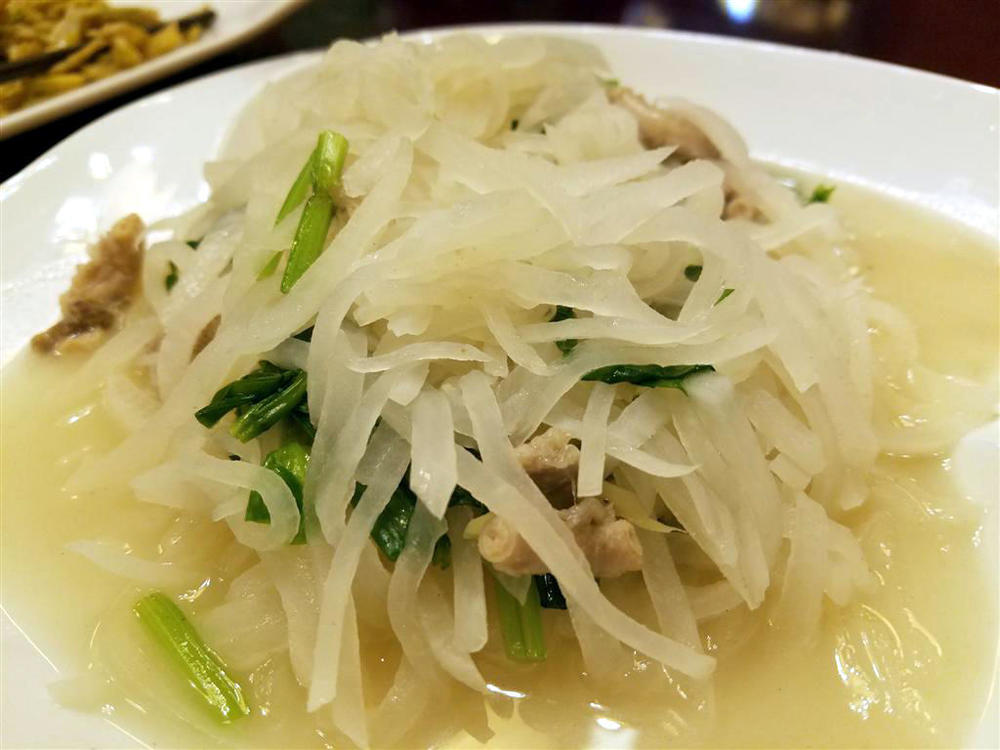 Daikon Radish
Pickled Bamboo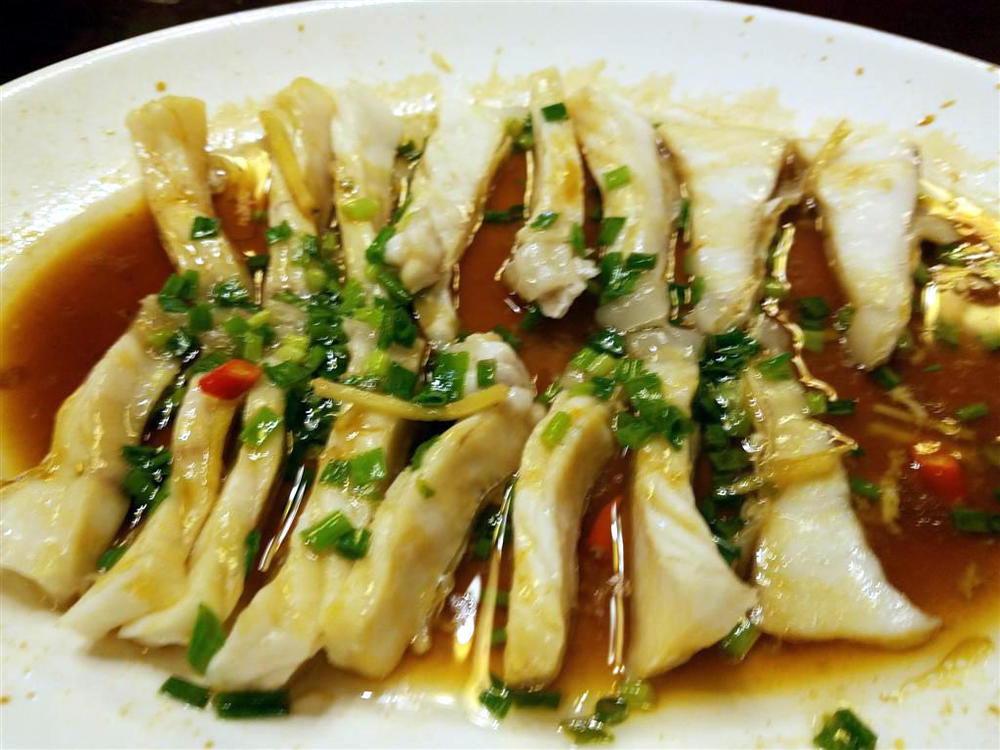 Steamed Fish - this was GOOD.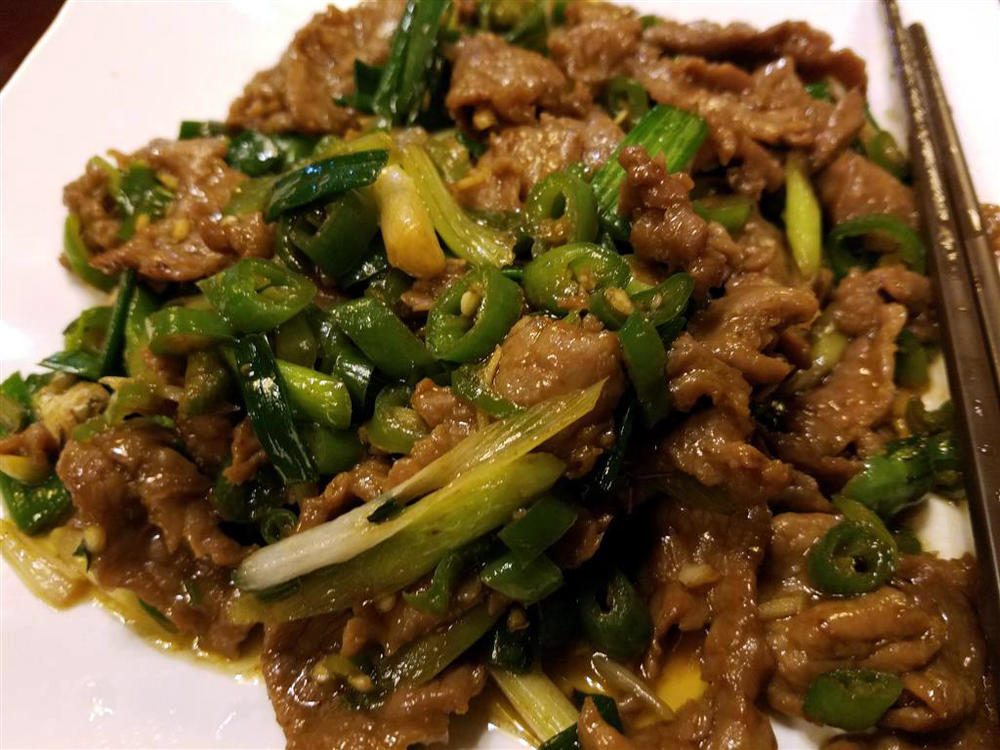 Beef with Green Chilli Peppers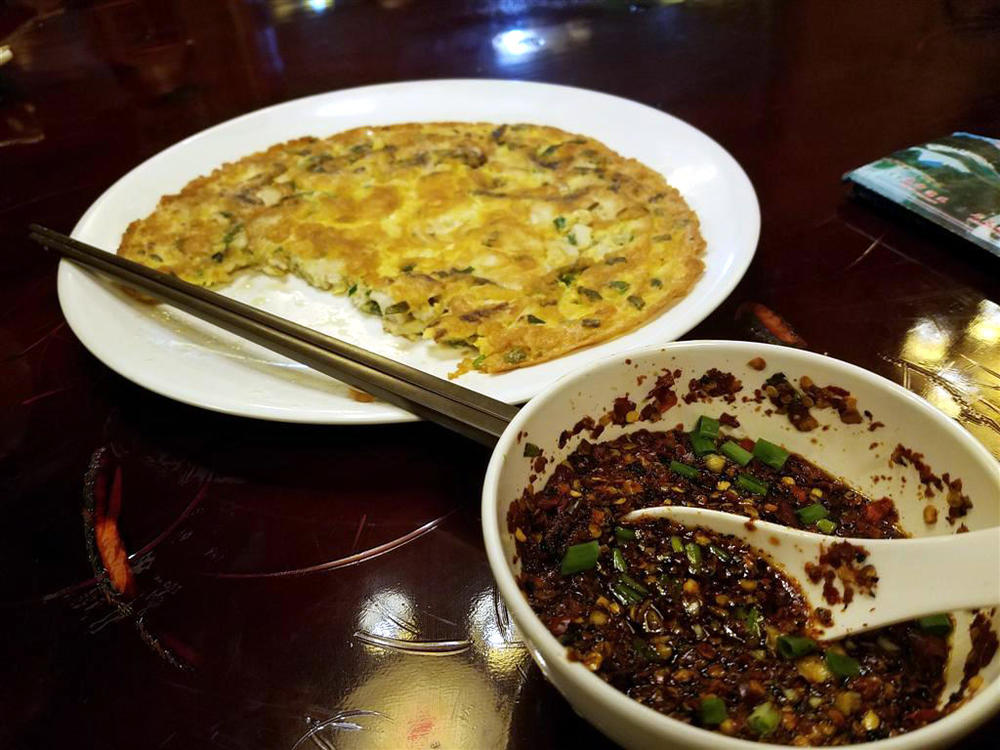 Another egg and vegetable pancake - this time with a vinegar and soy sauce chilli dip.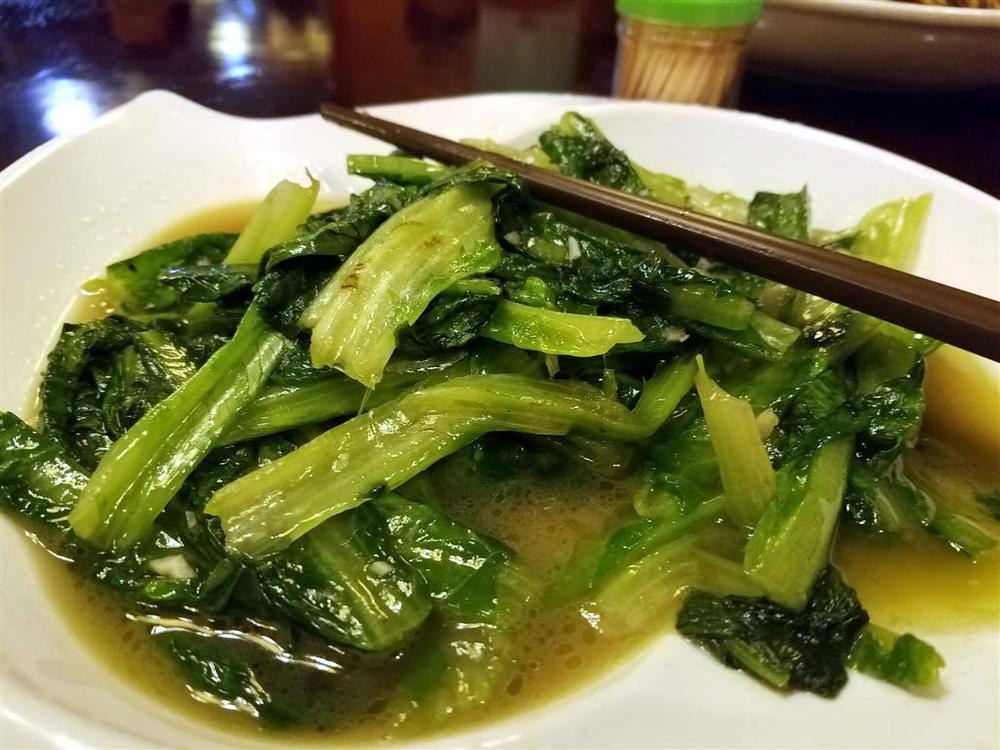 Vegetation
Again, everything we ate was grown, raised or produced in the village's surrounding countryside..
More to come....