The Search Engine allows you to search for particular topics by their title (partial or complete), by author, or by tags. This article is about the use of tags in searching for posts or topics.
Near the upper right corner of your screen, find the Search box. Click on the magnifying glass at the right.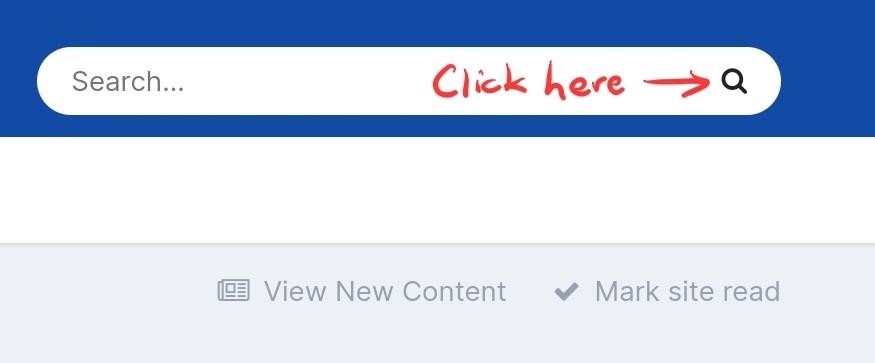 A dialog box will open that allows you to search for specific words or titles. You can refine the search by using tags, or author, or both. In this example, we'll search using only a tag.

Type the tag in question -- in this case, "foodblog" --

-- and hit "enter". The tag will be highlighted.

Now it's time to click "Search" at the bottom right of the screen.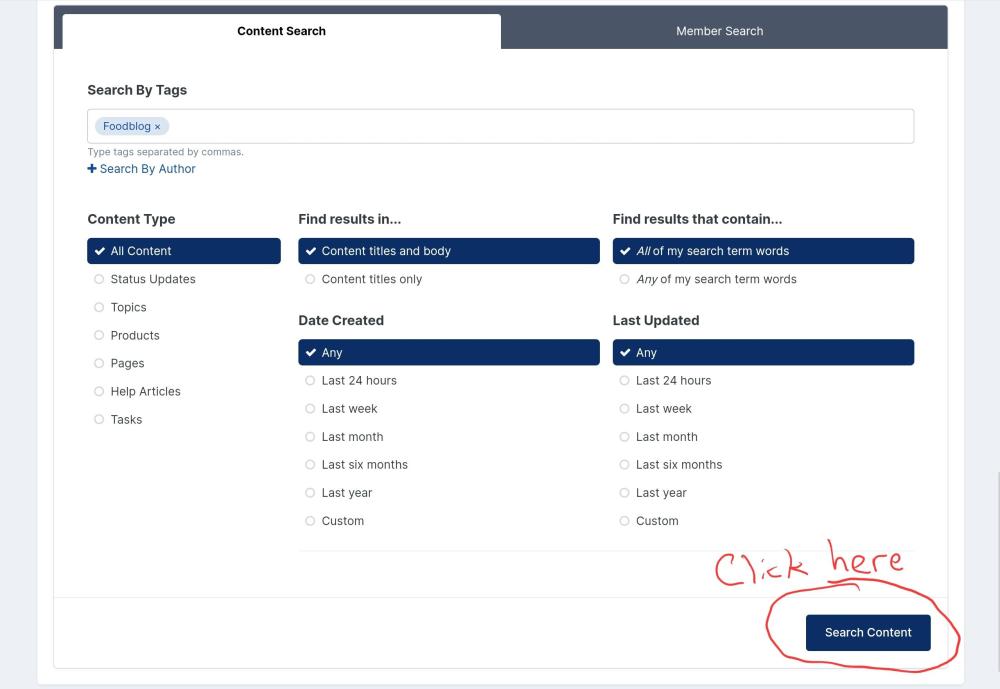 Every topic with the tag "Foodblog" will come up. For example:
Beware! 
The Search Engine will look for any tag you enter, even if it doesn't exist in this system's database. Therefore, if you enter "truffles" it will diligently look for the tag "truffles" even though that tag doesn't exist. As of this writing, the active tags are: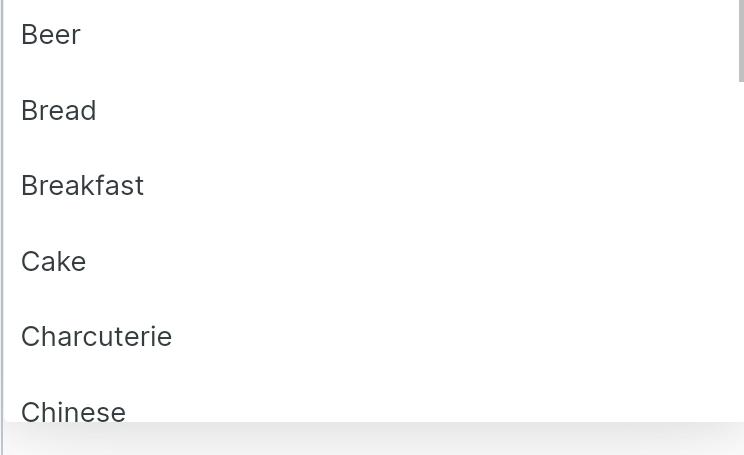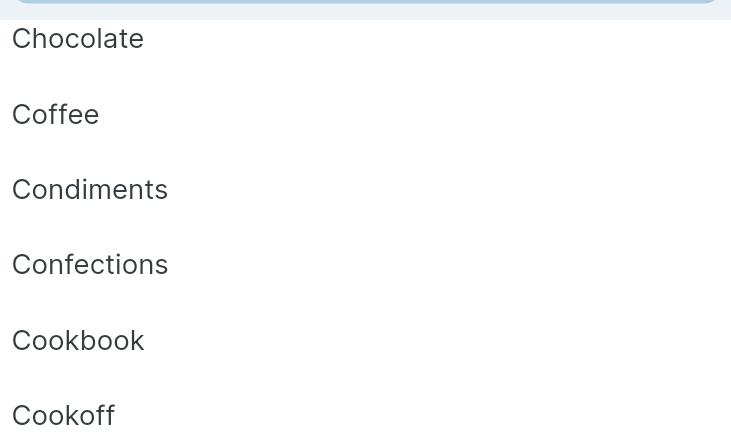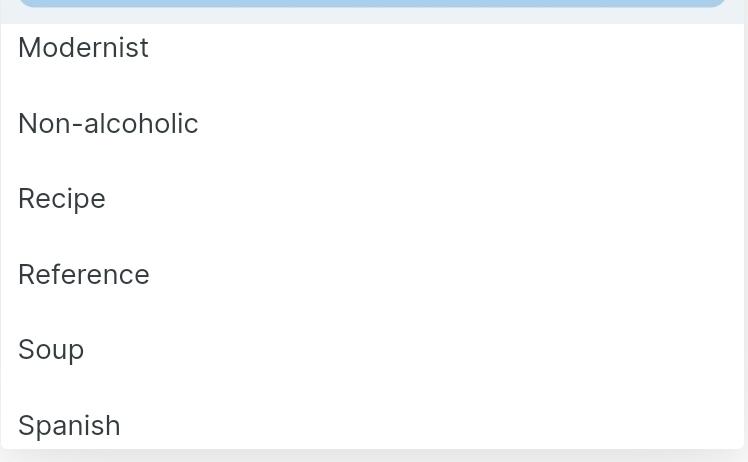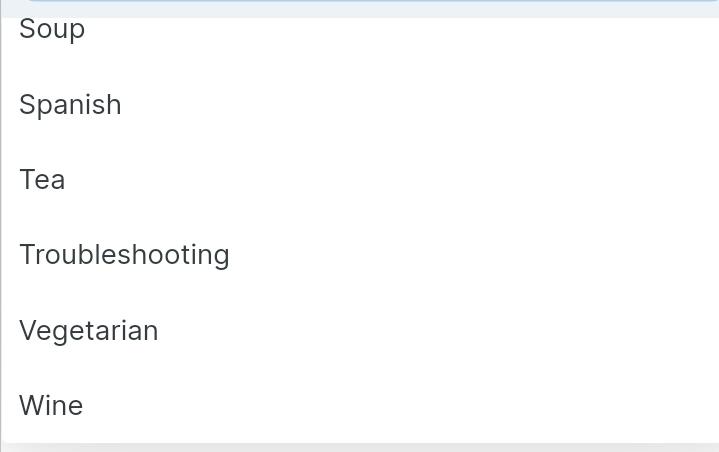 1

3