宫保鸡丁味 (gōng bǎo jī dīng wèi) is what you may call "Kung-po chicken" flavour. "Gongbao jiding" is the Mandarin name; "kung-po" is Cantonese which they don't speak in Sichuan, home of the dish.

Anyway, now they are potato chips. It's the end of civilisation, I tell you!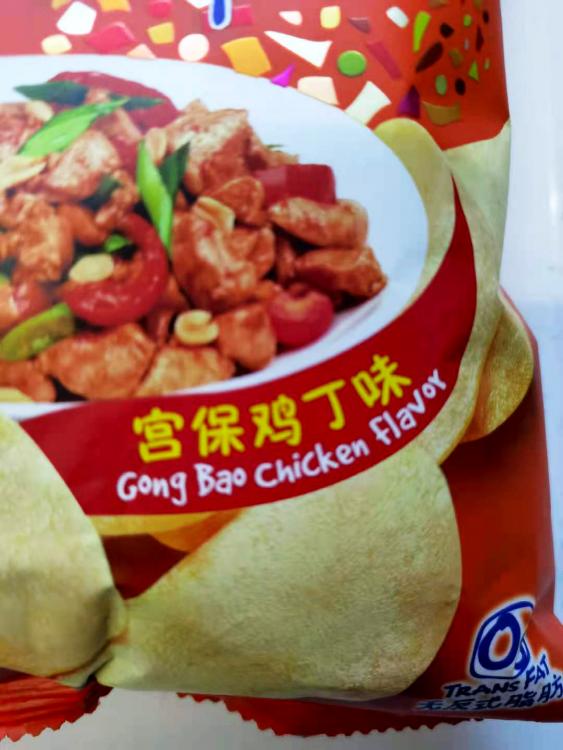 You will be shocked to learn they taste nothing like gongbao or kung-po!