Let's approach this scientifically: with the given time & temperature, and a properly sealed bag, plus ideal cooling & storage the probability of having active bacteria (Listeria, Clostridium, …) present in the bag is very low. At your fridge temperature and given the anaerobic environment, growth will be slow, but is possible. Overall, sufficient bacterial contamination is unlikely.
A potential resulting poisoning from ingestion, will have a serious (major) if not severe (catastrophic) outcome.
Applying a general risk matrix will give you: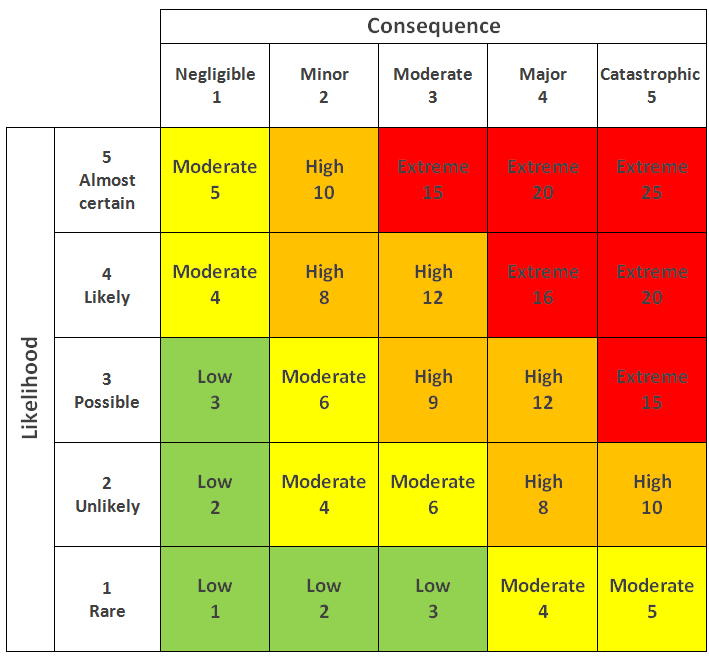 This will leave you at a high risk, per definition in need for fail-proof mitigation. I would assume you don't have that (e.g. a willing taster), so I suggest to abstain from consumption.