I've seen the first two, and for some reason they don't move me.  How do you do Rome without some of its classic street food, like the famous fried baccala, pizza (either al taglio or blanca), suppli, gelato? Too much eating of pasta standing up. 
I was happy they gave Santo Palato a shout out (Not surprising with Katie P.) - it's a great restaurant. I've had that tripe and the frittata and both are so good.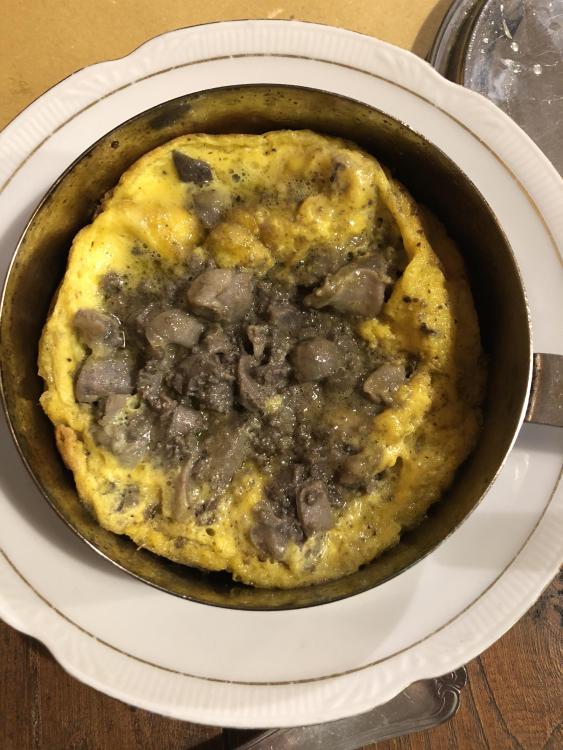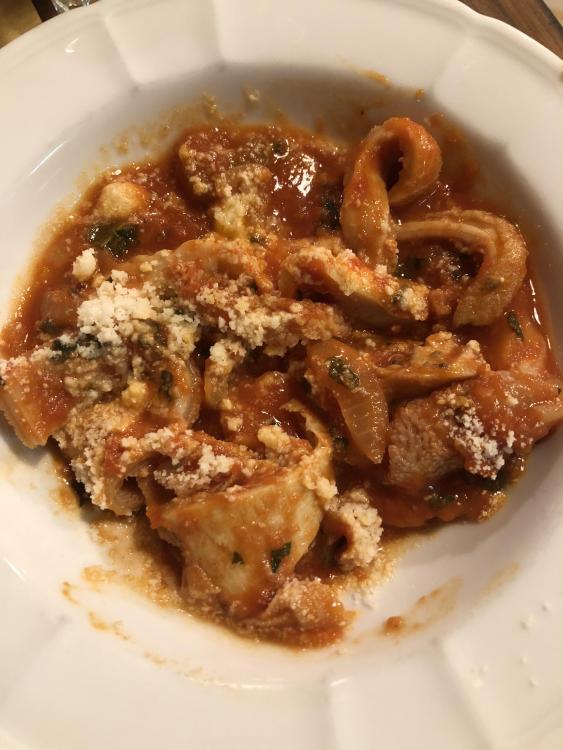 It's a bustling, friendly place -even way before starting to get attention.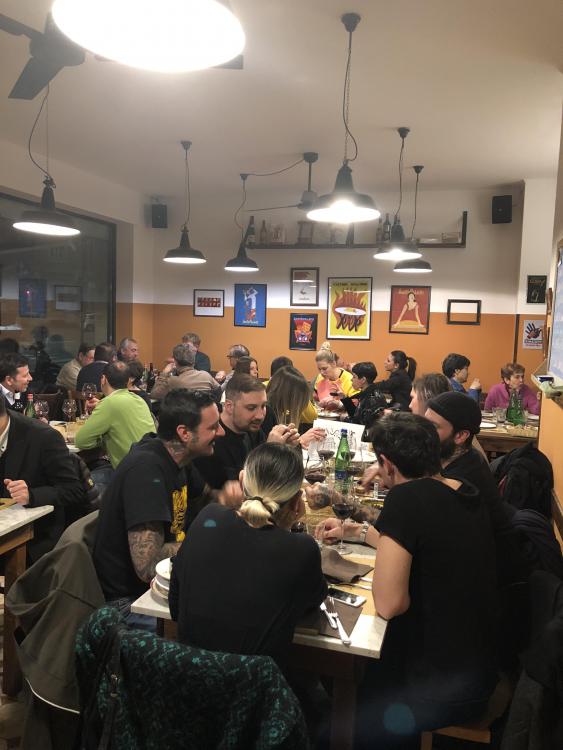 Maybe I just miss Tony for this kind of stuff...does anyone really do it as he did?