14 hours ago, Kim Shook said:

 

@Duvel – I think you missed a question that I asked back a bit.  I was very interested in the Maultaschen that you posted on October 2 and I asked if you had a recipe that you liked.  You didn't respond, but then on your latest post you made it😁!  Can I please have your recipe? 

 

Yes, my bad. So sorry !
It's not really a recipe, more of a general description:
You'll need fresh pasta dough. Traditionally, a mix of wheat flour and semolina is used, with only eggs, a pinch of salt and a dash of vinegar (god knows what that does). It should be a rather stiff dough. These days I usually use only wheat flour, or I just buy the fresh dough. Fresh lasagna sheets are completely fine as well. Roll out to be just a tad thicker than you would make for lasagna.
The filling is sausage meat or minced meat (veal traditionally, I use usually pork though). The latter I'd season with salt, white pepper and nutmeg, and maybe some oregano. The former should be fine as is. It should be well seasoned.
For 500 g of meat you add 1 onion (finely chopped and softened, but not colored in butter), 1 large egg, about 50 g of breadcrumbs, 2 Tbsp of milk and maybe 100 g of a boiled leafy green, finely chopped. Spinach most often, but swiss chard works great, too. Or whtever you have. Plus some finely chopped parsley. Mix all very well and adjust the seasoning, if necessary (more salt, pepper, nutmeg).
You cut your dough in rectangles, and place some filling on top of it in the form of a smaller rectangle. Moisten the edges that seal the Maultasche with egg or water. Then fold to have at least three layers (traditional) or roll the dough up and flatten at the end. Do not make them too thick …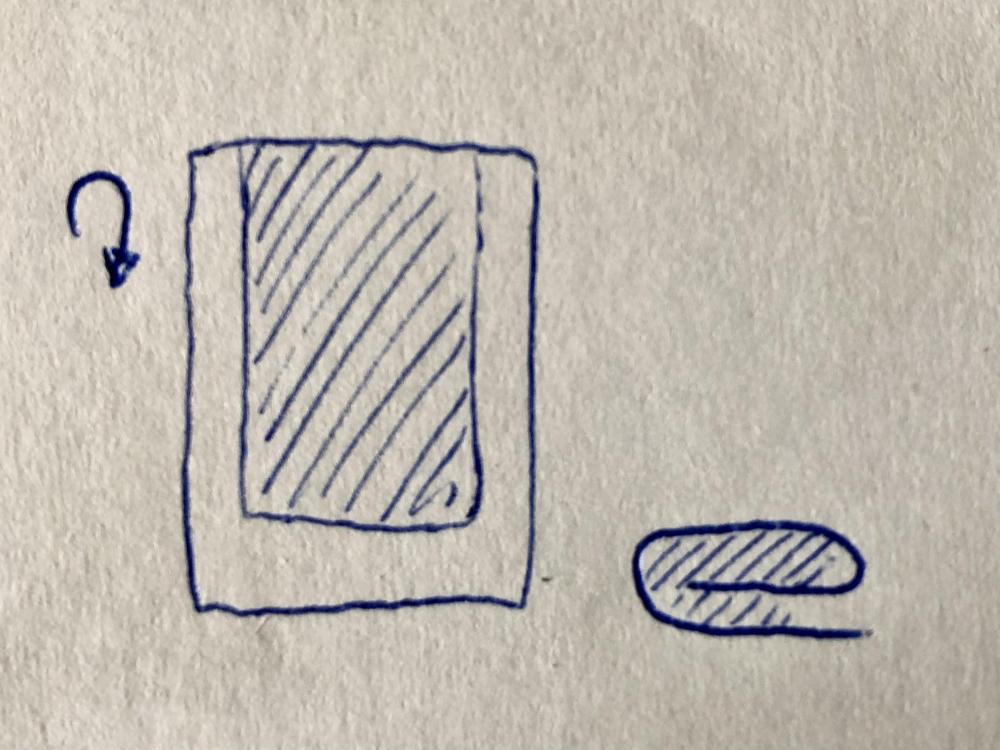 The resulting Maultaschen will be cooked in barely simmering stock (I like beef) for 10-15 min. After that, you either serve in the stock as a kind of soup with Maultaschen, or you remove, briefly fry in butter and top with butter-caramelized onions (or if you are lazy like me put some roasted onions on top) …
Enjoy !