21 minutes ago, KennethT said:

Are lemons widely available in your area?
Lemons are everywhere. They grow here.
I have the opposite problem. If I ask for limes, lemons turn up! I've only found real limes here once, several  years ago.
The Chinese for lime is 青柠檬 (qīng níng méng), which translates literally as 'green lemon'. Unfortunately, we do get green-skinned lemons here. They are ripe, but the skin remains green. So, that is what turns up when I ask for lime.
When I lived in Hunan 23 years ago, I never saw lemons. Not sure about now. I shall ask.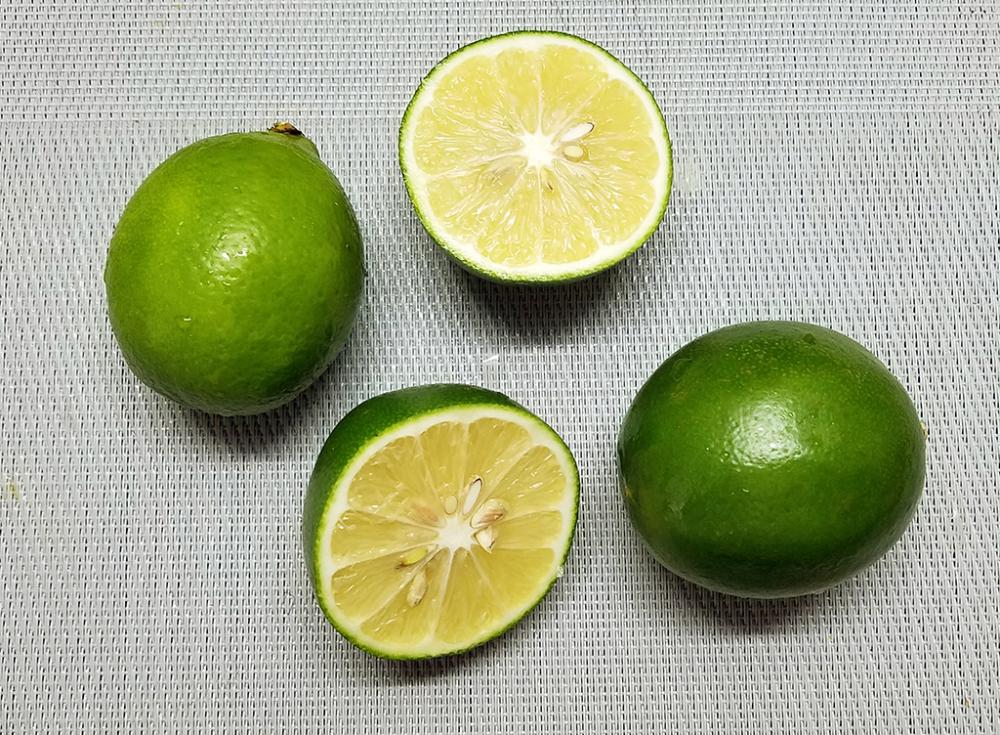 Green lemons.