Meatballs (with cream and capers). Spätzle in place of boiled potatoes.
Spicy octopus tentacles. I used a jarred Chinese sauce/condiment that has mushroom bits and chillies.
Quickly stir-fried sliced calf's liver in the same pan.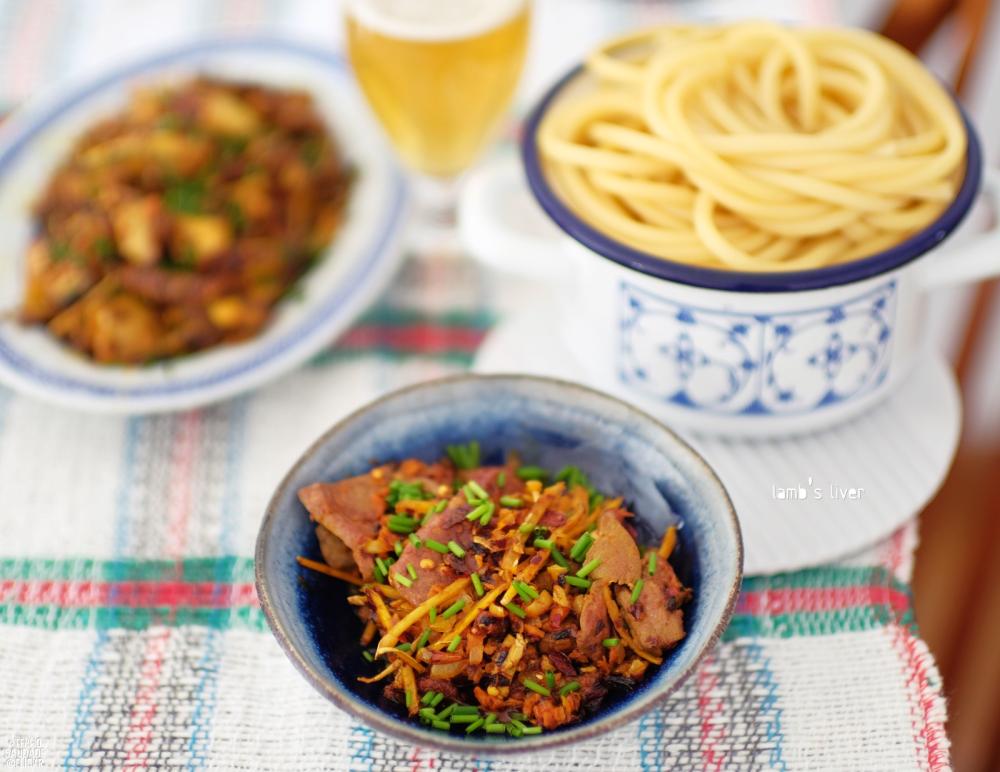 Some people take photos of churches, I take photos of airports. Looking forward to seeing certain 2 airports in some amazing places in a near future.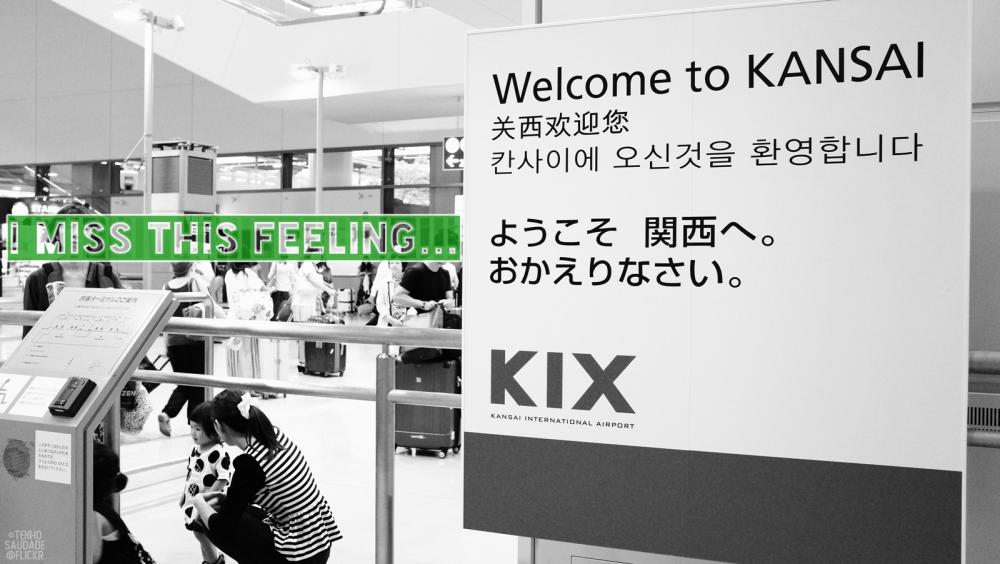 On 5/31/2021 at 12:26 AM, weinoo said:
On 5/31/2021 at 12:52 AM, heidih said:

I assumed the capers but my assumptions usually follow the adage of "making an ass out of you and me".
On 5/31/2021 at 1:02 AM, Shelby said:

I was gonna say it was the wine 🤷‍♀️
Pretty sure I wrote "Sicilian capers. (They were) my absolute last", also brought home small capers preserved in coarse salt, which we don't have here (only in vinegar). I have a salt tooth. I can get caper berries here but they are not Sicilian.
The touch pad on my laptop is too sensitive. It often select a bunch of texts accidentally (like slight brush) and when I start typing again it wipes out the selected texts without me knowing. Happens all the time.
On 6/3/2021 at 2:31 AM, haresfur said:

 

I have been banned from ever cooking with squid ink again after pretty much the whole kitchen ended up stained black after I used too much when I tried. Looks good though.
Only messy part is my hand. I have enough practise, me thinks.