Happy Father's Day !
After making a round around one of the many lakes and enjoying sights of the (semi-domesticated) wildlife ...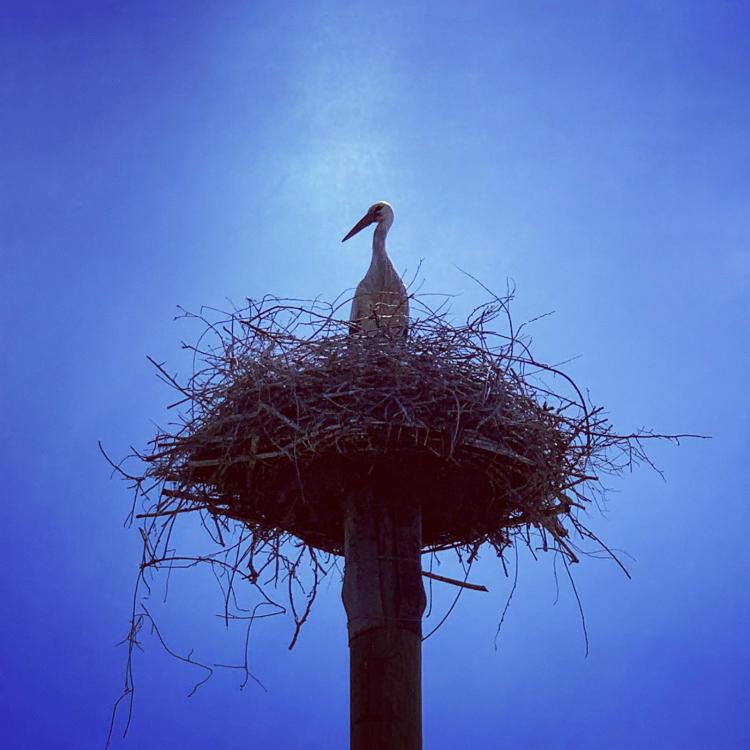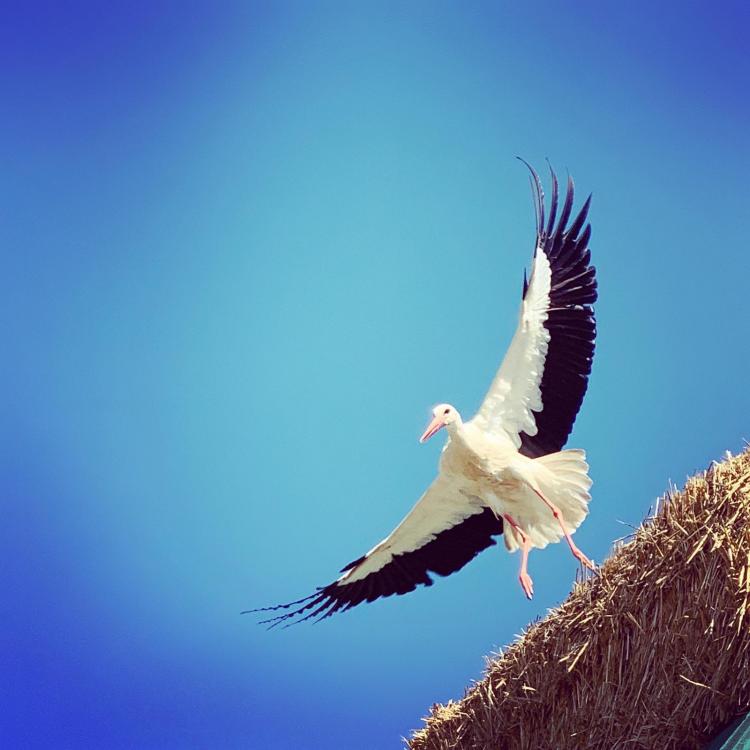 ... I opted for a simple grilled bacon cheese burger with fries. And a subscription to Disney+, because I really wanted to see "Blackbeard's Ghost" today ...

Happy faces all around 🤗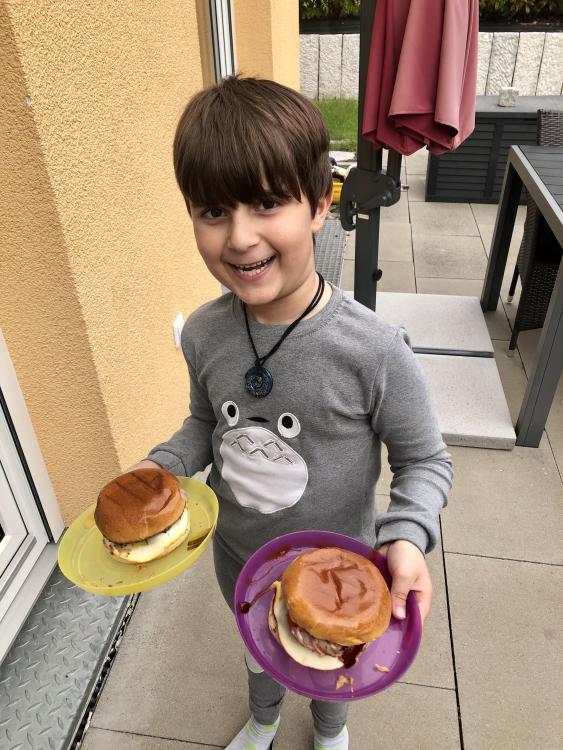 Aaaaand ... it's a fun movie !