After a Covid test run yesterday afternoon for the whole family (better safe than sorry) we headed north today for a relaxed Easter Sunday night and my mom's 70th birthday tomorrow.
Tonight a lazy evening - I got some nice cheeses and good wine and we called it dinner ...
Made some walnut rye bread (with a shot of Maille nut vinegar in the dough) ...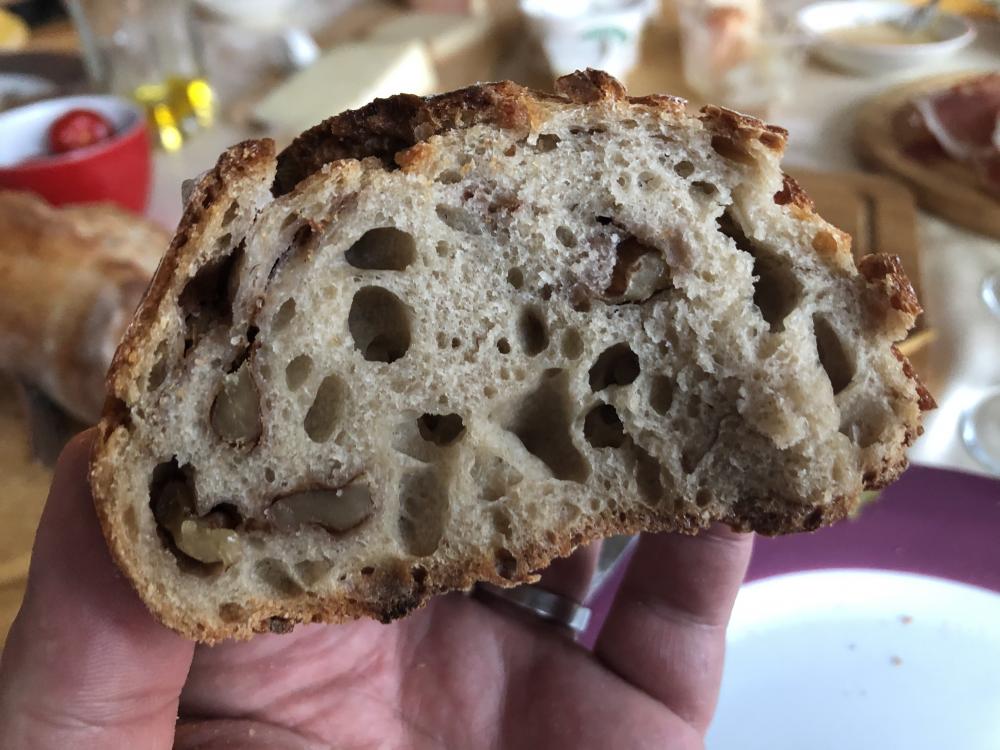 Wines: I am partial to a good Amarone, my wife wanted ÃN/2 and my father, who doesn't care for red got a decent Sauternes ...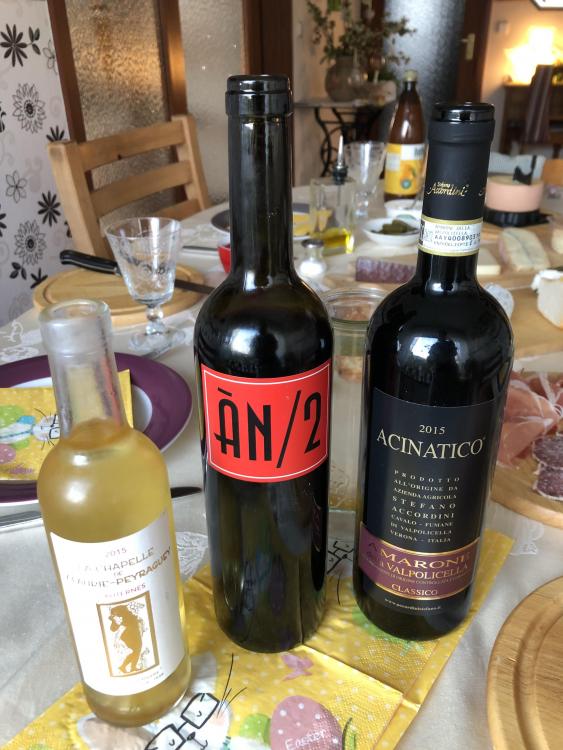 Some meat for balance ...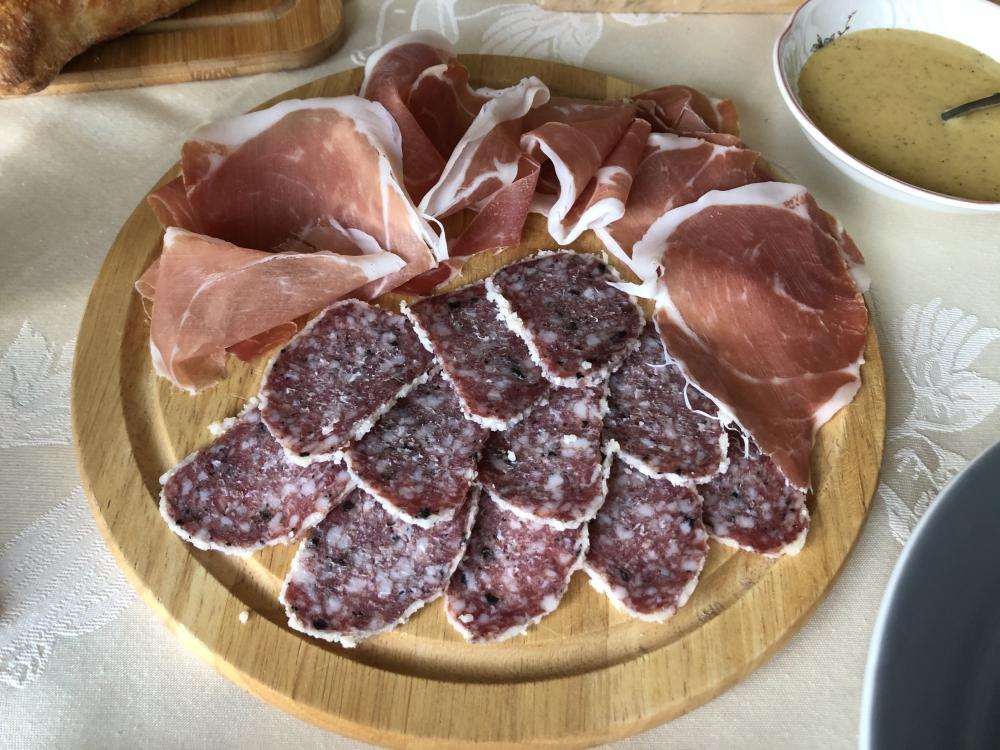 Plus 11 cheeses altogether 🥰

From the top left:
Fresh goat cream, Tete de Moine, Iberico, Bergbauernkäse, Morbier, Epoisses, St. Maure, Langres, Corse sheep cheese with herbs, Le Rustique and very ripe Gogonzola.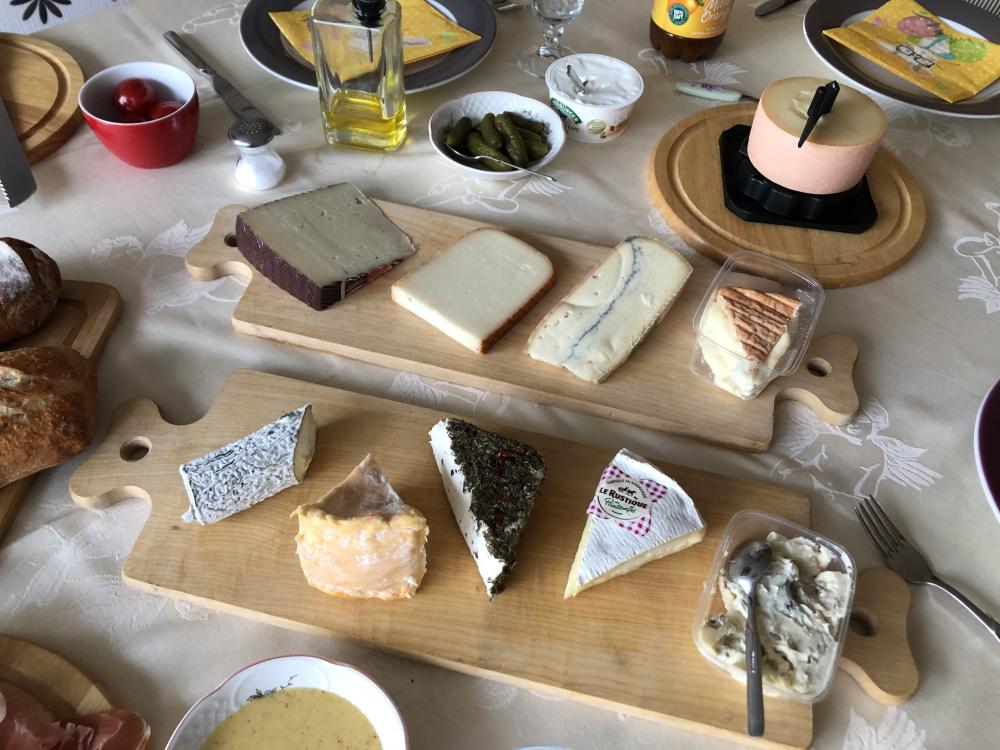 A little "Easter" digestive ...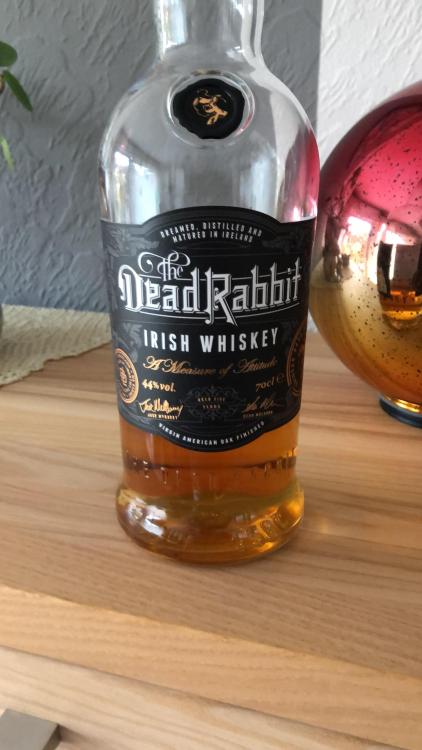 Happy faces !