On 1/11/2021 at 11:26 AM, dtremit said:

Thinking of trying a new, local option in this genre this week — Friday Food Market. I don't know much about them, but a local shop published a referral code the other day. Apparently they work with local distributors and clear out excess inventory at the end of the week — you select items online on Friday, and they drop off the items on Saturday. Will be interesting to see what their prices are like — they apparently vary week to week, so you don't know until the store opens Friday morning.
FINALLY placed an order with these folks this week. Not for lack of trying — they open their ordering window at 6am on Friday, and by the time I wake up, there has almost never been enough left that I want to fulfill a minimum order. It seems like they're going to three days a week, so there was enough this week for me to get a good selection.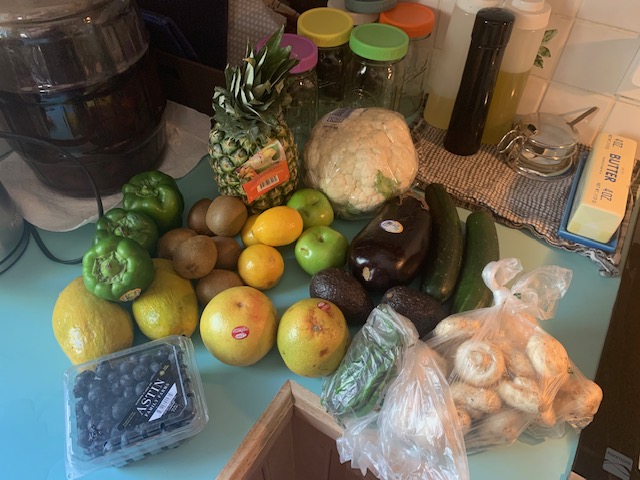 This was the haul — nicest surprise was that the "Green chili" turned out to be Thai chiles. I don't think I've ever seen Imperfect offer anything hotter than a jalapeño. A few things had some cosmetic issues but nothing was bruised or inedible. And it was all $25.50 delivered. 

Really hoping the better availability this week wasn't a fluke.
Edited to add: their packaging is also really minimal, since they deliver by local truck or van. Aside from the bags / clamshell, everything was just in two brown paper grocery bags.