@DuvelThe little one frenching and devouring = champion!

Pulled some beef tenderloin trimmings from the freezer. All that I'd been stockpiling for family gatherings need to be used up now. This package was packed with my FoodSaver - from March! That was a worthwhile purchase.
Just seasoned with Montreal Steak Spice and grilled in cast iron pan. Had the oven on for shortbread, so tossed in a couple of taters, and opened a can of corn.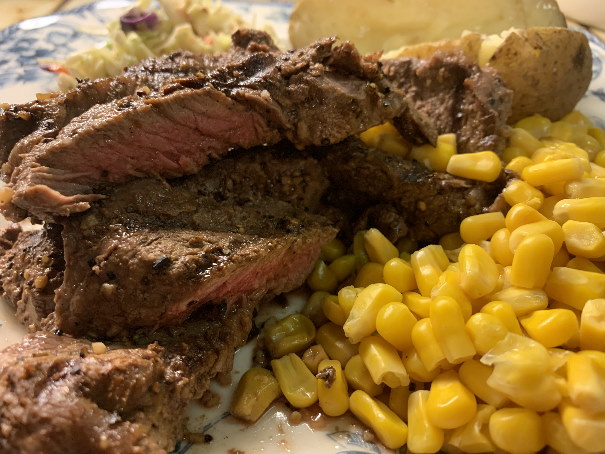 I have been using kewpie Deep Roasted Sesame Dressing on my slaw, salads, etc. I love it but hard to find.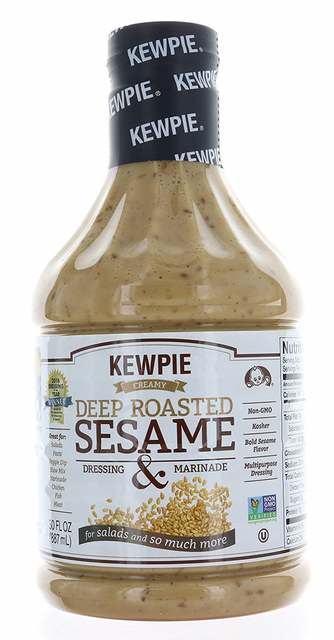 Giant Tiger had great sale on Granny's Fryers, all about 1.6 kg @ $5.00 a chicken! Picked a couple up and broke them down to several meals. Last night was steamed chicken with shitaki mushrooms, oyster sauce and lap cheung.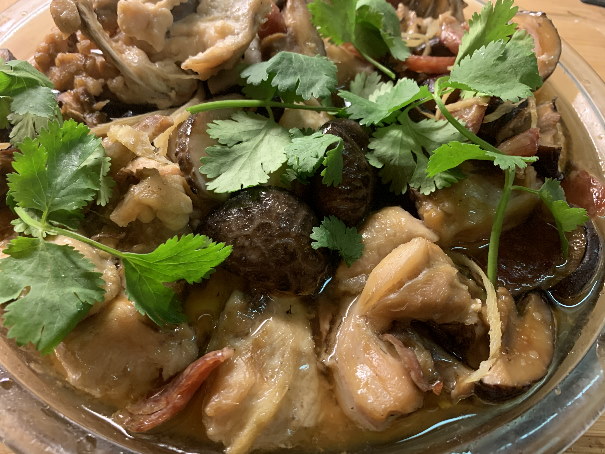 Blanch and sauteed baby Gai Lan with ginger and garlic + Jasmine rice = more comfort food!