Boneless pork ribs & mixed veges (Bland due to Hubs Low Carb). Kid had dipping pot of Stubbs BBQ sauce.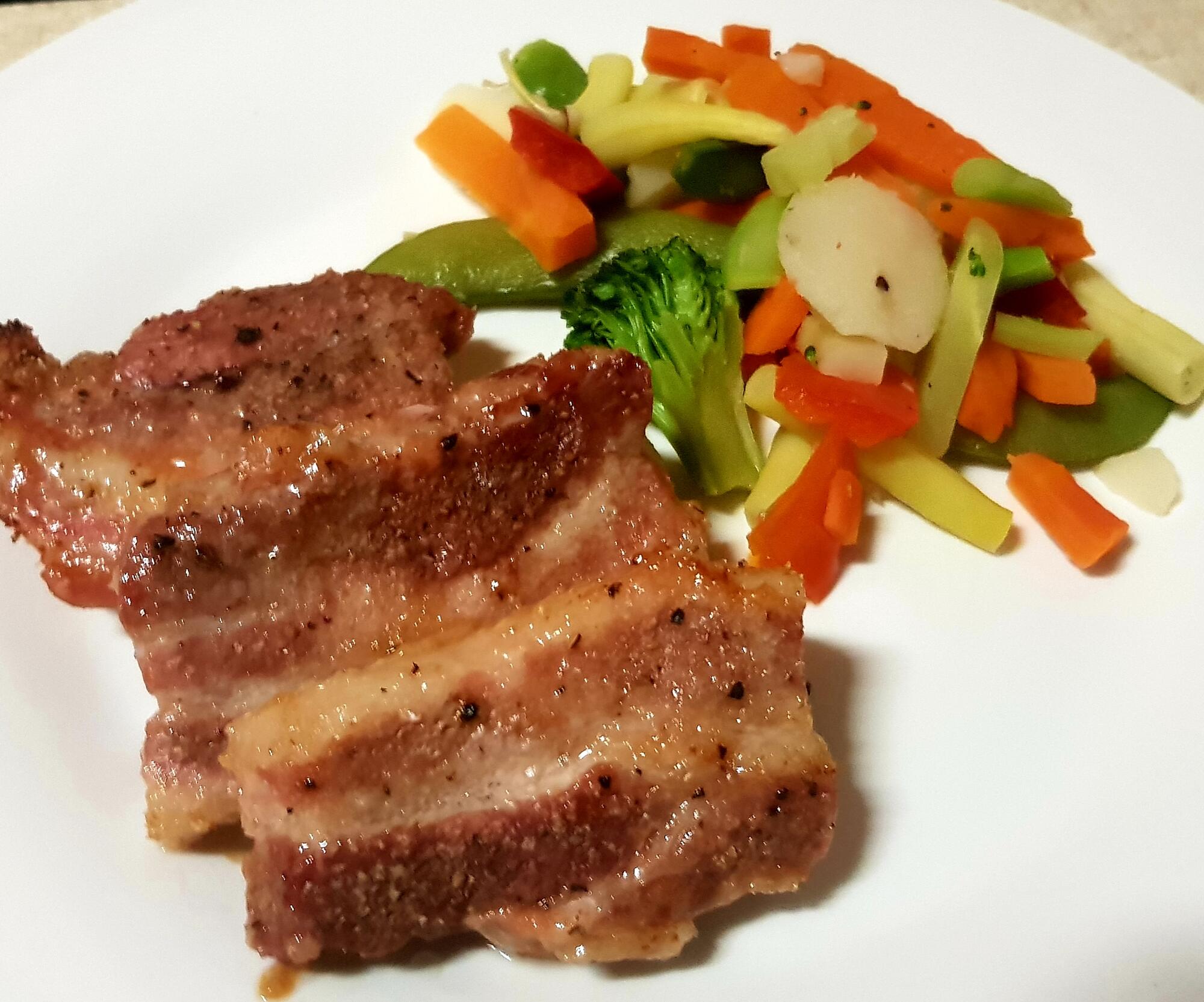 My dear departed Nannys Rustic Apple Bake for Kids Dessert. Baked in her ancient enamel tin.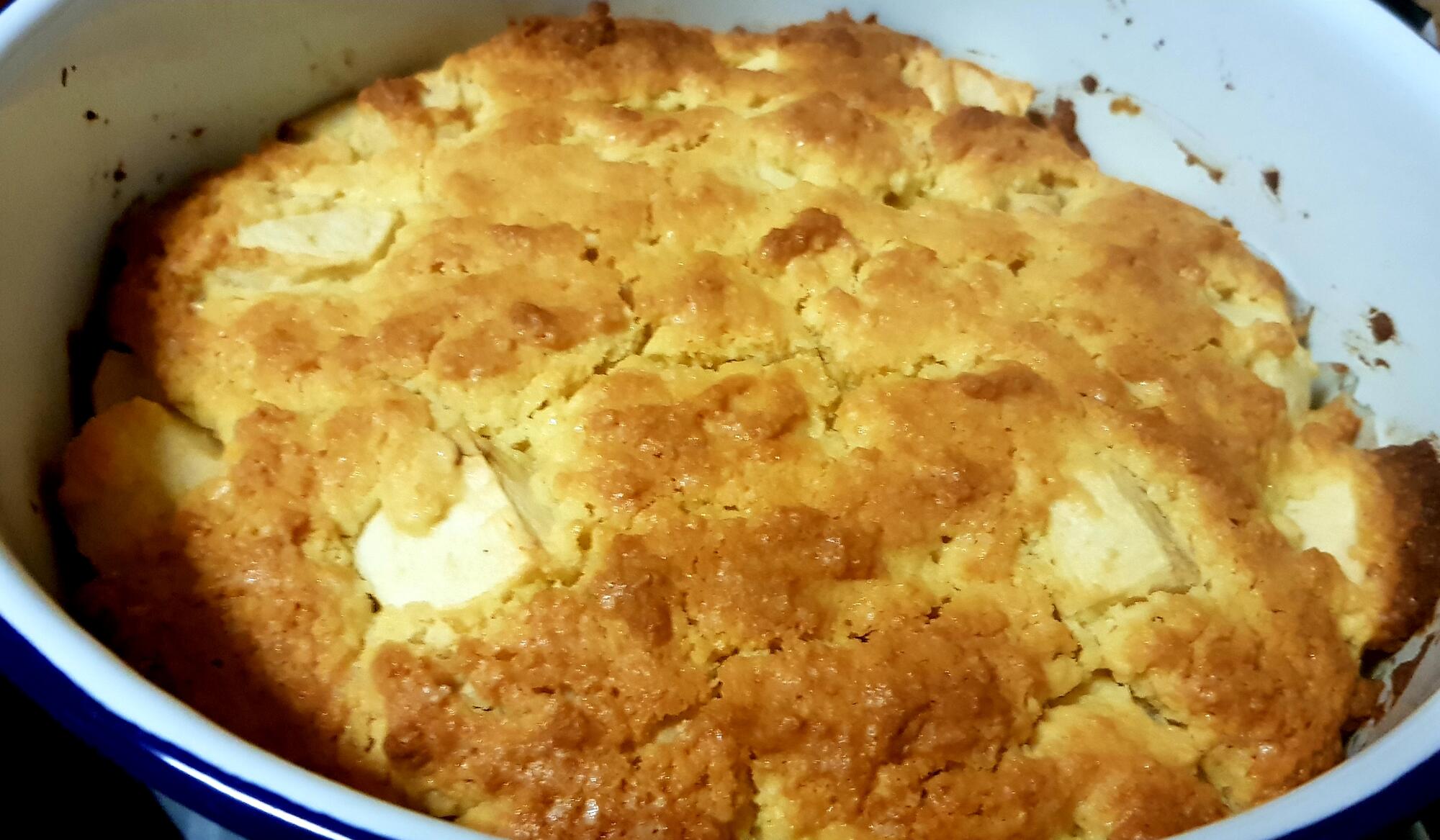 As per usual I ignored her 80+ years of baking experience and left it in for 10 more minutes aaaaaannnnnd got dry Apple Bake. 
So served with Icecream 😂.