3 minutes ago, heidih said:

 

Oh you are literal  I should have said "in the road". The foxgloves are lovely popped up naturally in the field. Sounds like they have the fish fry nailed.  
Sorry.  In my exhausted, jetlag addled mind, I couldn't make heads or tails of it!
There were wildflowers all over... we didn't take that many photos of them as we should have...
Here's a shot I found - this was near the boulders...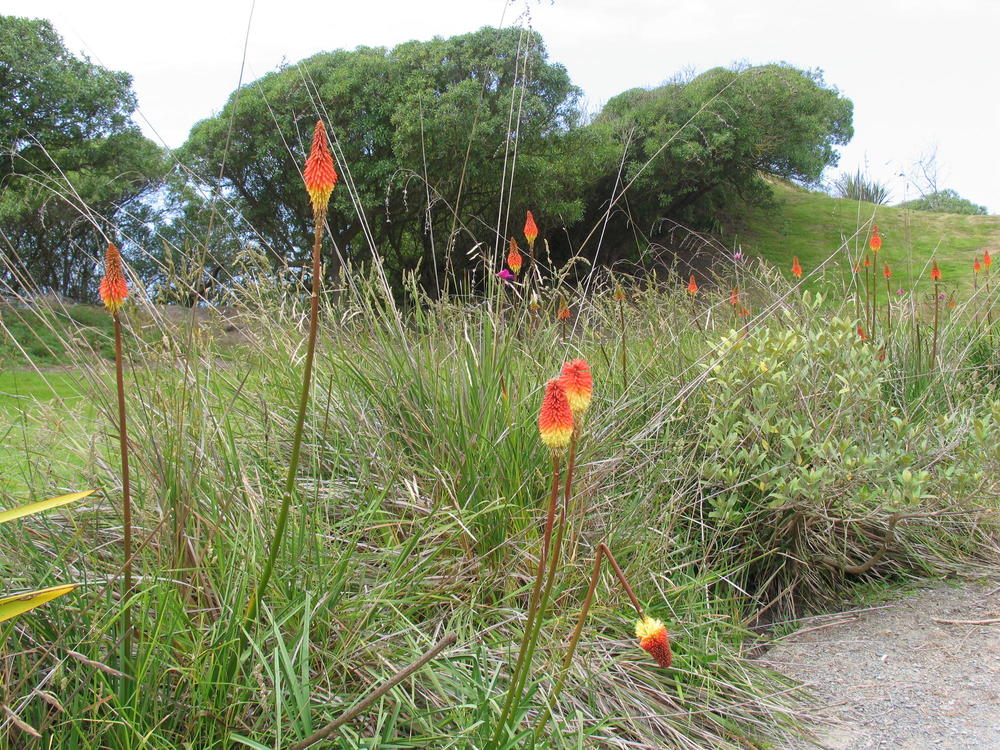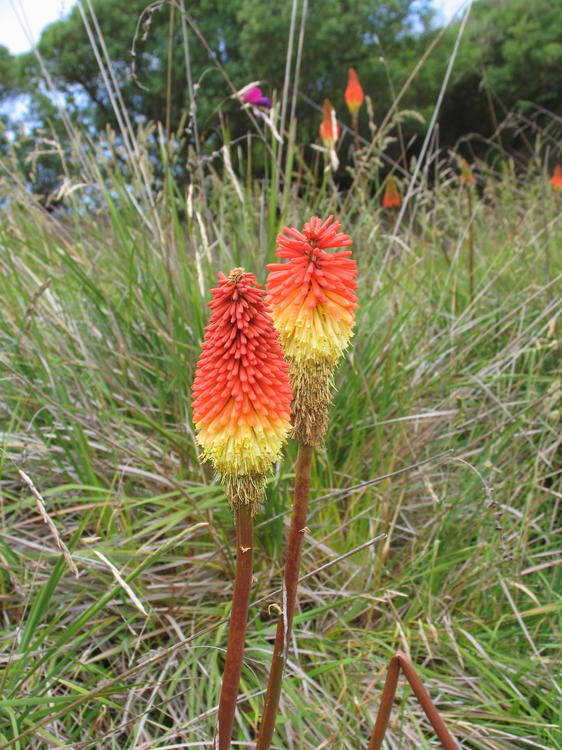 ETA: yes - practically everywhere we went, the fried fish was done really well.