On a day trip to Nara we were accompanied by swarms of school kids who were incredibly orderly. The weather was perfect, the sightseeing impressive, the food delicious and the deer friendly.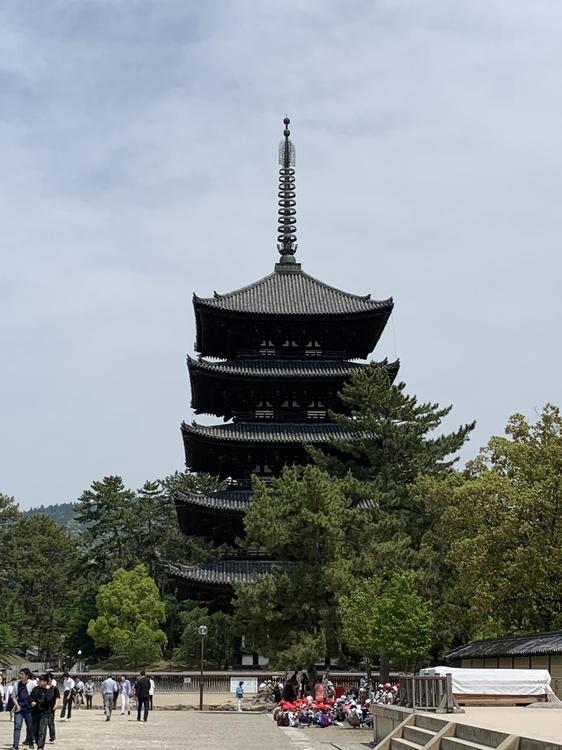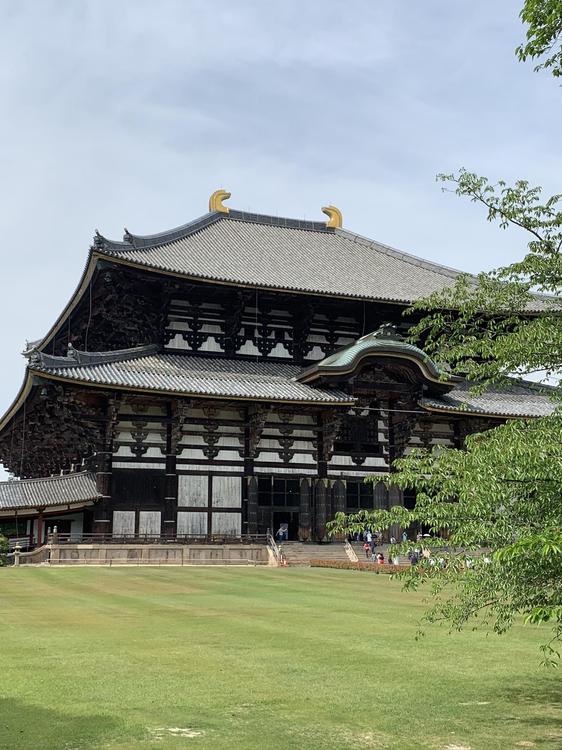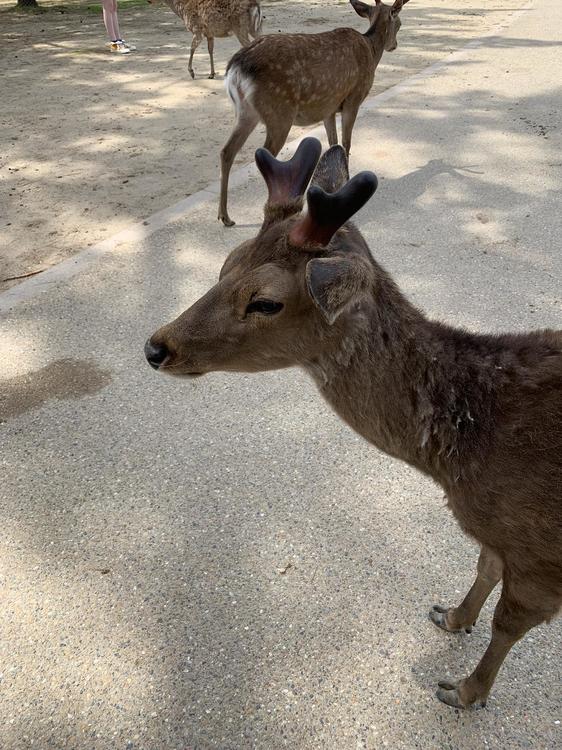 You could have coffee with an owl (or a pussy cat). 
We didn't do it, seems exploitative, but I did ask for a photo for my owl crazy niece.
Lunch at a busy restaurant. The crab cake here was superb. Grilled king mushrooms, chicken teriyaki, a bowl of soup and a small plate of dressed vegetables each.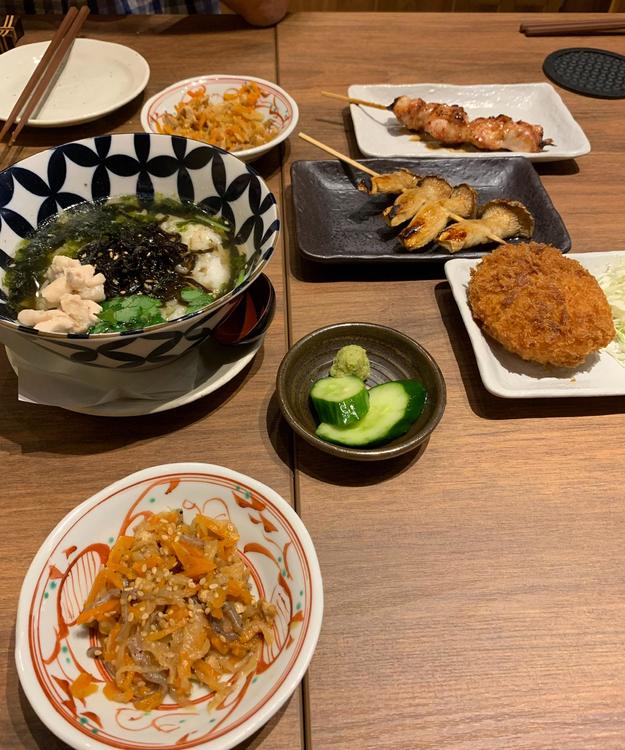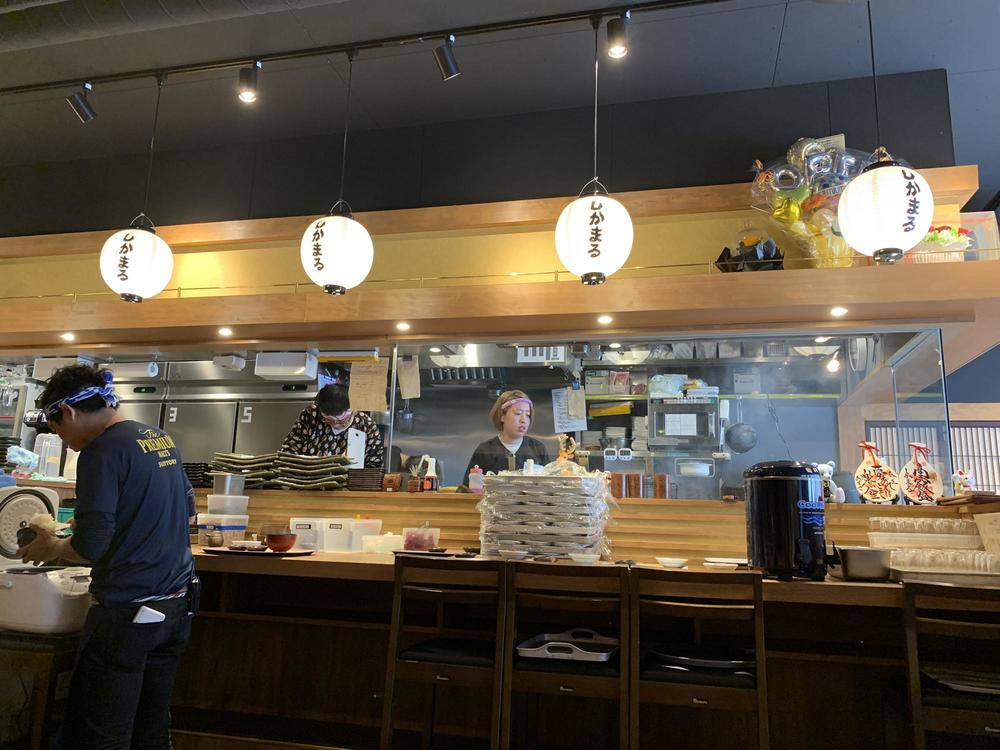 Manhole covers are often works of art.