Next, we passed the pink palace (better known as the restaurant Brennan's) where B had obtained a reservation on Sunday for brunch.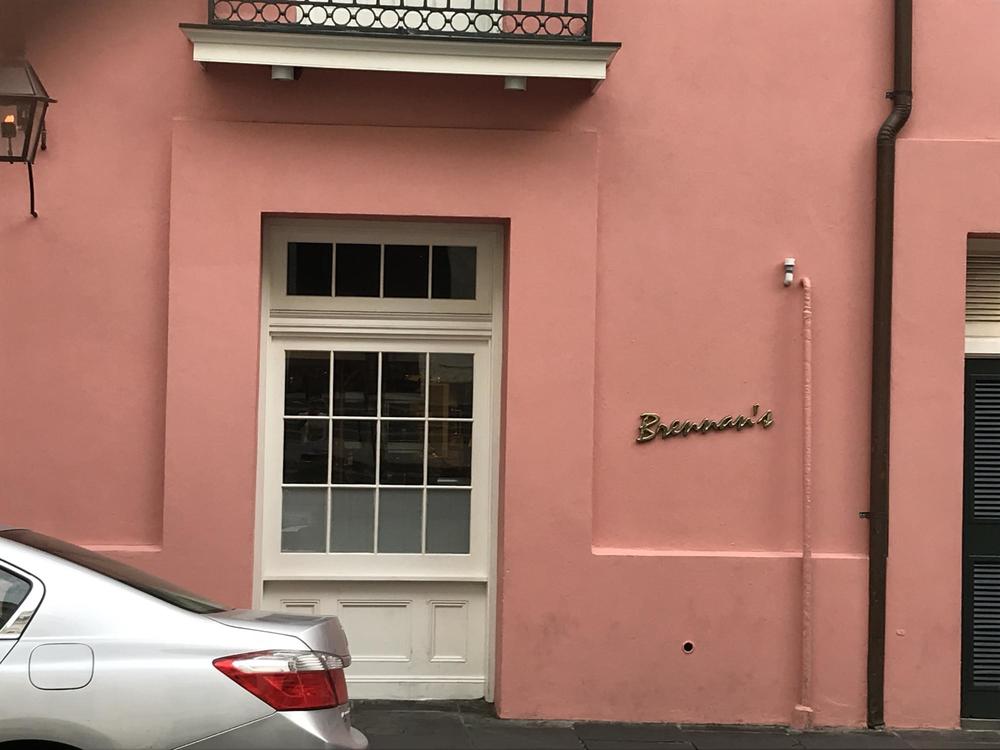 We thought we had reserved well at first, except that it turns out that the day of our brunch will fall on one of the worst days of the year with respect to dining out since it will be Mother's Day.
Hopefully the food will be good....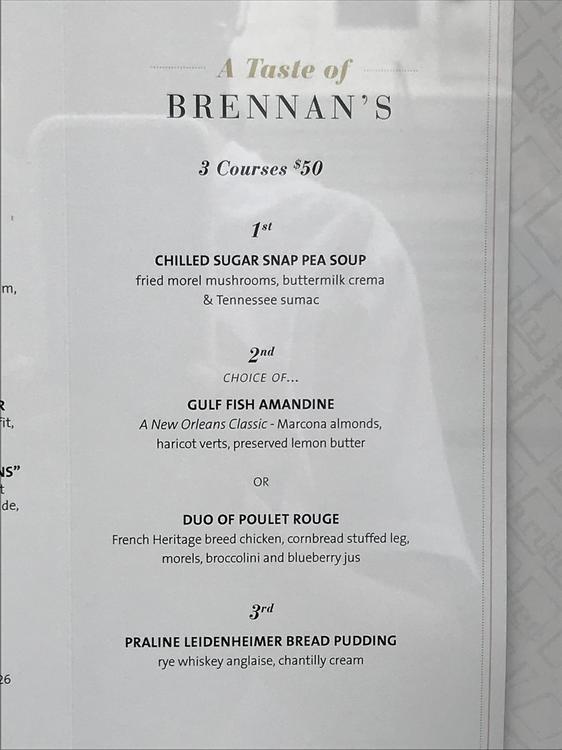 Thoughts on their dinner menu and wine list?