I've been playing around with Maggie Hoffman's Batch Cocktails: Make Ahead Pitcher Drinks for Every Occasion.  One of my favorites so far is Bound by Venus from bartender Jesse Cyr.  
Maybe like a rosemary forward Puritan cocktail with fino sherry subbing in for the vermouth?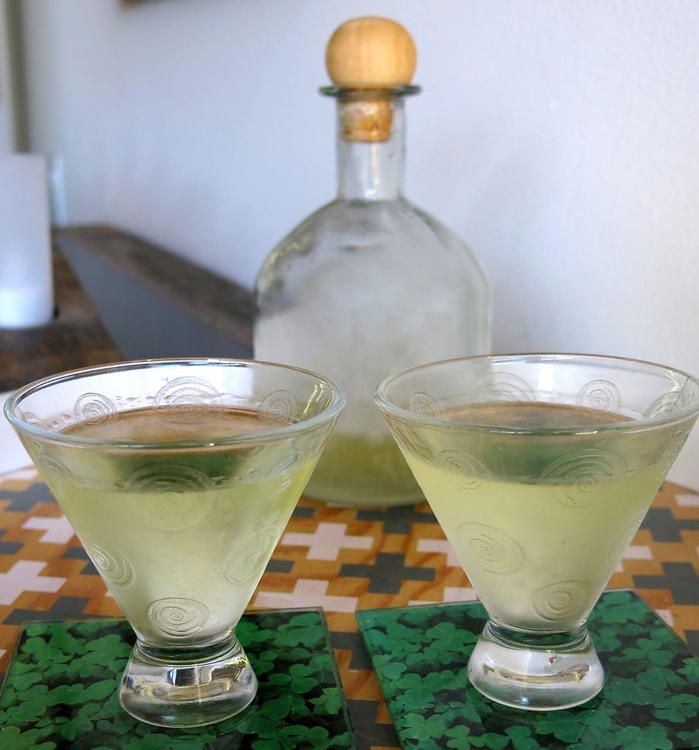 Bound by Venus from Jesse Cyr  (8 servings)
2 cups gin infused for 2.5 hrs with 4 sprigs of rosemary w/occasional shaking, then strained
3/4 cup fino sherry
1/2 cup yellow Chartreuse
3/4 cup plus 1T water
Mix, chill in the freezer and serve in chilled coupes.