On 04/12/2017 at 8:45 PM, IowaDee said:

I'm curious as to the serving containers.  They look like each one is a section of a large bamboo stalk that has been sliced from top to bottom to make two containers.  The natural sections of the bamboo make ideal ends for the bowls.  Does this make sense or am I just seeing things? 
If you mean these serving containers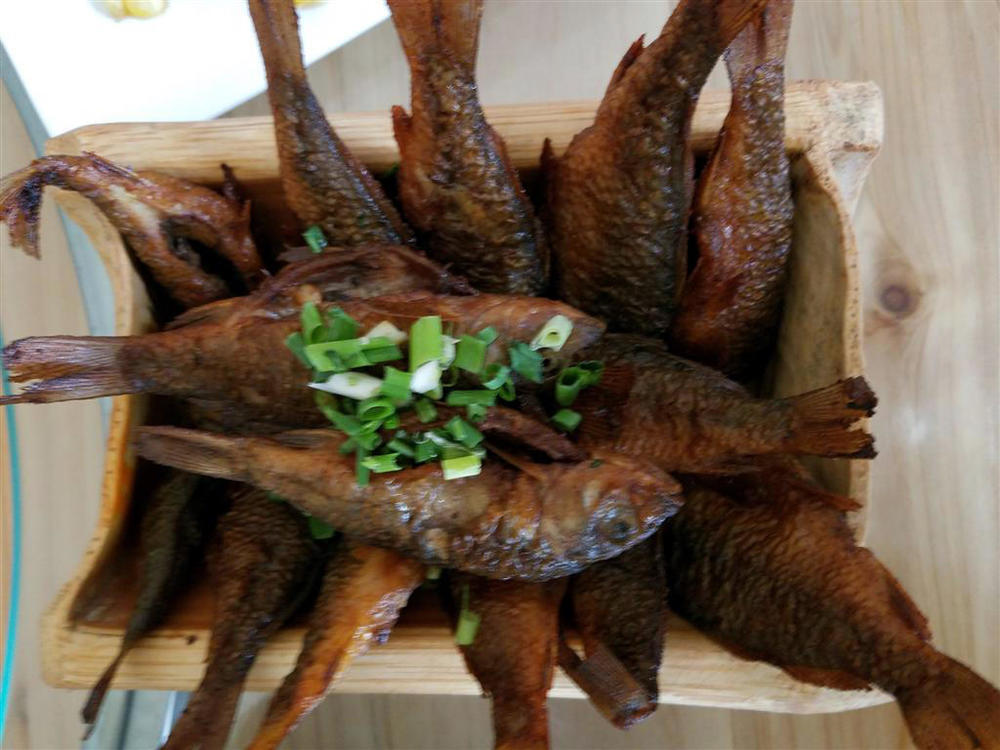 then you are not seeing things. They are bamboo just as you describe. Bamboo containers are often used by the Dong, not only for serving. Rice and other foods are often steamed in bamboo containers too. They say it improves the taste.