27 minutes ago, ElsieD said:

One small problem though is that it calls eel sauce which I had never heard of before now and can't, through Google, seem to find a substitution for.
 You can buy at Asian stores and there are number of recipes on Google to make your own. You need to look for unagi sauce.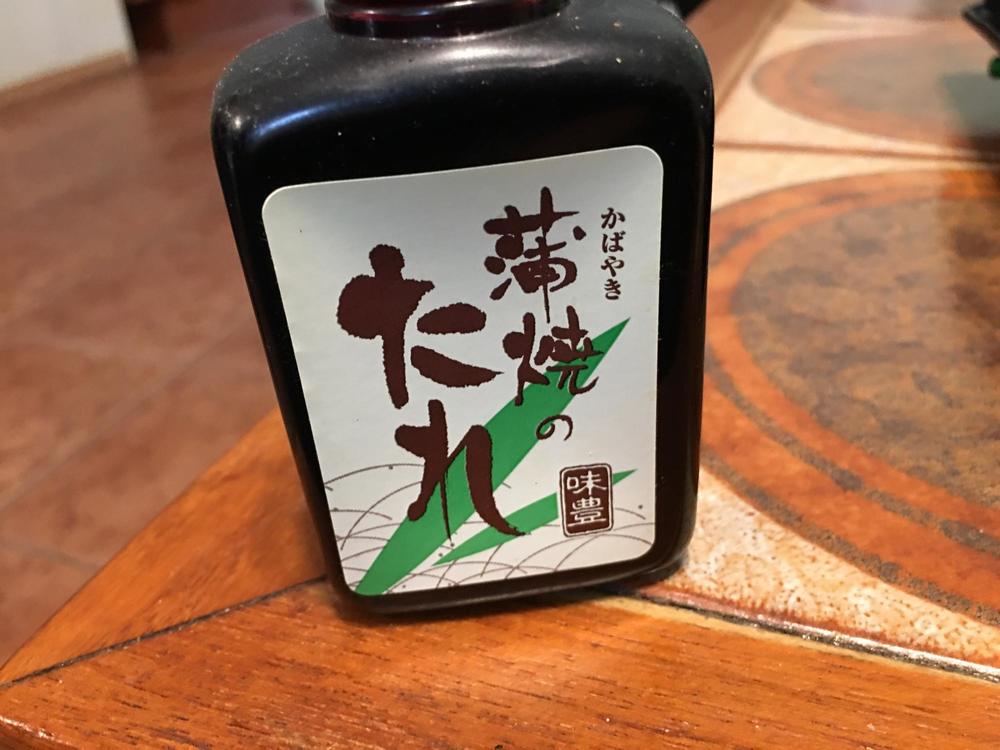 This is one version that I purchased.