On 7/26/2017 at 9:22 AM, KennethT said:

Were the lobster ravioli made from Caribbean (spiny) lobster (with no claws) or "Maine" lobster (with claws)?  I loved the caribbean lobster when I had it down there especially when they were just pulled out of the water!
Everything is made with the spiny Caribbean lobster.  I've seen quite a few while snorkeling.
Wednesday we had lunch at Mis Lucy's. Drinks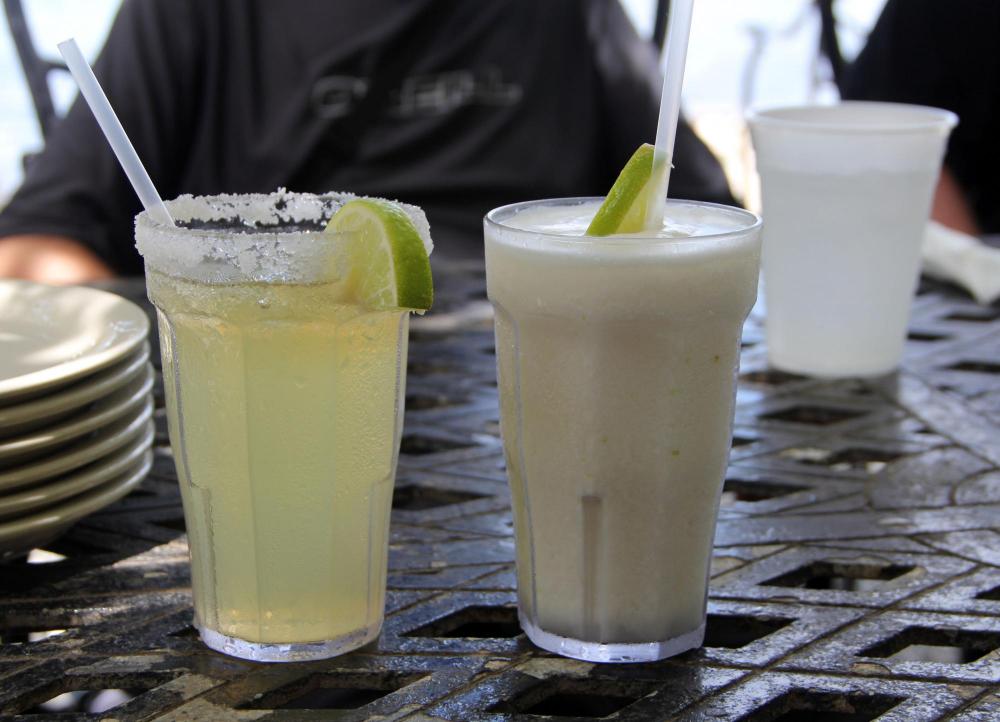 Johnnycakes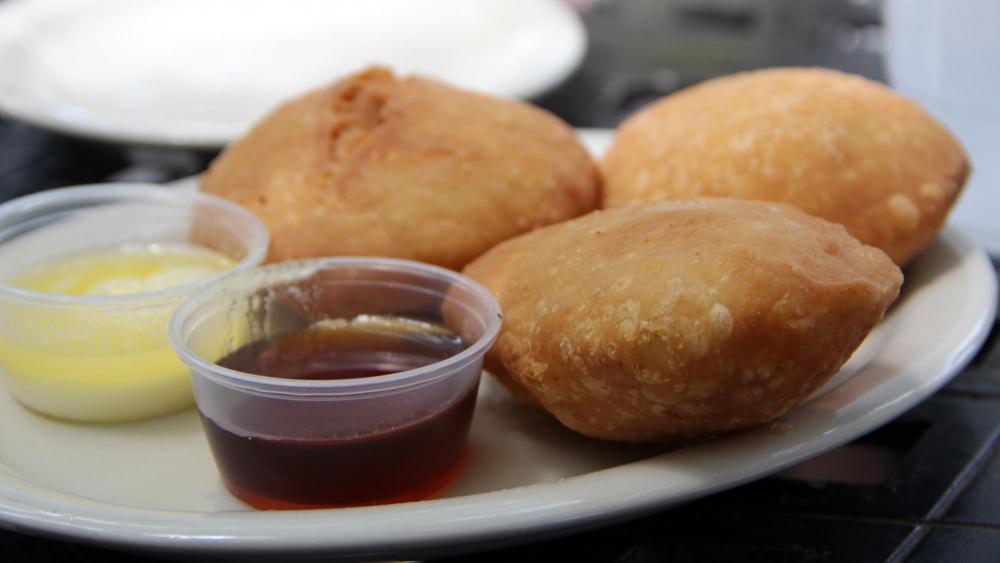 Conch fritters (of course!)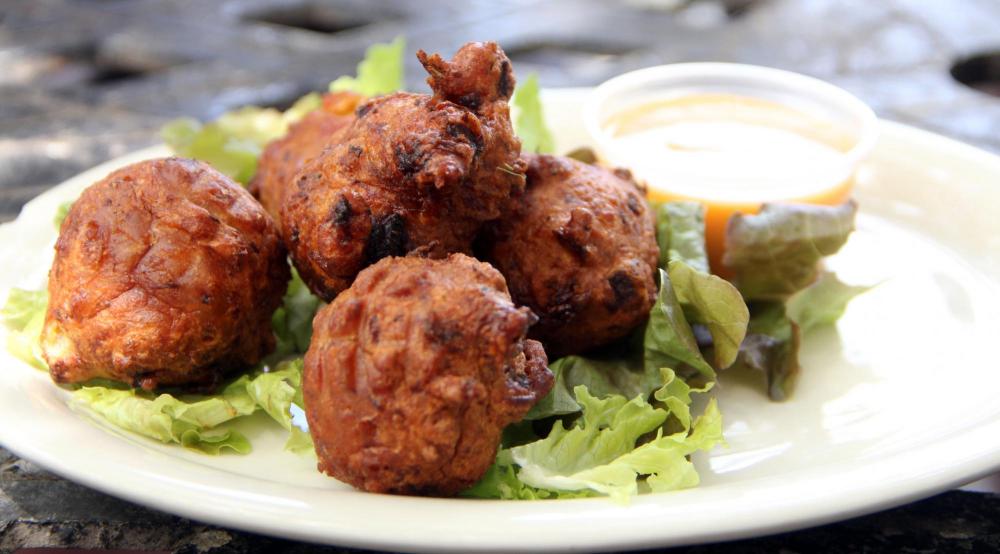 Grouper reuben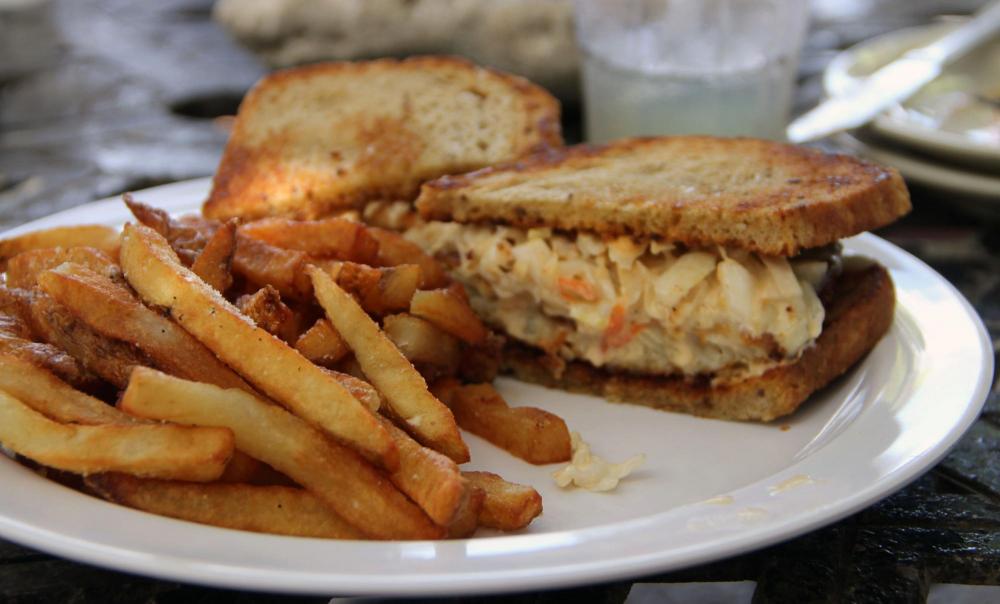 Quinoa-mango-coconut salad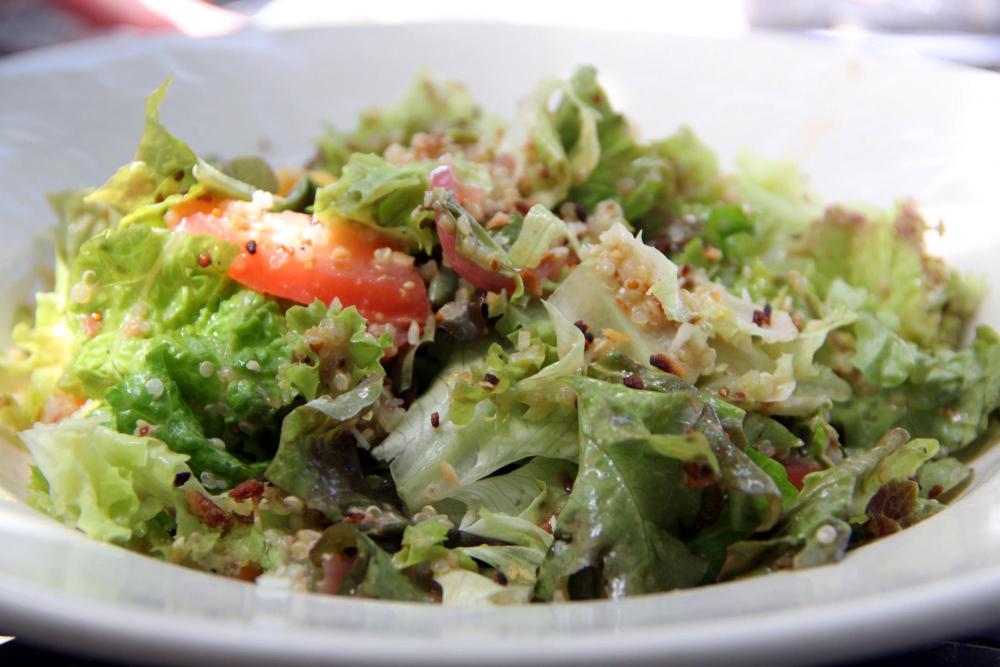 Crunch fish sandwich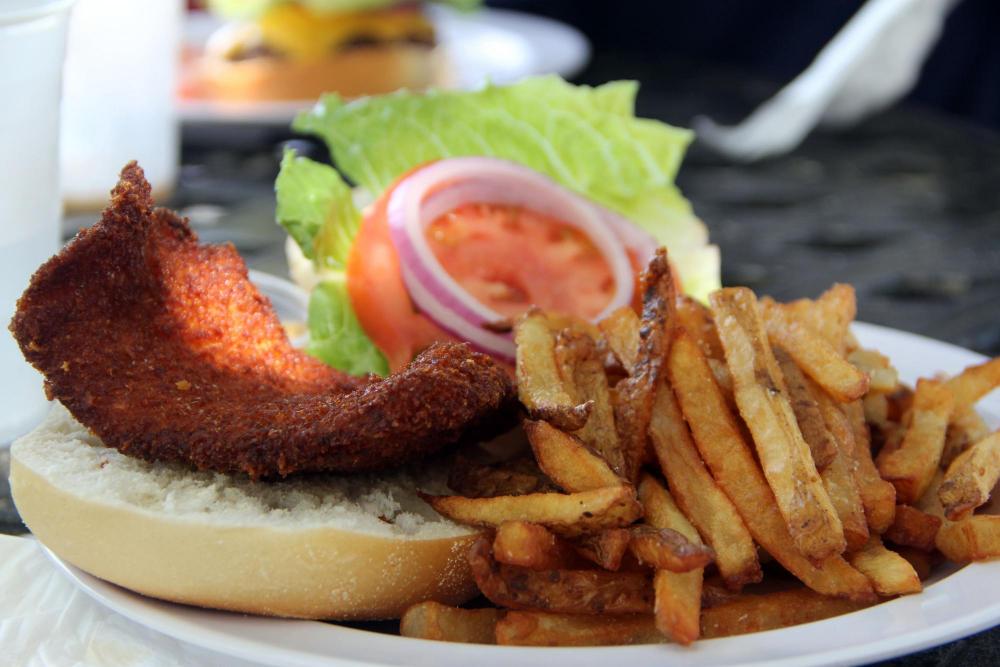 Burger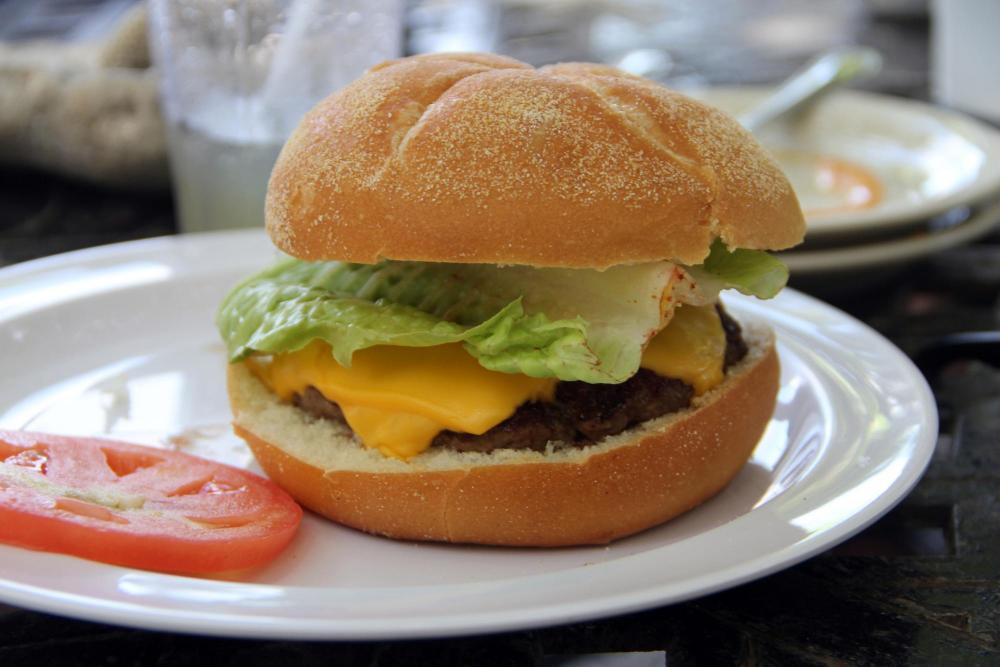 Yesterday we hired a boat.  Fruit in the morning
cheese in the afternoon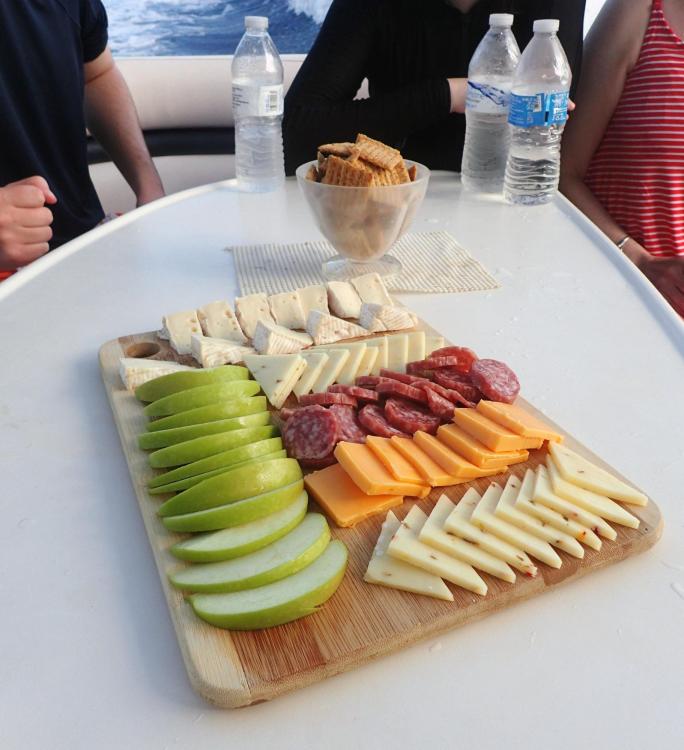 We stopped for lunch at a beach bar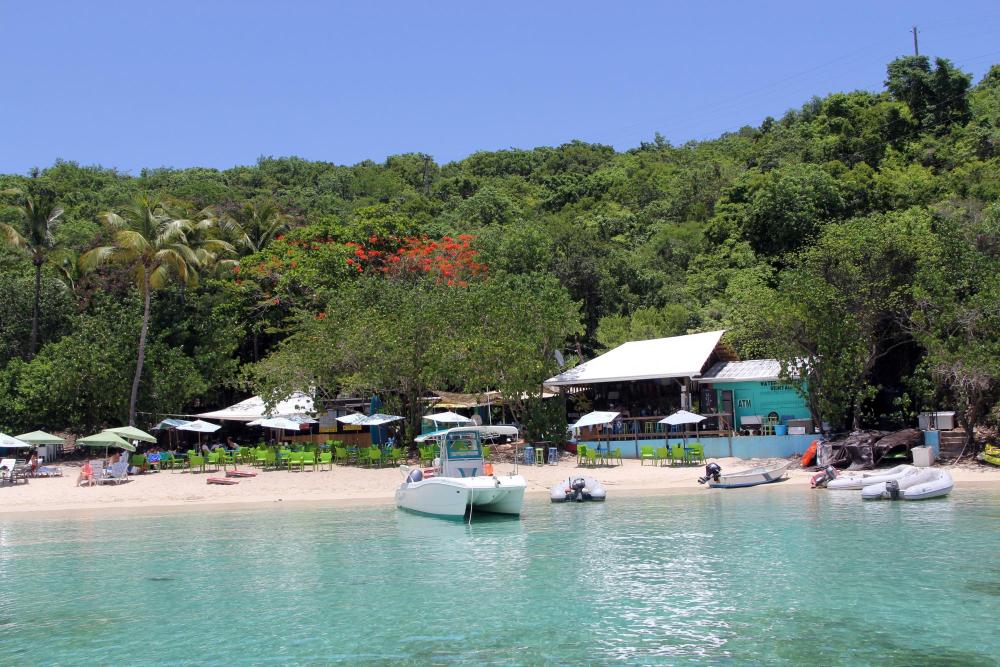 View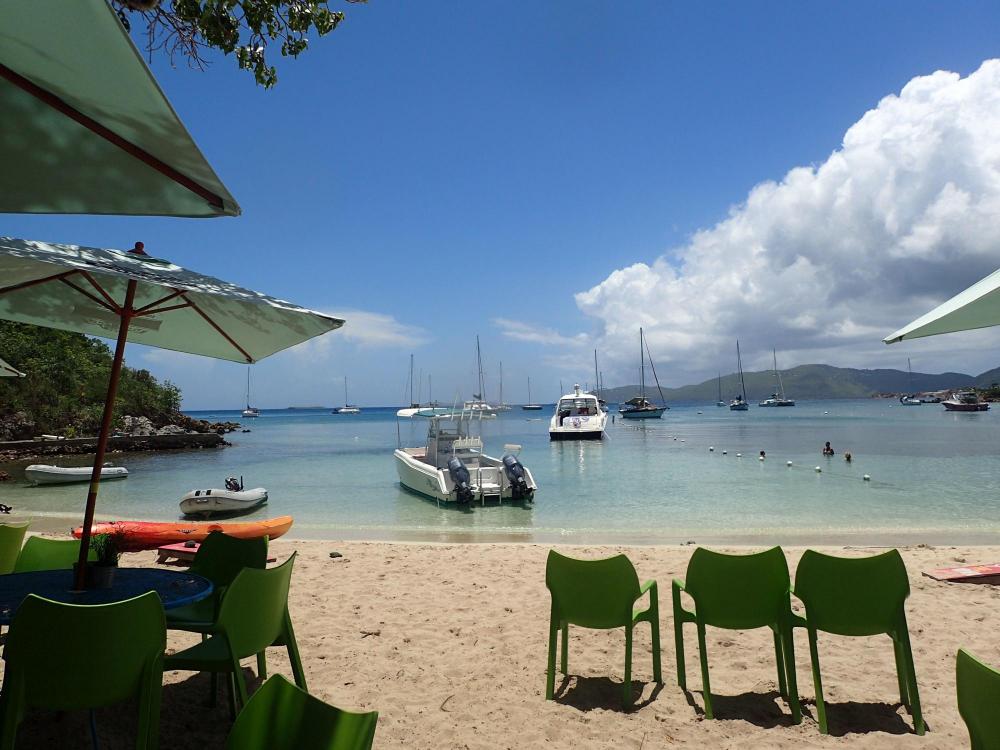 Lionfish sandwich
grilled lionfish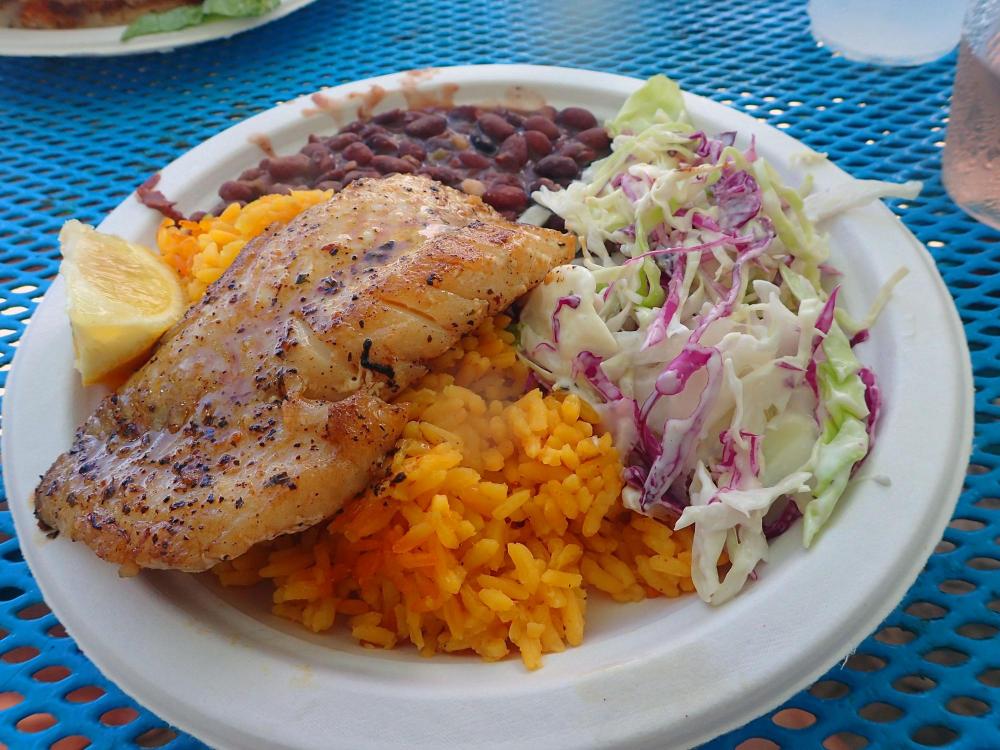 mexibowl with beef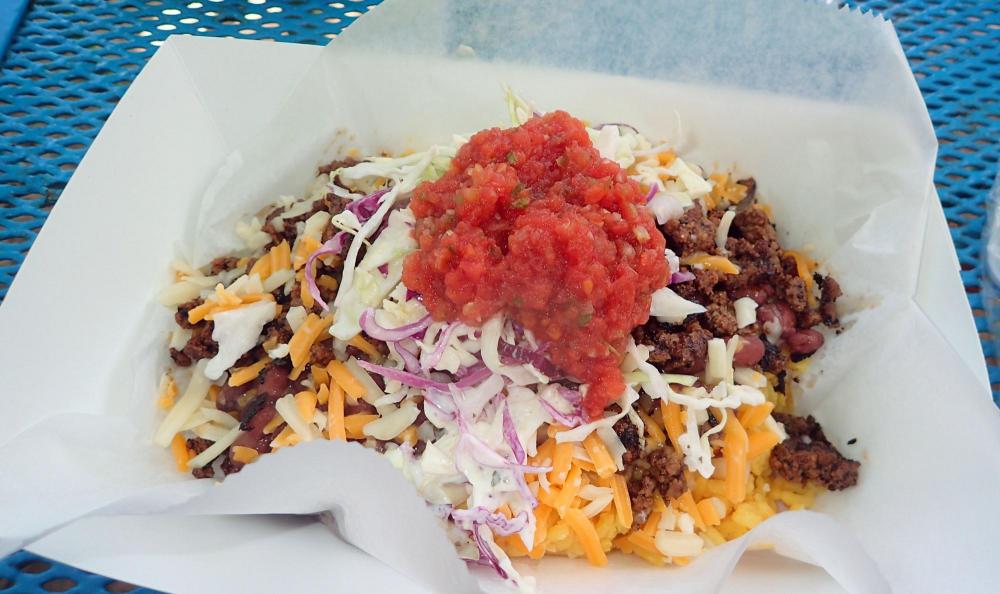 chicken tenders and fries (yes, this was one of the teen's meals)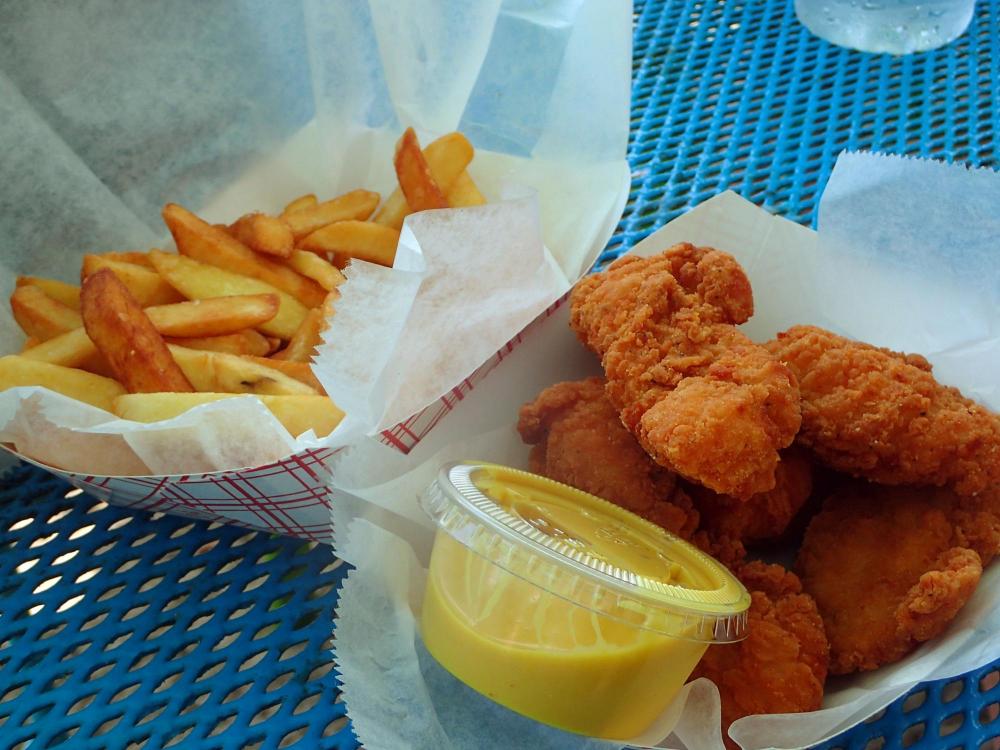 Fried lionfish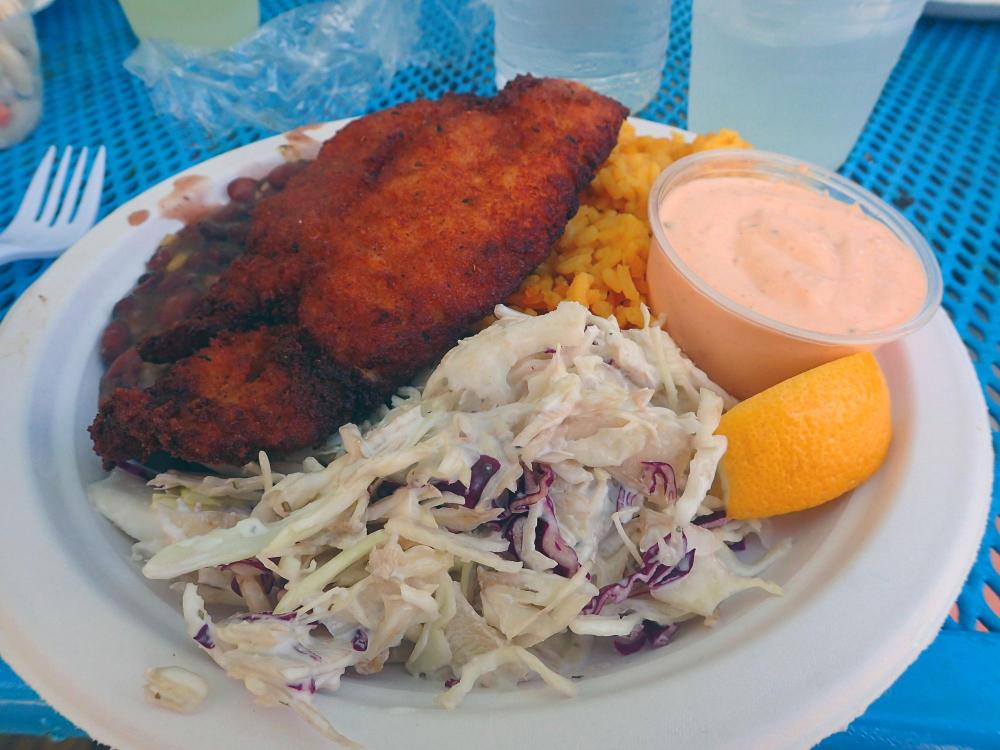 We ordered takeout pizza for dinner from Pizza Pi, which is a sailboat anchored in Christmas Cove.  They deliver your pizza to your boat via dinghy.  It was pretty good pizza.  Plus pizza from a sailboat is cool.  Pesto
Pepperoni