Four of us from our birding class had lunch today at Rudy and Paco's in Galveston.
I had the Grilled Gulf Red Snapper with Carrots and Cilantro Rice.
The other ladies had the following: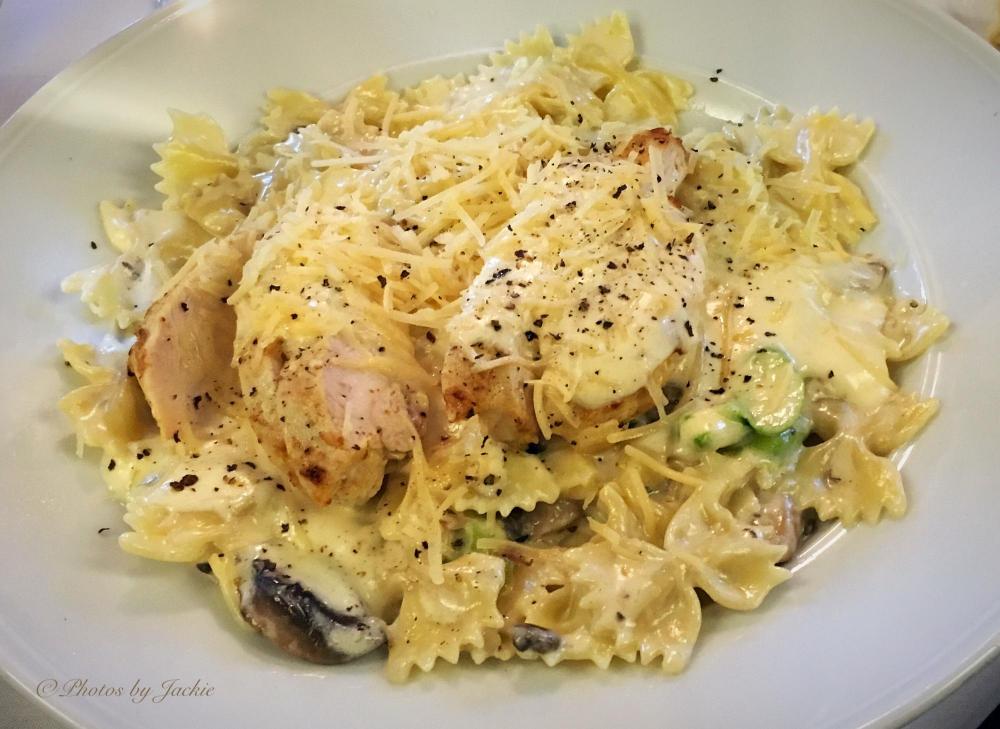 The Pasta Special - Farfalle with Grilled Chicken, Asparagus and Mushrooms with a Parmesan Cream Sauce.
Slider Trio Special - one each Hamburger, Pulled Pork and Lobster Sliders with Potato and Sweet Potato Fries and Slaw.
Paquito Taquitos - make your own Taquitos: Grilled Chicken with Mini Corn Tortillas, Guacamole, Tomatoes, Jalapeños, Lettuce, Cheese, Refried Black Beans and Maduros with Sour Cream