May I present the Ski Mask #1? 
I don't own, and in fact have never tried, kummel, but Google taught me it is a liqueur with caraway, cumin, and fennel flavors, which made me think of aquavit, which I do have. But that's a spirit rather than a liqueur, so subbing outright would be taking away the sweetness of the drink. Thus, I thought blanc vermouth could go in for the (also grape-based) cognac. 
So: over cracked ice in a wine glass, stir 1 1/2 oz. each Tattersall aquavit and Dolin blanc, 1/4 oz. homemade grenadine.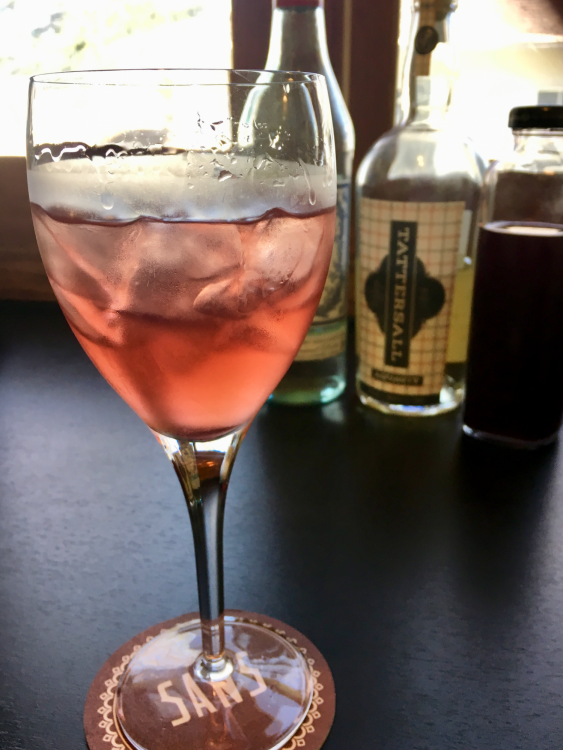 It's pretty good, though never having tried a Balaklava #1, I don't know how similar it is. 
I can imagine that lengthening this with some bubbly soda would work too.