Ive bought a DARTO pan, which was mentioned in the Sales thread by
thought Id mention it here and perhaps not everyone follows the sale thread.  the sale is free shipping from Argentina world-wide  I think now until
Dec 30
here is my pan , the 54 USD pan , the # 23
it left Argentina Dec 21 at 14:38  took in Miami for a few minutes , checked out Cincinnati briefly  (  
 ) got to BOS and my door step just now :

and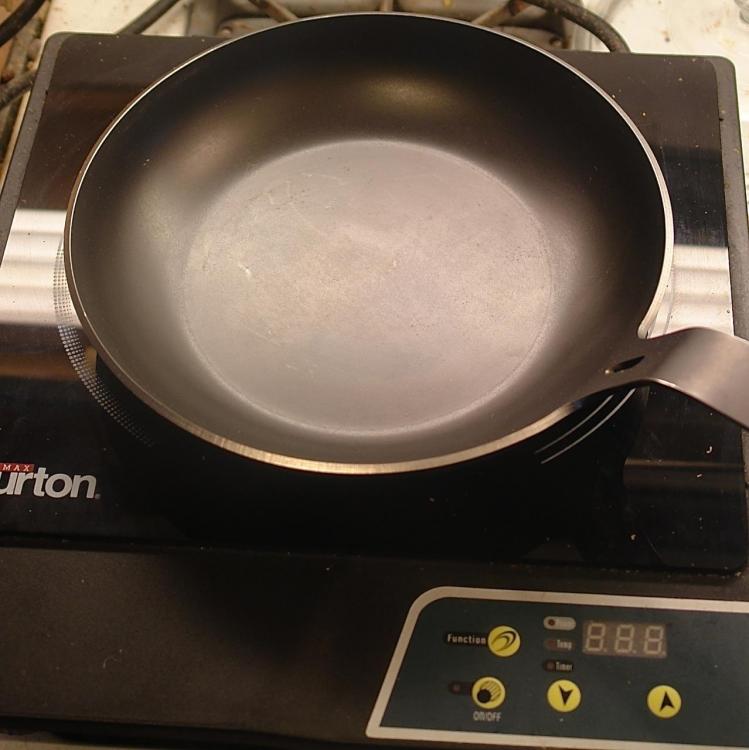 I wanted to use the pan on both the gas burner but also the Burton induction plate.
the pan weighs in at 1,510 grams.  the handle as you can see is not ' slim ' but I have a large hand  (  
 )
this is clearly designed to be a work horse  
Im looking for ward to carefully seasoning it with Flax oil etc
I need another pan like I need more holes in my head , considering its winter  Im fortunate to have a large selection of 3.5 mm French Copper
and other interesting pans.
Im extremely pleased I hit ' return '
how I have to call them from my flip phone as they sent it to me even though their  MC option was not working when I placed the order
Im severely allergic to PayPal.
Im pleased.  and I only got one size !