I have a new favourite way of making chicken parma, based on the baked chicken katsu recipe here. The key is in pre-toasting the panko breading with a little oil.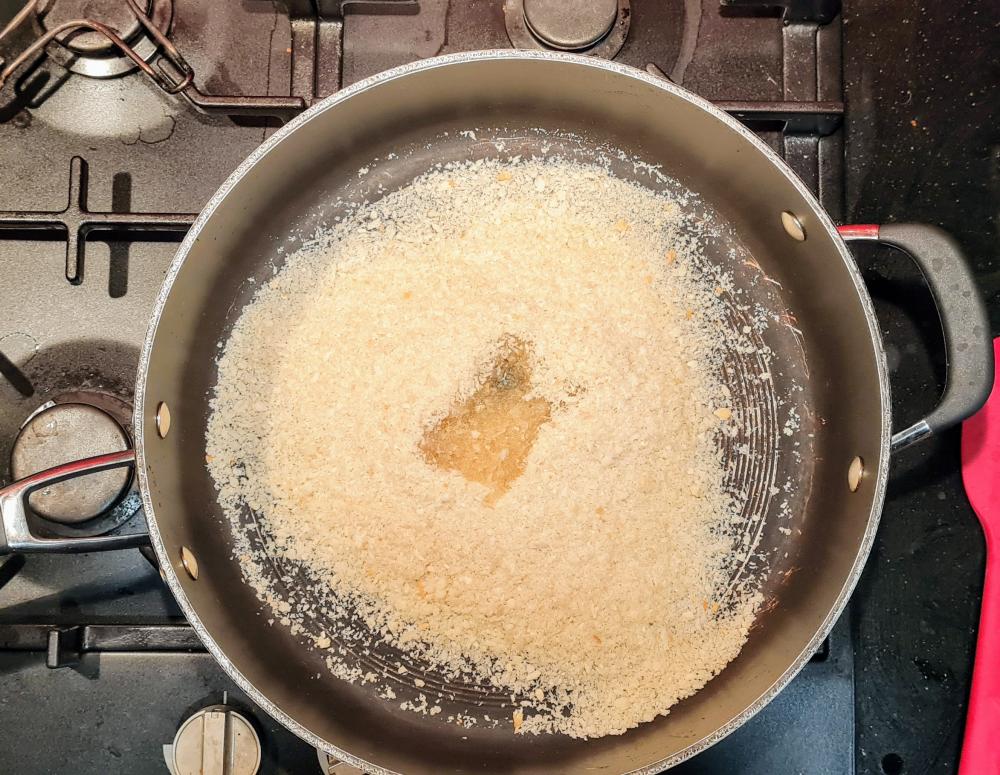 Butterfly the chicken and pound flat with the bottom of a pan. Then do the usual flour, egg (with a little water), panko breading. I put Serrano between the breading and the sauce to keep things crispy. The sauce was from tomatoes I canned last autumn with a little tomato paste, sage and oregano from my container garden then cooked down to thicken. I cooked on a wire grill rack at 190 C for about 20 minutes. Served with spaghetti.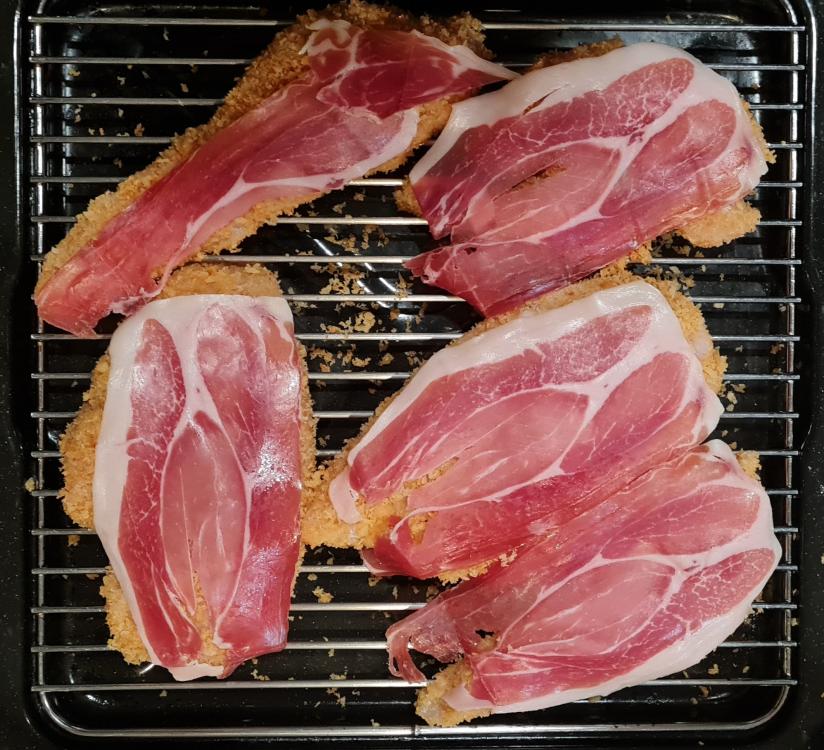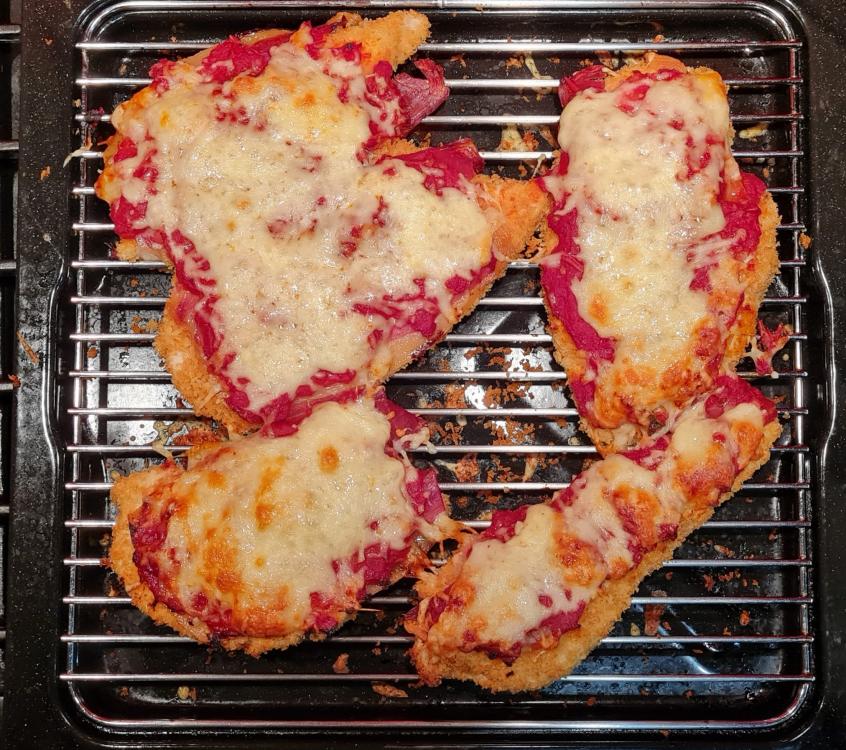 I'll have to try with sous vide chicken but I don't think it will add anything.
ETA: Cheese was 1/2 mozzarella 1/2 Jarlsberg