Yesterday, I mixed up a new batch of coriander syrup for Dave Arnold's Cliff Old Fashioned from Liquid Intelligence and decided to try the coriander soda that he also describes in the book. 
For the soda, he recommends using ~ 20% less coriander in the syrup and mixing with 4 parts water.  I made the full strength syrup and added 5 parts water before carbonating.  Served with a generous squeeze of lime. 
Sort of a coriander version of ginger beer or ginger ale.  I'd be very happy with this as a non-alcoholic cocktail.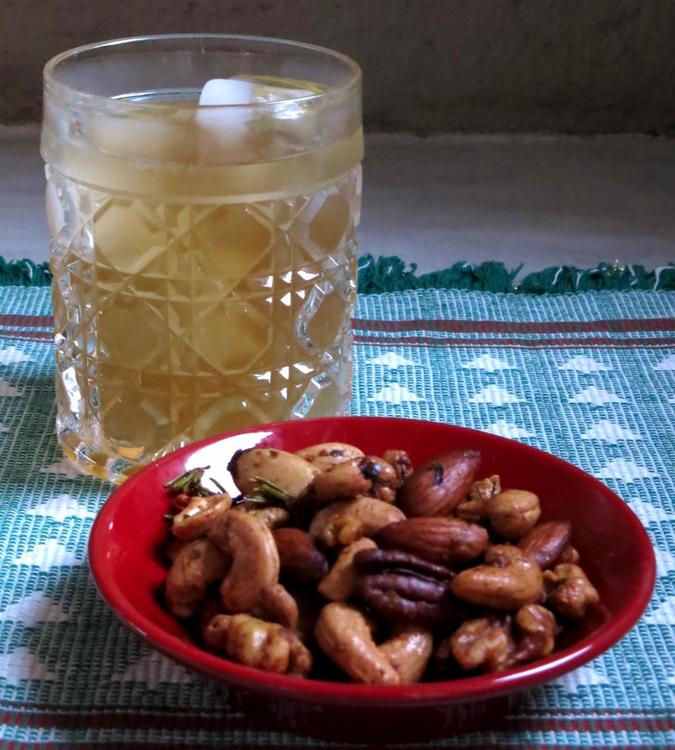 The syrup is made like so: 125 g coriander seeds + 550g water blended for a few sec to break up all the seeds, transfer to a pan with 500g sugar + 5g salt and heat to a simmer.  Remove from heat, add 10 g crushed red pepper, let sit a few min, tasting often and strain when it gets a pleasant heat in the back of your throat.