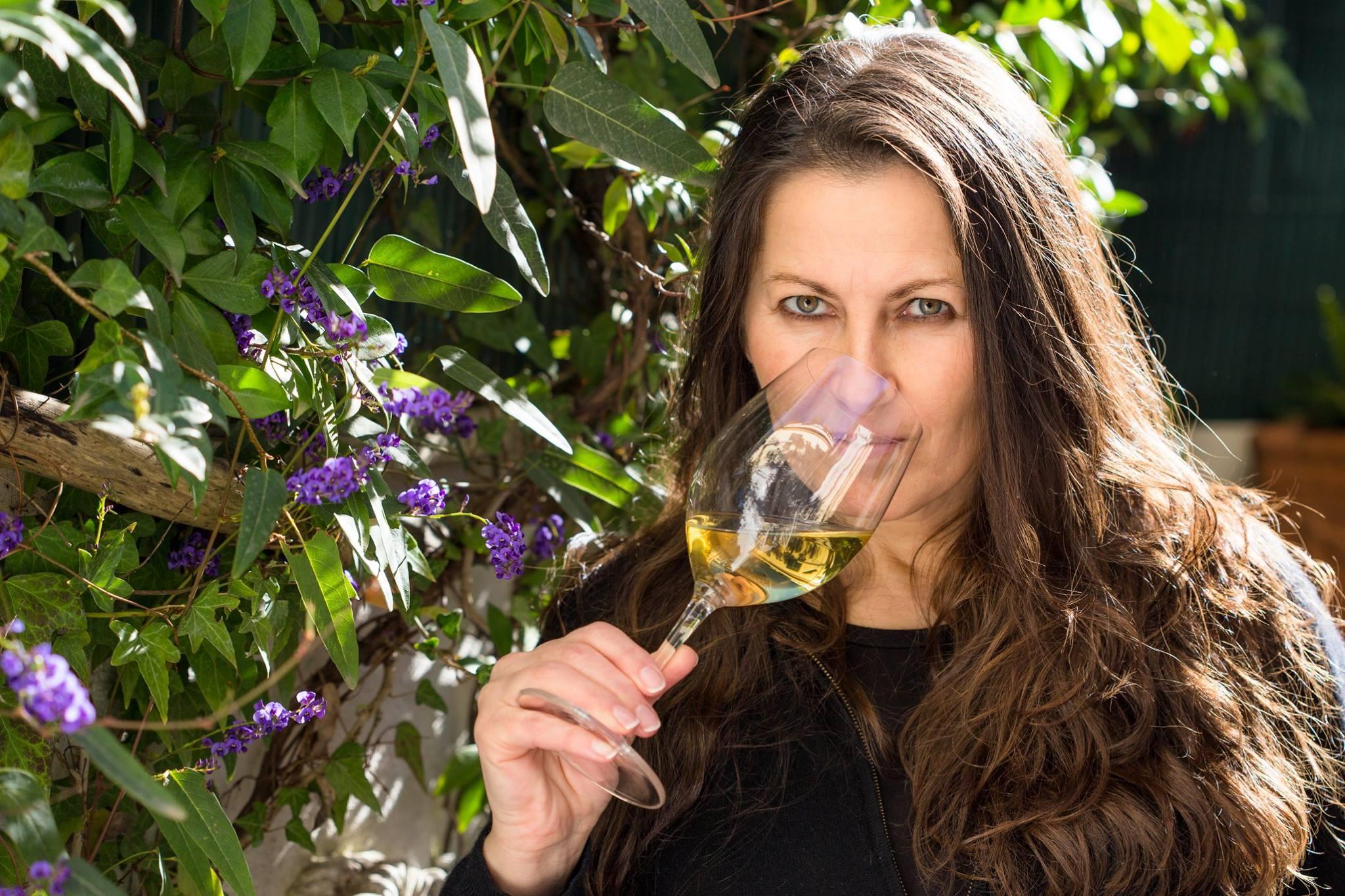 Beyond Taste
participating member
Posts

23

Joined

Last visited
Recent Profile Visitors
The recent visitors block is disabled and is not being shown to other users.
Yes, this is quite true. This is also why many top chefs have a team whom excel in the art of plate dressage. The mentor - mentee sharing of skills and expertise.

Wow. I am sure he would remember Chef Carles Abellan .. He is quite hard to forget and the Art Deco scenic set bistro - tapas bar is quite amazing too.

The Roca brothers are in process of completing a major renovation on Girona´s wine route, just south of the city of Girona. This new venue shall be called BOCA SECA ( Dry Mouth) and its specialties shall include: A boutique hotel Sherry Wines with a major focus The speciatly tapa is called Tortilla de Camarones (A specialty with tiny prawns in a Spanish Omelette ) Also incorporating Rocambolsec which is owned and operated by the wife of Jordi Roca, in The Capital of Girona and their project called Casa Cacao, a special chocolate factory and gelato desserts An ecological vegetable and herb farm A Winery Definitely leaving fingerprints on their extraordinary brand.

Yes, Chef Carles Abellan is quite amazing. Extraordinary signature tapas at the Borne establishment .. He also has a Michelin Star Restaurant at the Hotel "W" with views of the Mediterranean. Higly suggested, however, reservations required. Hope you had a marvelous trip.

Margaret, Chefs and Home Gourmets: In my opinion, fashion is the relationship to the external (clothing, food, architecture, interiors etcetra). We are discussing Chefs or Home Gourmets; the products or raw materials and what pairs with which ingredients. In my point of view, style is the internal, the chef´s sense of self, their perceptions, expression and reflections of how, why, when, which or what they shall do with the external .. The Creative side coupled with the measured side. Have a nice weekend.

Heidih, Yes, his serving - ware is awesome absolutely. Have a nice weekend.

Attention getting article. Shall have to try it in 2021 (cannot leave Spain at the moment due to Government & E.U. Restrictions):- A few favorite Chefs in Milano are off "top of thinking cap" are: **Michelin Starred Chef Andrea Aprea - The Park Hyatt Hotel, Milano. ***Michelin Starred Chef Enrico Crippa. Michelin Starred Chef Felix Lo Basso. Michelin Starred Chef Yoshi.

Bonjour, This is wonderful .. ( Vraiment le goût de l´exception extraordinaire ! ) Enjoy the website ! Have a nice weekend.

Like fashion, the art of plating, interior design, color schemes, product design, enological trends and decorative design, all have their tendancies. However, an elegant plate regardless of where it is made and served (home or restaurant) is an elegant plate whether classical or vanguard, Michelin or non Michelin. The majority of high end signature chefs, stage under Michelin Star Chefs to watch, to practice and to learn. Home gourmets, who have a knack for plating up, usually watch T.V. Chefs !

Plating for restaurants and plating at home are a bit different too ! However, the book provides NOT only amazing photography, however, illustrations for constructing the dressage, the ingredients needed (not recipes) and of course, one has a guideline to interpret their own individual likes, and to present a beautiful plate or dish or dessert .. Have a nice weekend.

TDEV, Great book on Pdf in 5 languages. The illustrations and instructions are clear and easy to follow with a list of ingredients and how to´s. The photography is awesome .. Thank you and have a wonderful weekend.

Awesome experience ! Yes, a " Wow " button definitely ! Have a nice weekend and Thank you.

In French, English, Italian, Spanish and Romanian on PDF: Visions Gourmandes Author & Photographer: Philippe Germain. Website Book Shop: www.visionsgourmandes.com Photo Courtesy: Philippe Germain´s Permission and Beyond Taste - Oltre il Gusto Magazine. Translation & Editorial for the English Edition: Alexandria M. Cintrano - Name credited.

"Cicchetti" (small plates similar to tapas) are not to be missed .. And price wise they are very reasonable, from 1€ - 15€ and can be shared. The canapés and shellfish are remarkably outstanding.