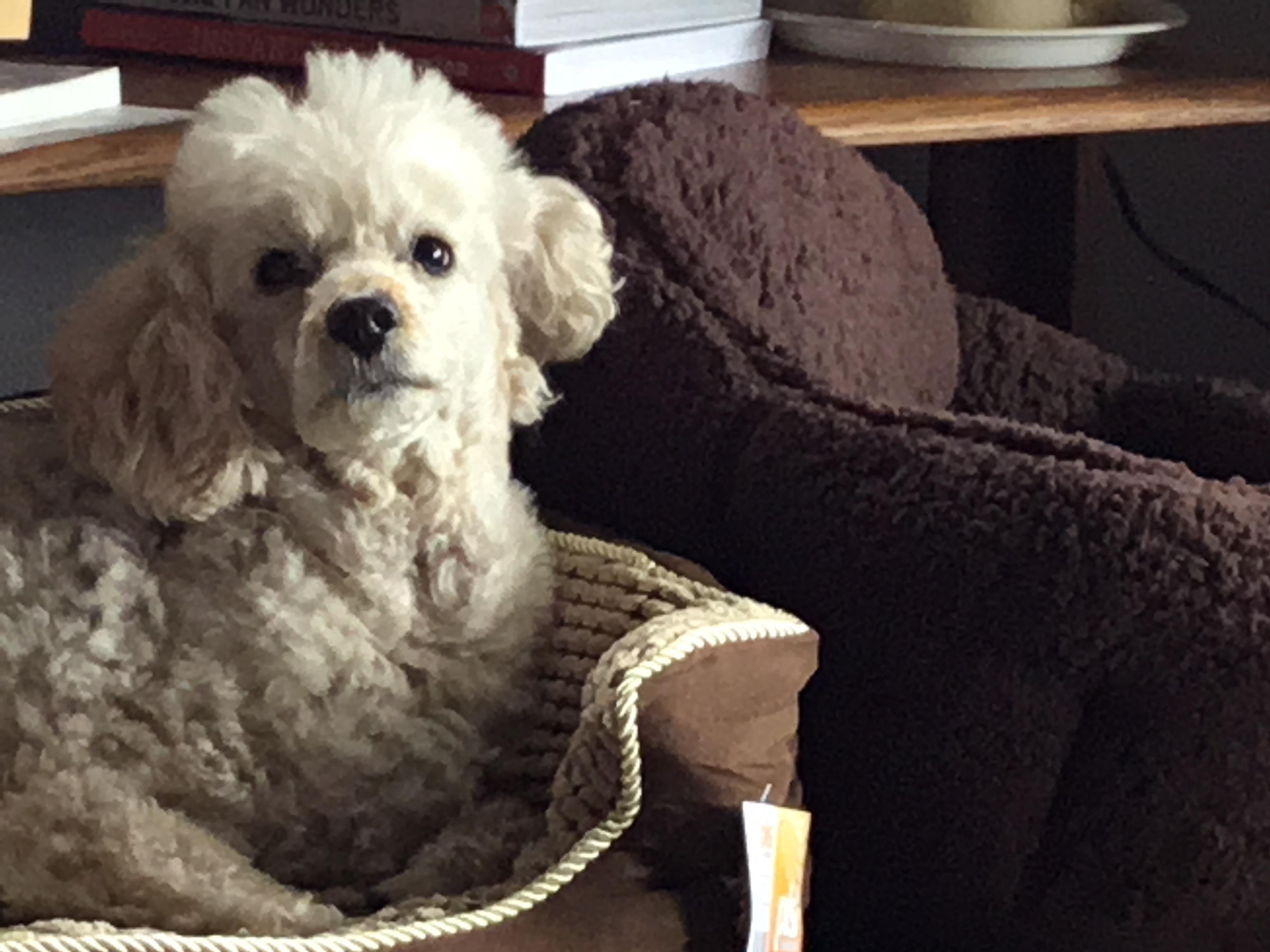 lindag
participating member
Content Count

2,340

Joined

Last visited
Profile Information
Location

W. Montana - Big Sky Country
It's cold today with lots of snow on the ground. A good day for baking! I came across this recipe for Texas Roadhouse Rolls I've never made these before but the recipe is simple and they sound good to go with my 4 B's Tomato Soup

I've been using an X-acto knife, the kind with the snap off blade. I used to have a lame but find this works better.

Okay, you've convinced me. I will definitely make that happen when I use my starter next time. Right now my bread products have filled up my freezers.

Today's bake is KAF's recipe for Kimmelweck rolls made in my new Crown Bread Pan.

lindag replied to a topic in Beer

Beer with Clamato or preferably Clamato Preparado!!! My favorite way to enjoy beer.

Once I got a (replacement) laundry tub for my birthday. Admittedly it was at my request. It was a bit of a job for the non-handyman husband but it turned out beautifully. The only hitch was getting rid of the decades old tub which was made of concrete. I won't give away his secret since he didn't get caught at it.

No, did not this time. I may use some rye to feed going forward.

My new sourdough starter in growing nicely. Today's recipe is KAF Sourdough Sandwich bread.

I freeze all my breads. KAF (and Amazon) sells bread bags in various sizes...they are very good quality and keep the breads well; I slice before freezing.

I have to admit that I really like tilapia except when I've bought some in the store that tasted like mold. The restaurant tilapiia I've had was great so I don't know why this happens.

I have been bingeing with bread lately. Almost every day I've made a loaf of something or other. I ran across this recipe from King Arthur Flour and can't stop thinking about it. I don't have the rum extract so it will have to wait for a trip to the grocery store but I'll definitely be baking it very soon.

Only two things I can say I really hate; liver and hominy...from childhood. Anything else I'll at least give it a try.

I'd have to get to it before the dog did.