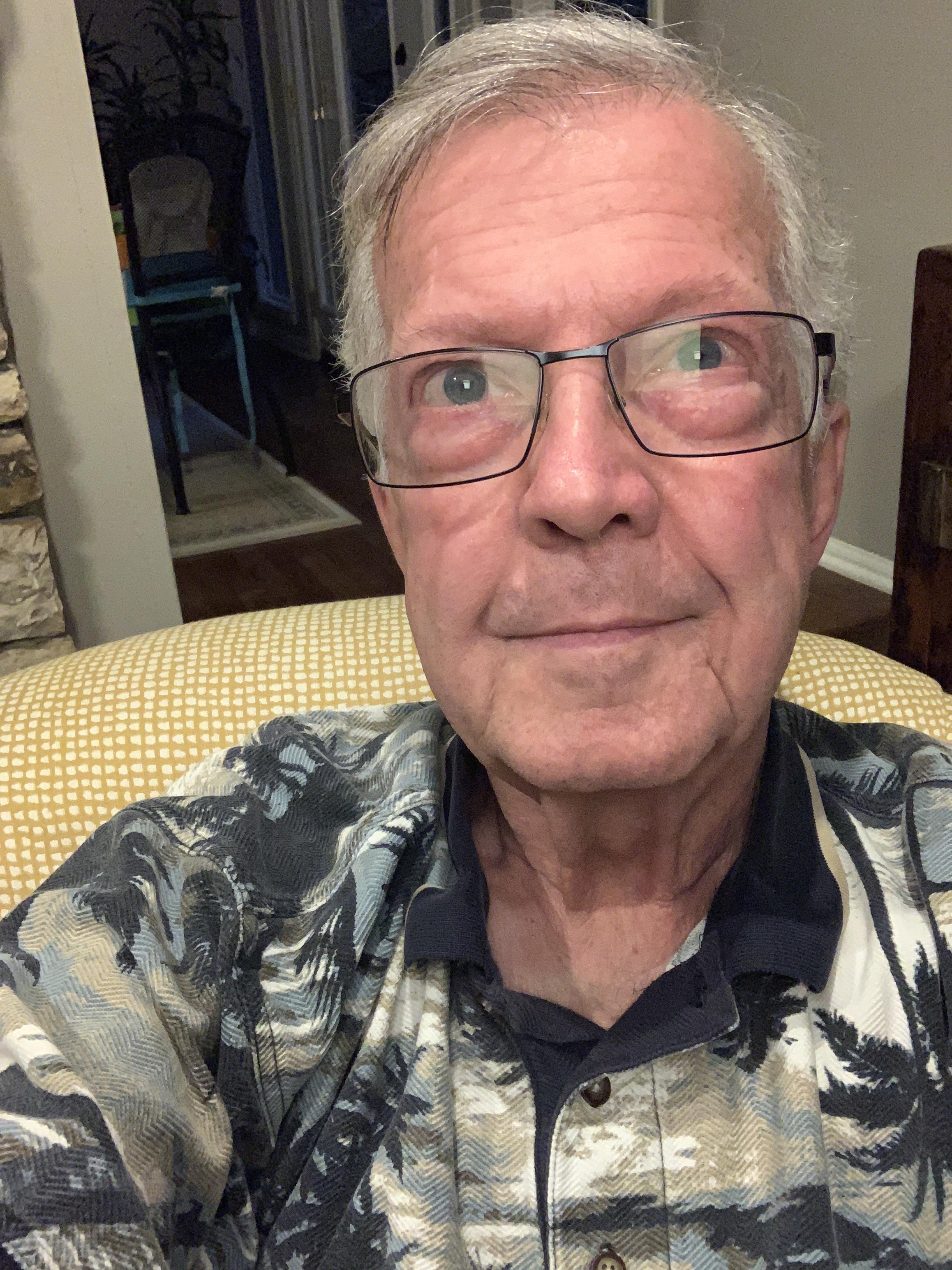 Milt
participating member
Posts

254

Joined

Last visited
The Polish Sausage is still available here in metro Atlanta. It costs considerably more than the foot long hot dog and soft drink. I tasted my wife's Polish sausage recently and agree that it is good. The grilled onions and peppers also add to the flavor - but the cost is nearly double the hot dog and no drink. The sausage is fatter, but shorter - likely similar amounts of meat.

Sobban, mentioned above, has closed. Heirloom Market BBQ is still opening and is still great food.

If I don't eat them while preparing whatever - I usually add the to green salads. After reading the above, I will also be adding them to soups and stews.

A very impressive newcomer is Bite on Webb Bridge Wat at Medlock Bridge Road in Alpharetta. Miller Union in Atlanta is also excellent.

Desta is a fantastic Ethiopian restaurant. Queen Sheba is also very good - although just a bit less impressive than Desta, in my opinion. One would not go wrong with either place.

A friend mentioned the Lenten Friday fish fries in his parish and my wife and I went a couple of years ago. We go once or twice each year now. The particular Catholic church where we eat (Holy Family in Marietta, Georgia) offers both fried and baked fish along with the predictable sides. For $6, it is a great meal and the proceeds go to a church. I inquired on a local board and determined that several (maybe most) Catholic parishes around here have Lenten Friday fish dinners.

We receive a H&D assortment every Christmas and have enjoyed receiving the fruit. This year, however, we made a Thanksgiving trip to Brownsvile, Texas and brought oranges and grapefruits back to Georgia with us. The folks at Loop Farms commented on how sweet the grapefruit was - much sweeter than usual for that early in the season. Apparently, time on the tree helps sweeten the fruit. When we returned home, we all tried H&D oranges and Loop Farms' oranges and the difference was amazing. The H&D oranges were not nearly as sweet, juicy, tasty as those we brought back from Texas. The pears were excellent, as always. The apples were also quite good - nothing exceptional, but good apples just the same. I grew up in an apple growing community in northwestern New Mexico and am reasonably well aware of good and/or modest quality apples. The above article didn't mention whether customer satisfaction with product was a factor in the decreased sales. The above comments make me thank that customer satisfaction likely is a factor - even if they are now aware of it.

We had dinner at Foothills Milling Company last Thursday evening. It was the best restaurant meal I have had in some time. We were fortunate to be seated just before 7pm without reservations. Making reservations is definitely advisable. Romaine wedge salad, fried grouper entree, Octoberfest Special (pork chop, sausage, mustard sauce, kraut, potatoes), individual peach cobbler a la mode were our choices that evening.

Last night, I saw where they are planning a December 2010 opening for the Albuquerque location of El Bruno and it will be on 4th Street in the site of the original Garduno's.

Today, I ordered a stuffed sopaipilla with chicken and green chile - to see if my friends were right on Friday. They were! My meal was enjoyed every bit as much as my Friday lunch. There is still much on the menu that I would like to try - but it must wait until the next trip. We did learn that an Albuquerque El Bruno's location is being planned. Where and when is not known by me, but surely by the time I return to New Mexico.

Cuba is a great distance from Hobbs - but if you ever find yourself in the area, El Bruno is an excellent stop. Yesterday three of us stopped for lunch shortly after they opened at 11am. My friends ordered "Regina" - stuffed sopaipillas and I ordered "Torreon" - a Navajo taco. All three of us thought the food was even better than in the past. All three meals were served with a fresh warm sopaipilla and honey. What a way to top off an already excellent meal that only ran $6.95 each. We then drove on to Farmington for the 50th reunion of our high school class. Tomorrow, a different classmate and I will be having lunch at El Bruno. I wonder what I'll have tomorrow?

As a child, I was occasionally served stuffed green bell peppers by my working mother. Quick and simple was the primary consideration around evening meals. As an adult, I have never had a problem with bell peppers. I enjoy them raw, and frequently included a few slices in my lunch - along with carrots, celery, radishes, and cucumber slices. Now it is possible to include various colors of bell peppers in my cooking. I don't recall ever seeing anything but green as a child. Perhaps my frugal mother just didn't buy them. To this day, raw or cooked bell peppers are a frequent part of our meals. No one in our family has ever voiced any distaste for them, but I am the primary consumer of raw bell peppers on a relish plate in our home.

In Georgia, I would list Flovilla, Atlanta, Macon, Marietta, Decatur, Roswell, Woodstock - the last four being Atlanta suburbs which you may not care to include.

As a child, my mother always served gingerbread with nothing else. It was (IS) a great childhood memory. Recently, a friend served gingerbread with lemon curd and it was even better than what I remembered my mother making. My own gingerbread preparations will now include lemon curd.

When I think of underappreciated foods - I think of foods I don't eat. The foods I do eat (including many on the above lists) don't seem underappreciated when I know that they are so very good. For a Christmas pot luck dinner, I prepared a rutabaga carrot dish - mashed rutabagas with grated carrots and other ingredients. It was very well received. Actually, I was surprised by how very well it was received. The above lists include cauliflower, brussels sprouts, okra, and lamb which were all a part of the regular rotation in my mother's cooking. My favorite vegetable is okra - pickled, fried, okra & tomatoes, steamed with lemon juice are all excellent ways to serve a very underappreciated vegetable. For some reason, I have always been drawn to the less common ingredients. I enjoy finding tasty ways to prepare rutabaga, okra, parsnips, black eyed peas, and other less familiar foods. I hadn't thought about it before - but, perhaps, my unconscious goal has been to change or broaden the food choices for us all. The preparation of white potatoes (as an example) have been unfairly judged by me as boring while it is exciting to find tasty recipes for the less well known foods. Since moving to Georgia, I have learned about many additional vegetables. I had never eaten rutabaga, field peas, collards, turnip greens, parsnips, and probably some other vegetables until our move to Georgia. Now, they are enjoyed on a regular basis. Perhaps my enjoyment of various international recipes is because of the unfamiliar ingredients in them. That may also be why our pantry is so full. We have, but seldom use, rose water, orange blossom water, file' powder, star anise, and numerous other items which have been purchased for specific recipes. My list of underappreciated foods includes hominy, okra, rutabaga, lamb, parsnips, and brussels sprouts - but also such ingredients as I mention above (rose water, etc.).