OK, lunch!
As mentioned above, I decided on soup and sandwich at Dean and Deluca...the soup (pasta fagiole) was thick and rich, with lots and lots of beans, and just a little pasta. The sandwich was tasty - the roast beef was nice and rare, and didn't have that cold cut, plasticky flavor to it.
For dessert, I treated myself to an apple galette from Balthazar...I mean, it's fruit, right? It was wonderful...the crust was light and flaky, and the apples were tender and sweet. Hard to mess up, I suppose.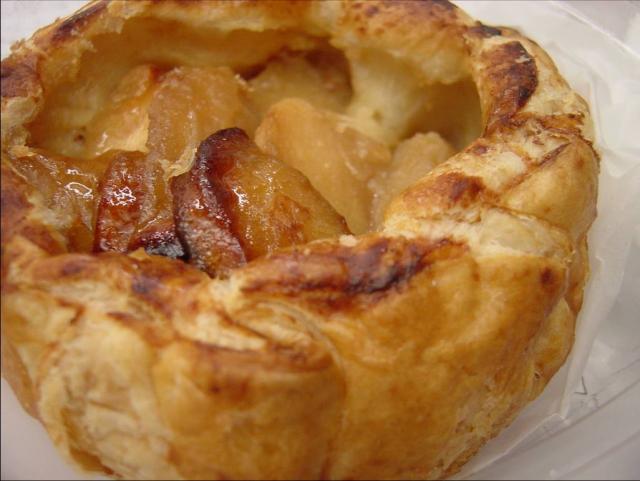 Now I'm on Diet Coke #1 and headed to a 3:00 meeting...