Good Morning fellow eGulletiers. Kerry Beal, the Chocolate Doctor, here blogging at you from beautiful downtown Little Current, Ontario. Little Current is on the north side of Manitoulin Island, the world's largest fresh water island. Manitoulin is located in the Great Lakes, with Lake Huron to the south, and Georgian Bay to the east.
Manitoulin Island itself contains 108 freshwater lakes. The population is 12,600 which increases greatly in the summer due to the influx of tourists who come in by car, plane and boat. A swing bridge brings traffic across from the mainland here in Little Current and a large ferry, the Chi-Cheemaun, brings traffic to South Baymouth at the south end of the island.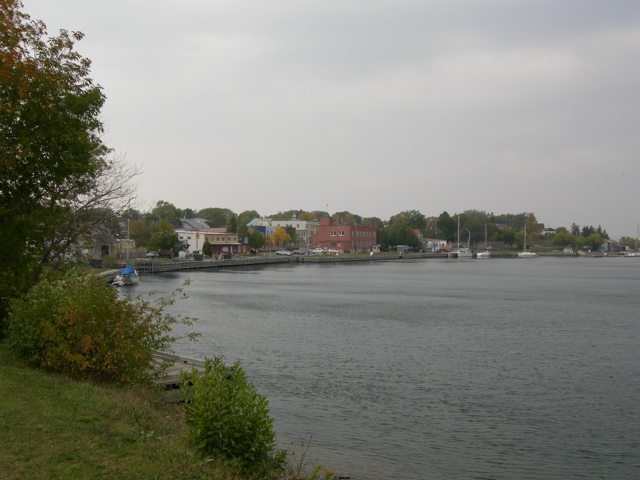 Here is a view of Little Current from the vicinity of the swing bridge that brings you on to the island from the north. After crossing the swing bridge you pass the only stop light that you will find on the island.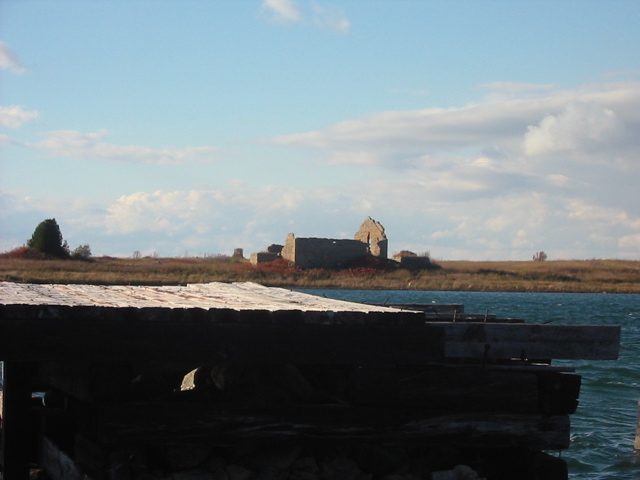 A spot not far from where I am staying.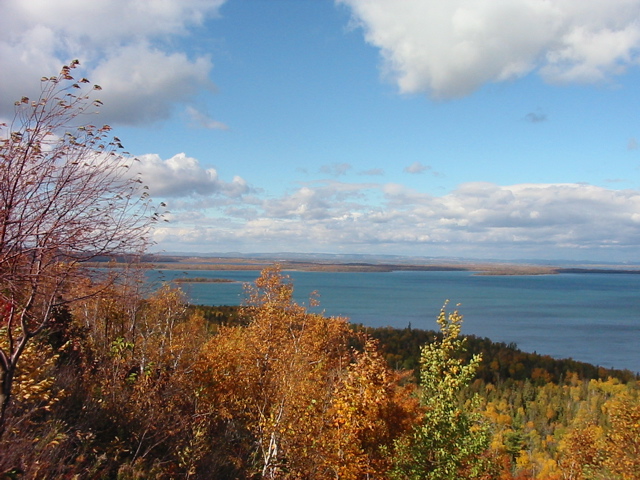 Looking out over Georgian Bay from the east side of the island.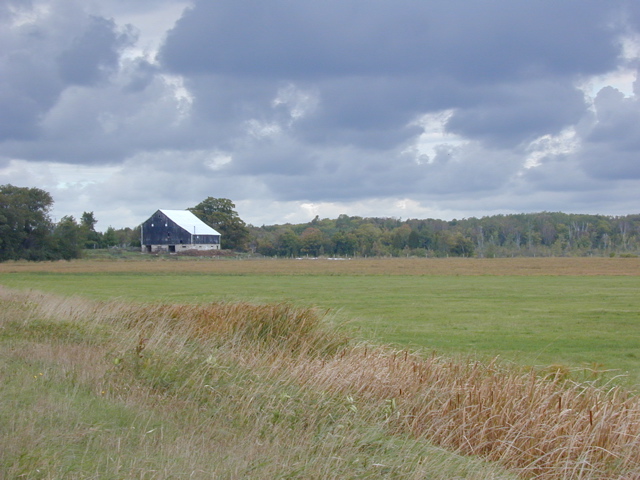 A typical Manitoulin view, this is cattle country.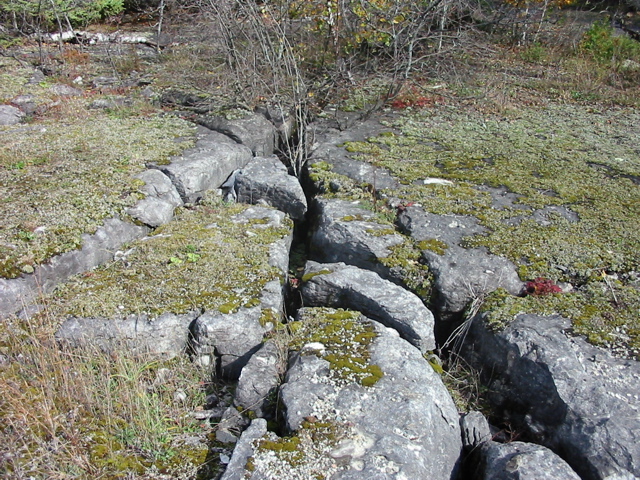 Typical rock formation on parts of the island.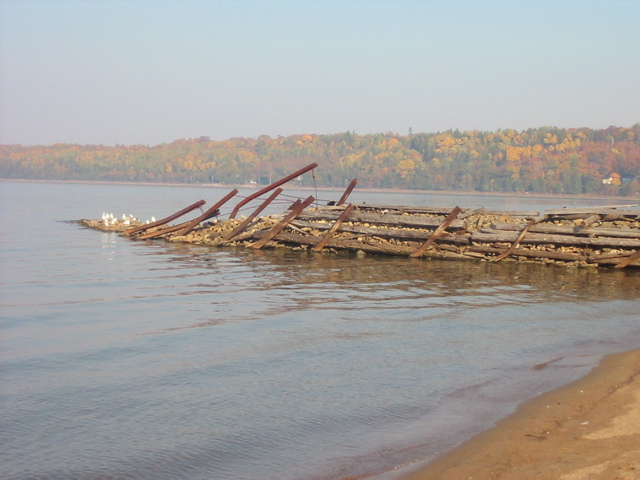 West of Little Current is the village of Kagawong, with it's stunning views.
More Kagawong views.
The Manitoulin Chocolate Works, that we will visit later in the week.
So I guess I should tell you why I am here. Most of the year I live in southern Ontario, however a couple of times a year, for between 2 and 4 weeks, I come to Manitoulin to work as a locum physician, which allows the full time family physicians in Little Current the opportunity to take some time off, attend conferences, etc.
I stay in a condominium overlooking the water that is owned by one of the family docs here, and I spend the time I am here cooking, baking and entertaining. Back home I don't do much entertaining, and I'm hard pressed to find as much time as I would like to cook and bake, but here in Manitoulin it just seems to work.
I have been coming up here to work for about 6 years now, and I just about have the kitchen in the condo equipped the way I like. I pick things up at thrift stores to add to the kitchen, so right now I have a cuisinart food processor, an old Mixmaster mixer, a hand crank pasta roller, every imaginable loaf pan, baking pan, baking sheet and cooling rack you can imagine. This trip I brought up the dutch tea cosy that I showed you on the thrift store thread, some steak knives (cause someone nicked the last ones I brought) and a foodsaver vacuum sealer (which I've just discovered doesn't work - so I'll have to take it apart tomorrow).
I come up with my daughter Kira and her nanny Malou. Hubby stays at home to continue the renovations which have been ongoing for a number of years. Kira's 6th birthday is Tuesday, so we will have over a few of the neighbourhood kids and adults to eat hot dogs, hamburgers, finger foods and - most importantly - chocolate cake.
We bring some foodstuffs with us, things we know we might have trouble procuring here. So the car contained shallots, fresh ginger, brown sugar candy, fish sauce, several cheeses and a number of spices that needed replenishing. On the way up we stopped at the farmers market in Owen Sound and picked up tomatoes, garlic, a fresh basil plant, corn and some farm fresh eggs. Oh yeah, and I've brought about 12 1/2 kg of chocolate with me this trip, along with my compressor and airbrush. Much better to experiment with an airbrush and chocolate in someone elses kitchen.
The fridge on our arrival.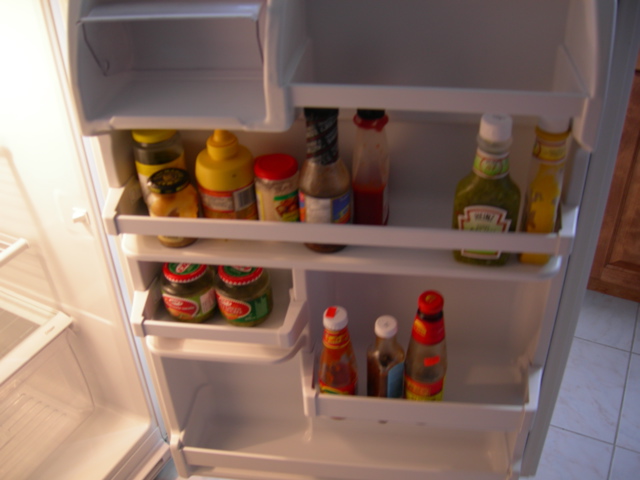 A few things in the door, enough relish to last several trips.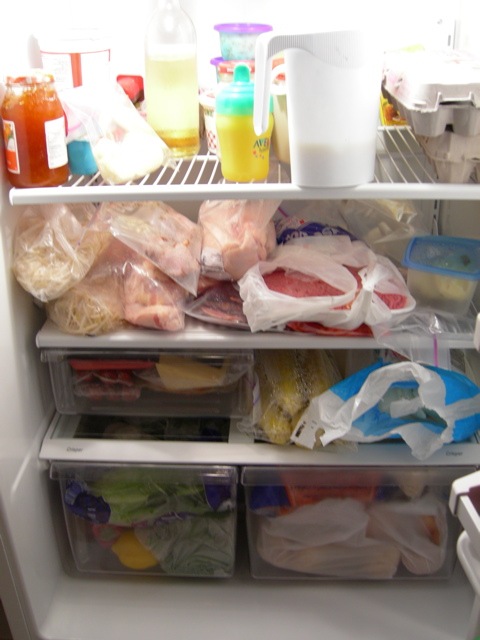 The fridge the day after our arrival.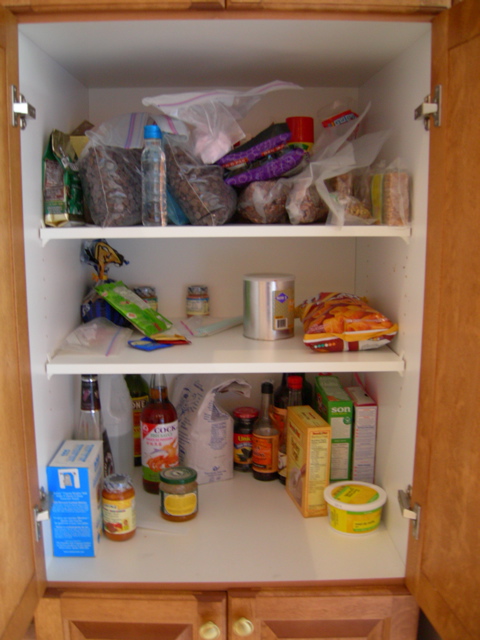 The pantry after adding a few things on arrival.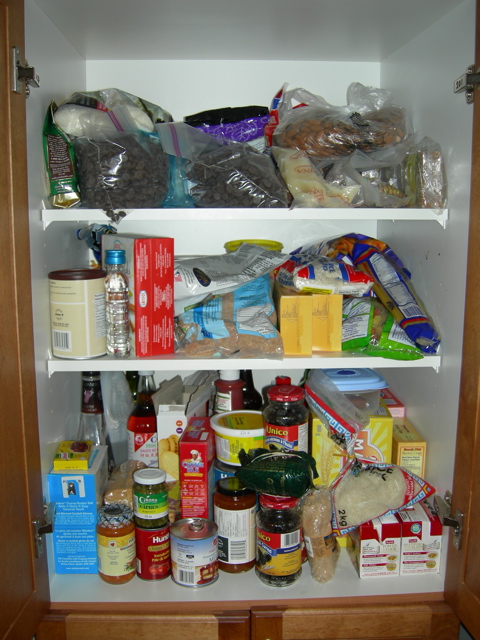 The pantry one day later.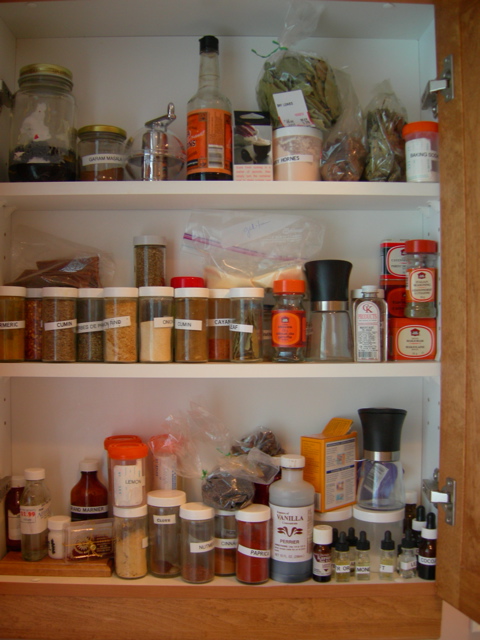 My spice cupboard. And on occasion I still can't find the one I want.
So in my intro line, I mention that I am in the land of the Haweaters. Anyone born on Manitoulin is a Haweater, which refers to the hawberries which grow well on the alkaline soil of the area. These are the berries of the hawthorn bush. Not edible as they are, they are made into jellies, jams and syrups. I have not tried any of these products, mostly because the locals have told me not to bother. Maybe this trip I should try them.
I haven't really planned out this week too thoroughly, I think it might be more fun to just see where the week takes us. I know I want to take you to the Manitoulin Chocolate Works perhaps on Wednesday and we might get to Sudbury to do a little thrift store shopping on Sunday. I'd like to take you to Rocky Racoon's, a restaurant in Gore Bay, who's chef/owner makes some fabulous ribs, but I'll have to check on their hours first this late in the season.
I'm on call today (Monday) which means that for 24 hours I am responsible for things in emerg, so I'll be in and out of the house all day. I hope to get Kira's birthday cake made, as well as the finger foods for her party between trips in to the ER. With any luck I'll get some sleep Monday night, and be fresh for the party. We are planning to have Vietnamese chicken thighs for dinner tomorrow (hence the need for shallots, ginger, brown sugar candy and fish sauce), put together between trips to the ER.
I generally bake something each day while I am here to take for the staff. On our trip in to Espanola today to procure more groceries we found wild blueberries and bought a 3 quart basket. We had a wonderful blueberry buckle for dessert tonight and I'll be making blueberry oatmeal muffins first thing when I get up to take in and feed the staff at rounds.
I'm off to bed now, hope you'll join me in the morning for some nice muffins to start the day.